When Bill Lamarche was the sporting goods and seasonal manager at a large retailer in London, he began dreaming about opening his own business. "At first I thought about opening a sporting goods store, but then I realized the hardware department where I worked was always busy, even during a recession. That's when I decided hardware was the way to go." Lamarche started looking at different franchises, and purchased Sarnia Home Hardware in 1989. "We were originally located at Finch and Wellington, but after 12 years, we were only surviving, and we wanted to thrive. I knew it was time to sell the business or purchase our own building." In 2001, Lamarche and his wife, Alice, purchased Sarnia Home Hardware's current location, 120 Russell Street, and the business hasn't stopped growing.
The 10,500-square-foot building was originally divided into six units. "We have slowly expanded into the whole space. We never thought we would be this big, but because of the low ceilings we couldn't expand up, so we had to go out." Sarnia Home Hardware sells a full selection of plumbing and electrical supplies, paint and painting supplies, and hand and power tools, but they also sell housewares, giftware, seasonal items, and lawn and garden supplies. Laura Lamarche remembers when her dad first started selling giftware. "About ten years ago, I walked into the office and dad was sniffing candles, trying to decide which scents to buy. That's when I started to do some of the purchasing." Laura is now the store manager and does all the housewares, giftware and seasonal purchasing.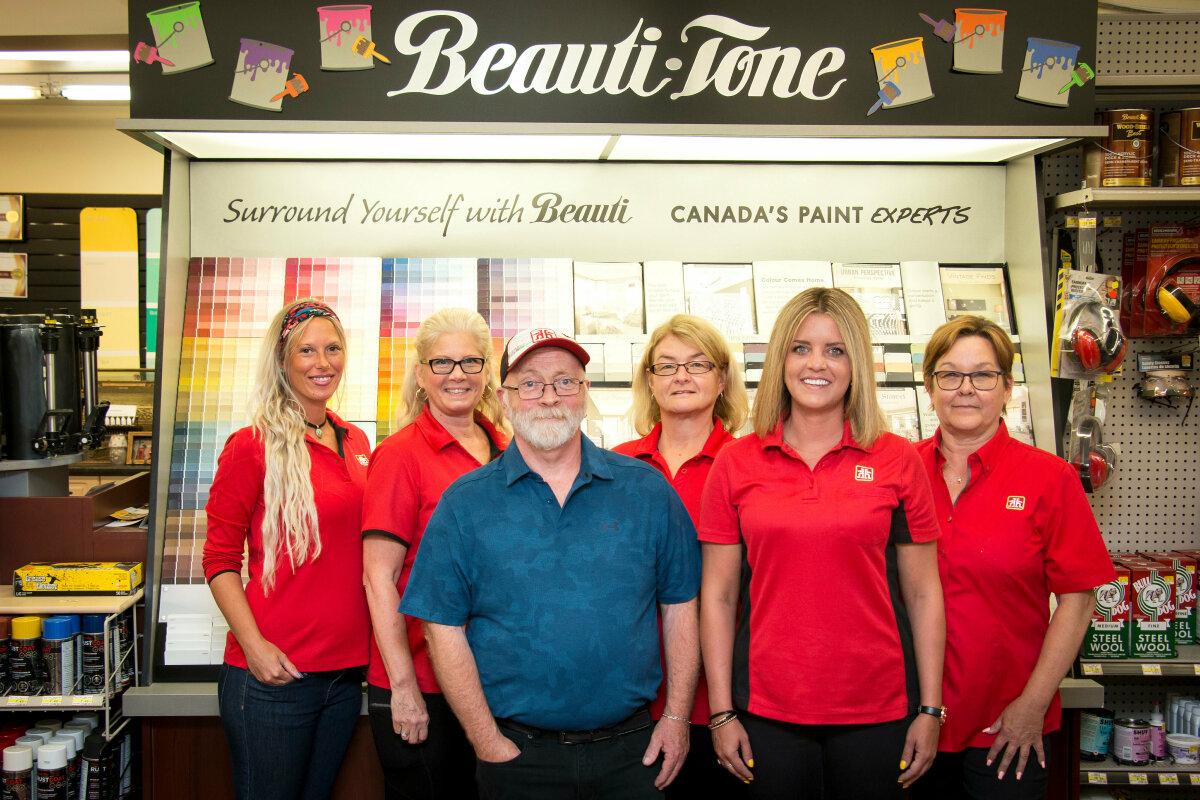 Home Hardware's guiding ethic is that community and the common good is simply good business and this can be seen in all aspects of Sarnia Home Hardware. "We are a neighbourhood hardware store. We know our customers, and they know us. They have come to trust us for our knowledge and great customer service," shares Laura. "Many of our customers stop in just to chat, and because we are pet friendly, many of the neighbourhood dogs also stop in for a treat."
Sarnia Home Hardware employs 12 people, including Laura's son. "We really are a family-run business with three generations working here. My son works here part-time, my brother does all the building maintenance, my mom has always been our accountant and bookkeeper, and my dad comes in and stirs the pot!" Most of the staff have been with Sarnia Home Hardware for 5-8 years, and they all wear many hats. "On any given day, staff are mixing paint, helping in electrical, and merchandising a new housewares display. It's never boring here. We are always learning both from each other and our customers," explains Laura.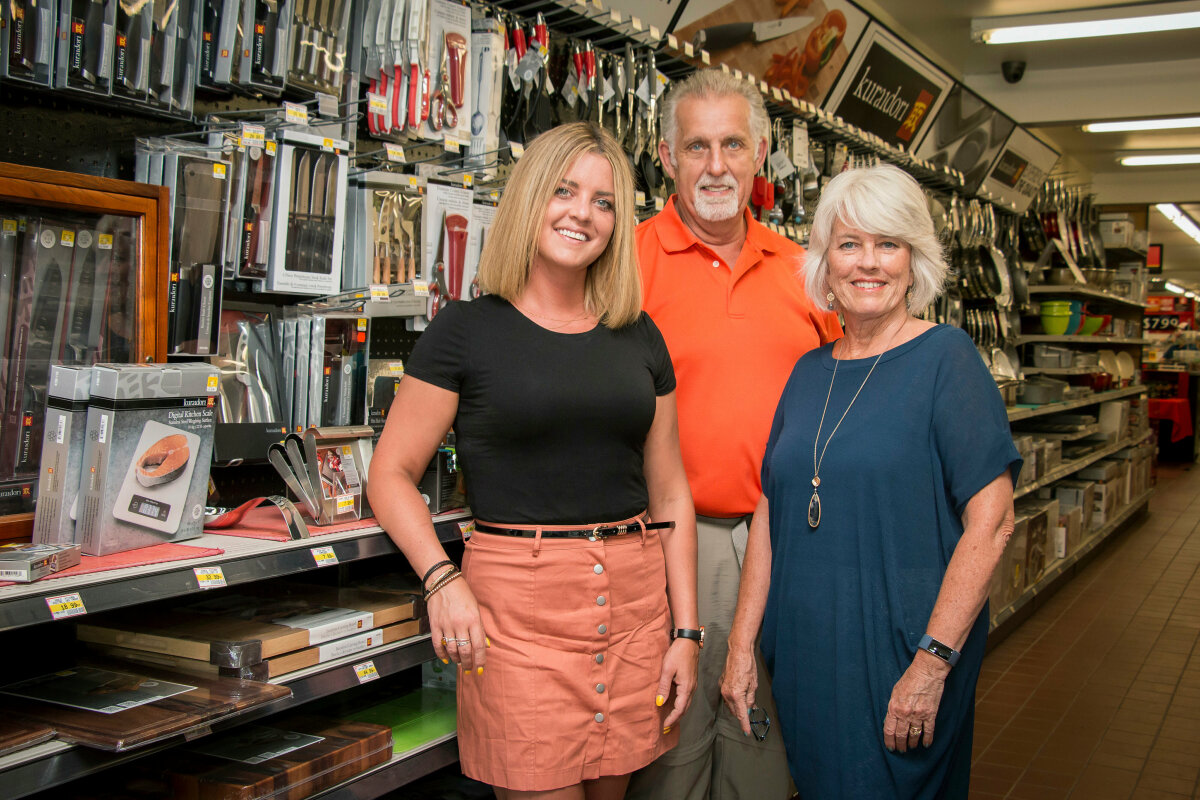 Eventually, Laura will take over the store for Bill and Alice, and building friendships, helping people and serving their community will remain a priority at Sarnia Home Hardware. As Bill explains, "This business is constantly changing and evolving, but our customer service and the relationships we build will always be at the centre of what we do."