Volunteers and members are at the heart of the Lawrence House Centre for the Arts. The Lawrence House was constructed in 1892 by the Lawrence family. In 1878 Jacob Lawrence had moved to Sarnia and opened a sawmill on the St. Clair River. His son William Lawrence expanded the business by bringing in lumber from Northern Ontario. The sawmill was known for its fire sash windows, doors and cabinets. The Lawrence House was built in the Queen Anne style at a cost of $30,000. The family resided in the home until 1940.
In 1970, the house, located at 127 Christina Street S., was donated to the City of Sarnia. "For a while the city didn't know what to do with it," explains The Lawrence House Centre for the Arts board chairman Leonard Segall. "It was run-down and unkempt." A large donation by Suncor made it possible to renovate the house. The work was completed in 1986, and for over a decade the house was part of the Sarnia Library System. In 2001, the Lawrence House Centre for the Arts was incorporated as a not-for-profit registered charitable organization. Their mission is to support the visual, literary and performing arts.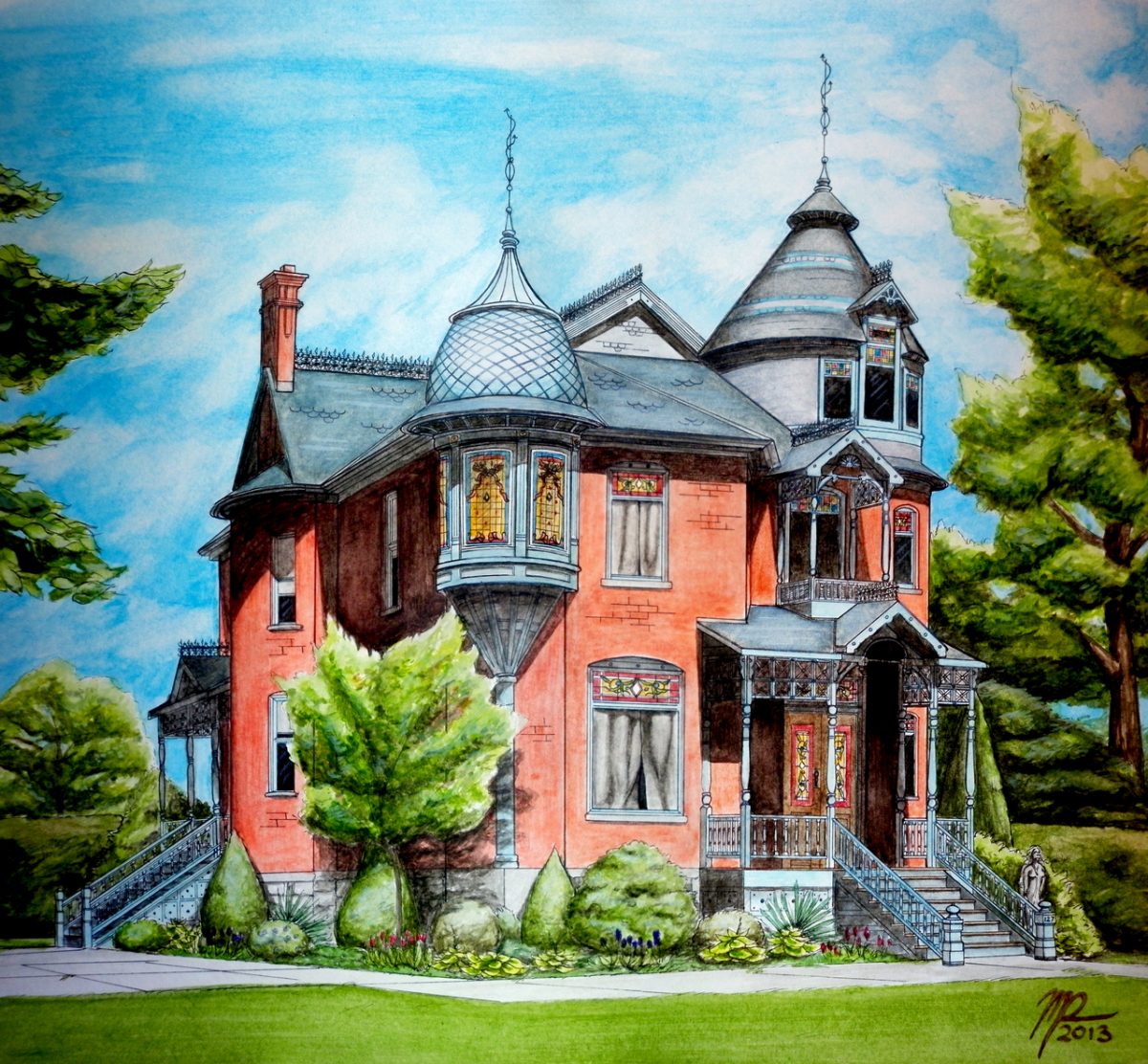 In order to create the charitable organization, a new board of directors was elected and a large group of volunteers came on board to ensure the Centre's continued operation. Segall, an engineer at Imperial Oil during the day, was one of many people who believed strongly in continuing the programming that the Lawrence House had been running, including monthly arts exhibitions, juried shows, house concerts, poetry reading and storytelling. "People who believe in the arts and think the arts are important came together to make it happen," Segall explains. "The life-blood of the Centre are the volunteers who keep the doors open, who organize, who set up, who take down, post on Facebook, edit the website, make sure the artists and the bills are paid, and perform the myriad of other tasks that make the Centre thrive." The Centre runs a permanent gift shop, opened Wednesday through Saturday each week, with pieces from Sarnia-Lambton artists.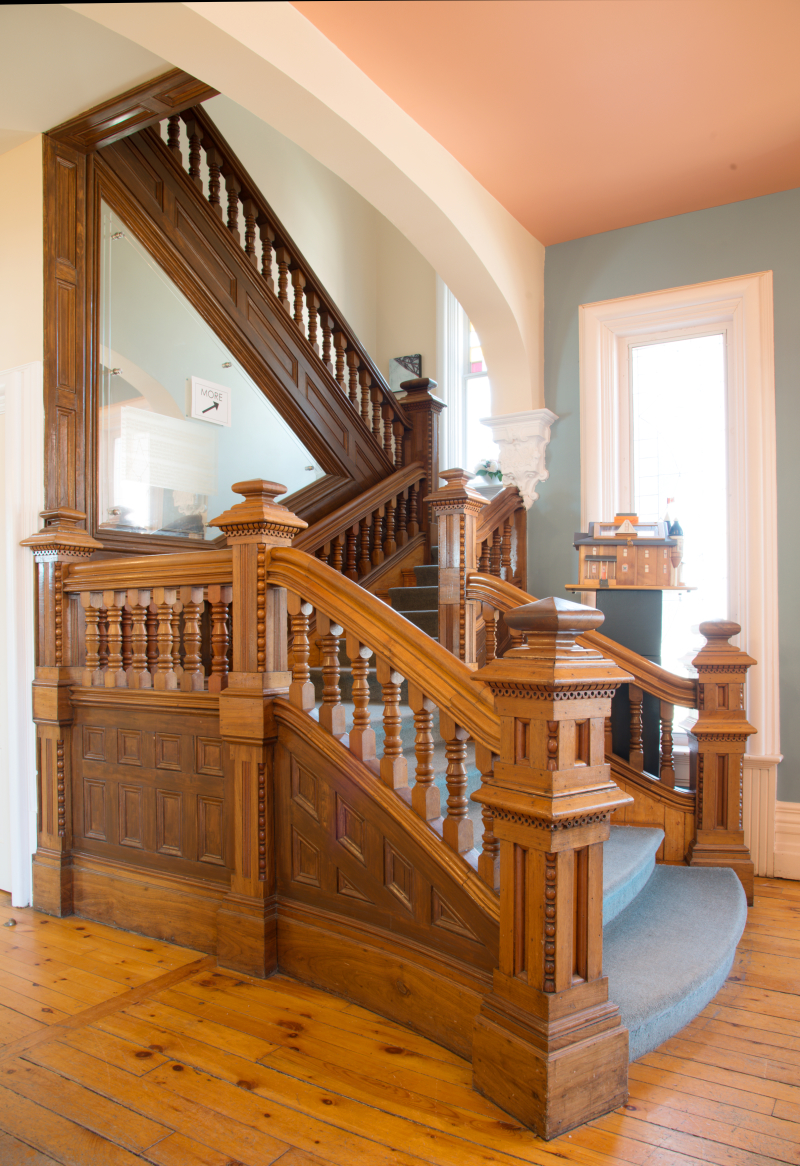 Over the years the Centre has received support from many sources. Walter Petryschuk, formerly of Suncor, was one of the driving forces behind creating the Lawrence House Centre for the Arts and was the first chairman of the board of directors, Segall explains. The Judith and Norman Alix Foundation also played a vital role in keeping the Centre going. "We wouldn't be here without their donation," Segall says. "The doors would have closed permanently." A Creative County Fund grant supports the concert series than runs twice a month. The City of Sarnia maintains the Lawrence House building. Annual memberships are an important source of funding for the Centre. Community donations also help support the Centre. "The arts need a supportive community to flourish. Flourishing arts enrich and enliven the community."