In March of 2015, Dr. Khalid Al-Saadon officially opened the Sarnia Anti-Aging Clinic at 541 Christina Street in the Royal LePage building. The clinic specializes in a wide array of services including wrinkle removal, body contouring, brown and red spot treatment and acne removal, among many others. "There is a misconception that these practices are purely cosmetic," Dr. Al-Saadon explains. His staff are dedicated to providing premium regenerative procedures and employing cutting edge technology in a comfortable, welcoming environment. "This is more than a treatment we're providing; this is a form of medicine."
Dr. Al-Saadon, an internist specializing in cardiac medicine, made a move to also practice anti-aging and regenerative medicine. Dr. Al-Saadon first studied medicine in Kuwait, and then at the University of Ottawa. He later attended the American Anti-Aging Academy, training at the Ageless Institute in Florida. "These anti-aging measures are developed by doctors who firmly believe in them. This is brand new technology we are practicing, something that my colleagues and I were not taught in Medical School," he explains. "Often Medical School focuses on solving the cause of a disease, but not necessarily the healing process. Anti-Aging focuses on regenerative measures, being healthy now and well into life."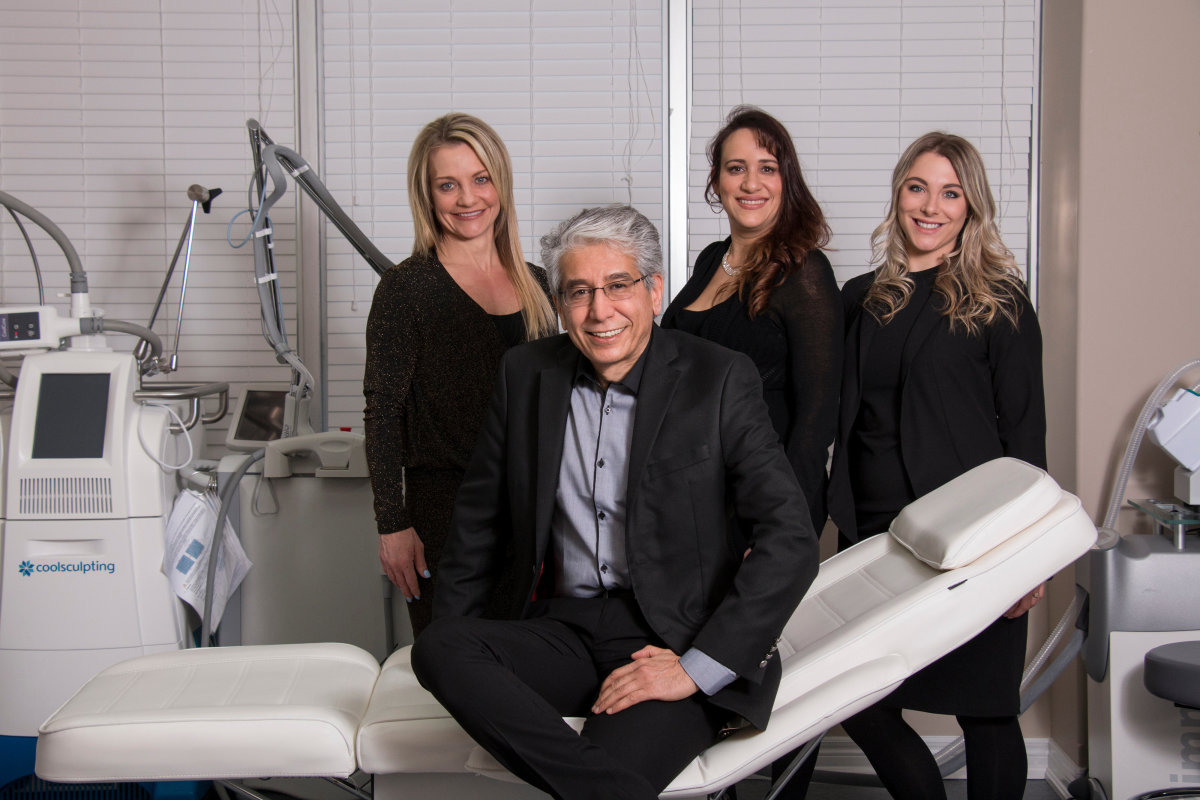 The Sarnia Anti-Aging Clinic has continued to grow since its opening, and over time Dr. Al-Saadon has added staff as needed to his dedicated team. Together they work with the most up-to-date technology. "I'm blessed to have a staff as accommodating as mine; they're considerate and refrain from forcing sudden treatment on our patients. Our patients are welcome to spend an hour and talk before making a purchase." The surge of clientele for the Sarnia Anti-Aging Clinic's keeps things busy for the doctor and his staff. "Our growth has been very smooth; we're reaching the point where we'll have to increase our staff to continue at this pace."
Dr. Al-Saadon is an educator, imparting all he can to his patients. "We want to make sure the client is informed, helping them make the best decisions for themselves rather than providing treatment without our patients having a firm understanding." The clinic staff work to provide an environment of healing, one where the patient can walk away refreshed and satisfied. "We provide follow-ups and make sure that our equipment is top of the line. Our patients are our partners, we're working together to monitor and pinpoint any changes we can make for them."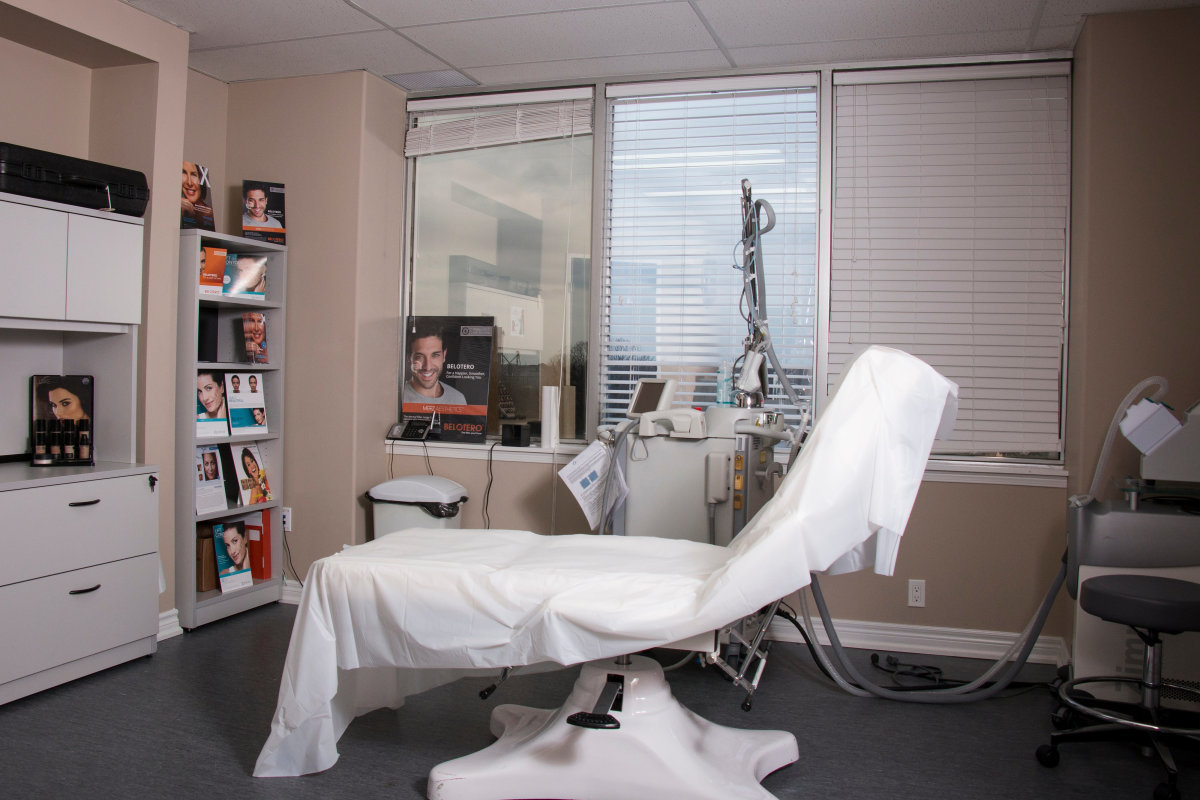 The most rewarding part of his business is helping clients on their way to a healthier and more fulfilling life. As Dr. Al-Saadon explains, "The patient's satisfaction is the most important part, their happiness is my happiness. It's good to know that the work my staff and I provide can make such a difference in the lives of so many." He adds, "I strive to guide my client, educating them. One of the first things we do here is provide a free consultation for the patient. We try to fit the lifestyle and to support a healthy continuum for our patients."