It was never Joyce Keelan's plan to go it alone, and start her own company, but due to gender discrimination in the engineering world of the 1980s, she became a corporate refugee. And consequently, her own boss.
Step one on Joyce's road to independence began when she took a job with Magna International. It was there that she met a man that would change her life. "I began work under their vice-president of production," Joyce says. "He was from Switzerland where, at the time, women didn't have the right to vote, so he had no use for me and I had a really tough year there. I finally quit. I remember saying to myself, 'I'm never going to work for anyone else again!' "
It was at a toy store in Toronto where step two occurred. "My daughter and I found a row of toys specifically for girls, it was pink, and for boys which was blue. I simply saw red. I explained to my daughter that we wouldn't be buying anything in this store and we left." Instead, Joyce sewed her daughter a homemade puppet. "I used fabric that Velcro could stick to so the outfits could change, then I painted the eyes and braided the hair. It was like a soft Mr. Potato Head." Pretty soon all the mothers her neighborhood were asking where the puppet had come from because they wanted to get one for their kids.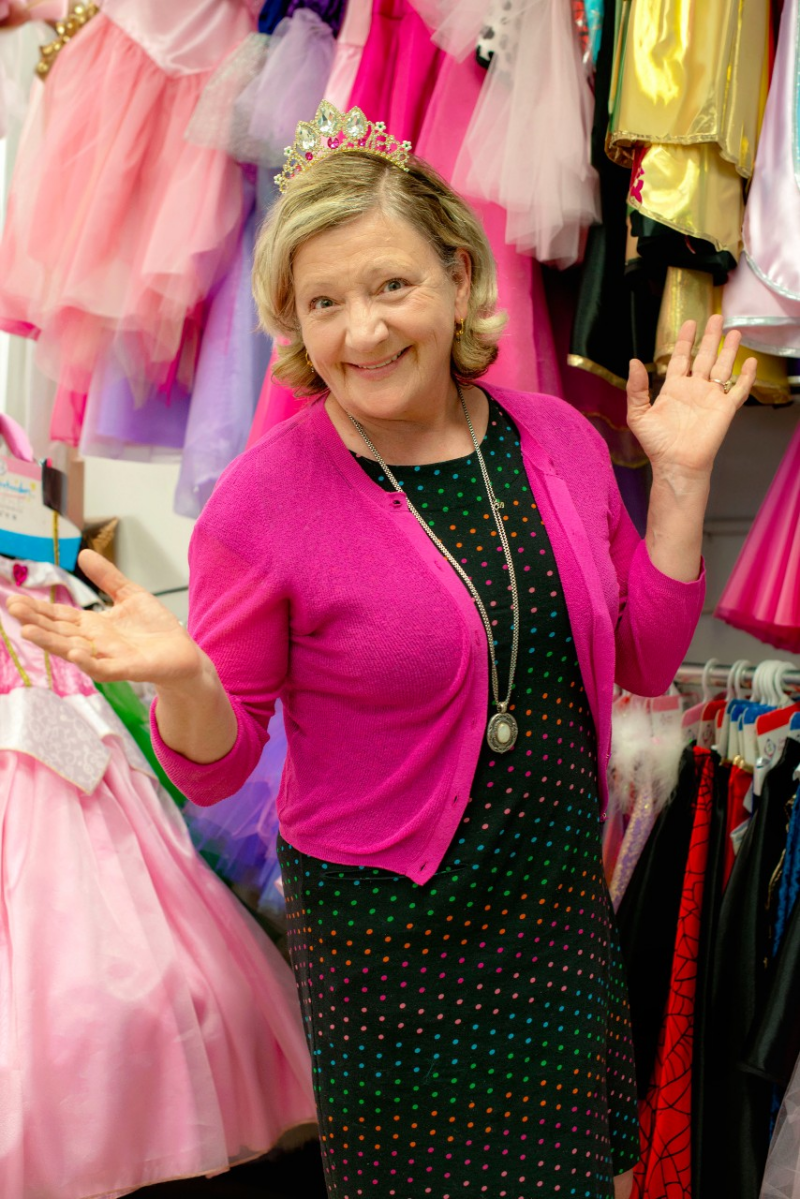 Afterward, she had visions of toy companies competing for the rights to her invention and that she would die rich. "I went to everybody, and they all passed on the idea." Instead, she decided to make 5,000 puppets and sell them to create a demand for the product. "I was very committed to gender-neutral and educational products," Joyce insists. "I decided to grow the business into dress-up outfits using Velcro and we did very well with those items." Eventually, she switched to traditional dress-up without the Velcro and her business has prospered.
In 1997 Joyce's company took out the brand name Great Pretenders and by then she had 15-20 sewing machines going. "I was no longer running the business out of my house," Joyce says. "I had some commercial space and between 13-20 employees." Today, Great Pretenders ships products to boutiques, concept stores, gift shops and some of the best toy stores across the globe. This is possible thanks to the help of around 75 employees, 75% of which are women, all from their hometown of Sarnia, Ontario.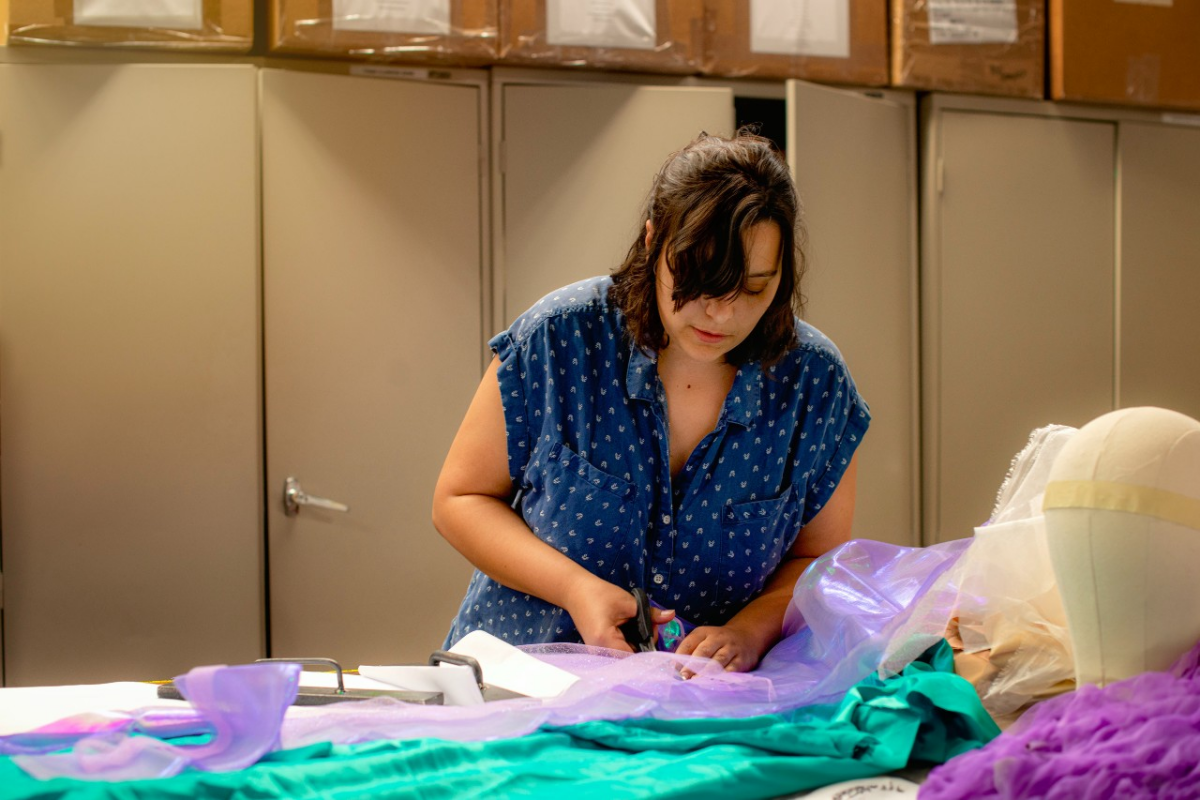 Joyce looks back with pride at what she has accomplished. "My first goal was to work for myself and to make a living," Joyce says. "I never owned a home until 2008 because every penny went back into the business. We weren't rich but always had food and fun. My kids tell me when they were growing up, they thought we were well off. It really is a life I am proud of."