Marcin Bowl was built in 1957 by Steve and Stella Marciniszyn, and is still family owned and operated today by their daughter Patricia Thompson. Her children, Matthew Thompson and Janice McMillan, also help with day-to-day operations. "If you were old enough to hand shoes over the counter, in our family you were working at the bowling centre," says Janice. Over the years, Steve and Stella's other children, Steve, Mike, Jim and Rosemary, have also managed the business. "We appreciate what our family has built and are proud to be the third generation involved in the business," she explains.
When the doors first opened, the original configuration was twelve 5-pin lanes with a small snack bar. Over the years, additions were added. In the mid-1960s, twelve lanes of 10-pin were added, followed by another twelve lanes in 1976. The restaurant was added in 1979. Today, it's a one stop entertainment complex, including an arcade, as well as a fully-stocked bowling pro shop, serving Sarnia-Lambton and surrounding areas. Prior to opening Marcin Bowl, Steve and Stella had a restaurant in downtown Sarnia on Christina Street called the Embassy. "My father developed the subdivision on Marcin Road, a street that was named after him before building Marcin Bowl," says Patricia.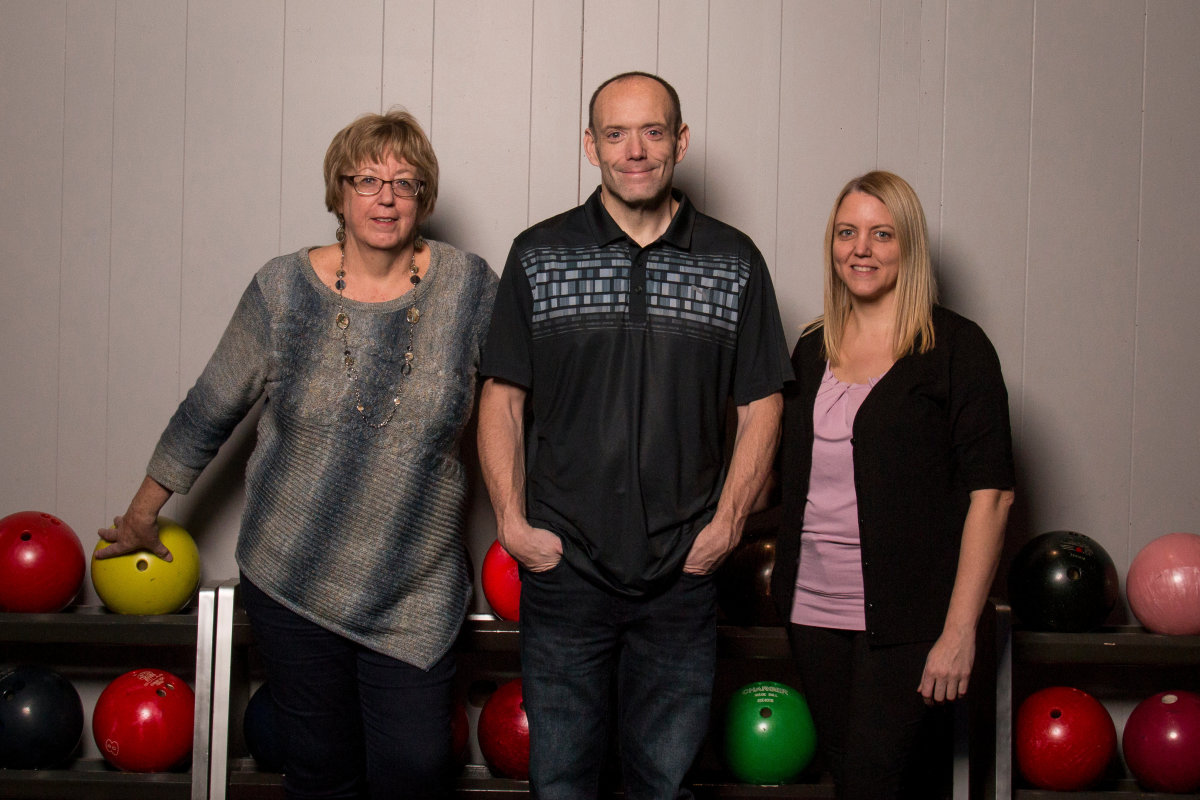 In order to stay current, in the summer of 2015 a major renovation took place. "We reconfigured the restaurant to allow for booth and pub seating as well as creating a new 26-foot-long bar to give it a modern look and feel. We painted inside the entire building and replaced the ceiling," says Matthew. The updated restaurant can seat up to 70 people and offers a full menu. "We have great appetizers, homemade burgers, fish and chips, hand-stretched pizza dough and a classic triple decker clubhouse sandwich. Breakfast is served on Saturday and Sunday mornings and we have a weekday lunch menu with daily features and hearty, homemade soups." Dine in is offered in the restaurant or on the lanes and the full menu is available for take-out.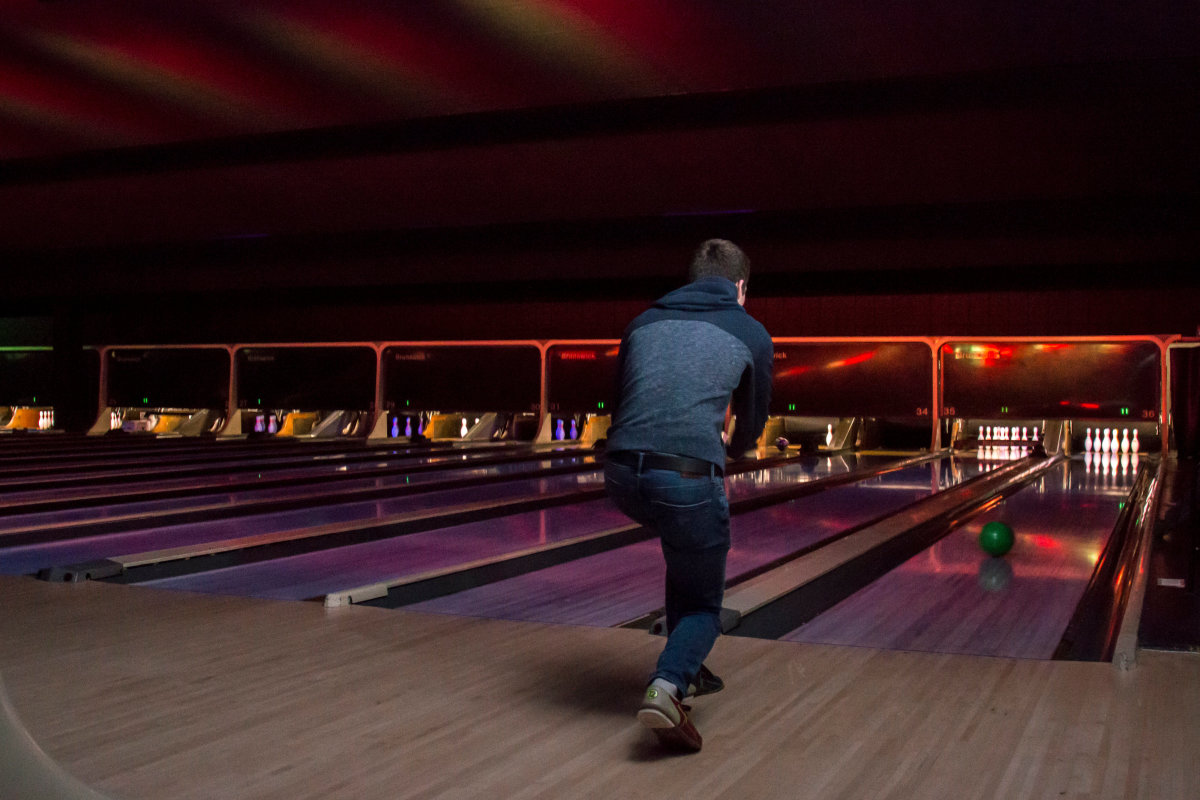 The mainstay of the business remains bowling leagues, open 5- and 10-pin bowling featuring Rock N' Bowl on weekends, and special events. "We have over 1,400 bowlers who play in 37 bowling leagues. We have leagues for many different groups, including men, women, co-ed, seniors, youth and special needs. The youth leagues are well-established and offer a great activity for children to keep active and learn a team sport," explains Patricia. The league season runs from September to April each year. Open bowl is offered daily with bumpers and light weight bowling balls for young children. Janice adds, "We also host special events such as charity fundraisers and children's birthday parties. We always look forward to meeting new people and introducing them to our facilities. We know they're going to have a great time."