Robert E. Dale Limited, Consulting Engineers was founded in 1991. "I started the firm with my wife, Linda. I had worked in the industry for seventeen years and we had always talked about starting our own company," says Robert Dale. Their original location was on Pontiac Drive, before moving to Vanier Road three years later. "We stayed at that location until 2009. That same year my son Geoff and his wife Chantal took over the business." The firm provides efficient and quality consulting engineering services to the commercial industry as well as the industrial plant sector and is licensed to operate in Ontario, New Brunswick, Saskatchewan, Alberta, British Columbia, Manitoba and Nova Scotia.
Geoff Dale graduated from Fanshawe College in 2000 and joined his father at the firm. "We found that we worked well together and over time I interacted with the clients more," says Geoff. Through strategic partnerships and the advancement of technology, the company now employees ten full-time staff. "We are able to leverage our vast experience and resources to provide a complete design service." The firm also gives back to the community in a variety of ways. "We have provided our services to a number of projects and we also volunteer. Both Jeff Peters and I help run Captain Kidd Days in Corunna each year."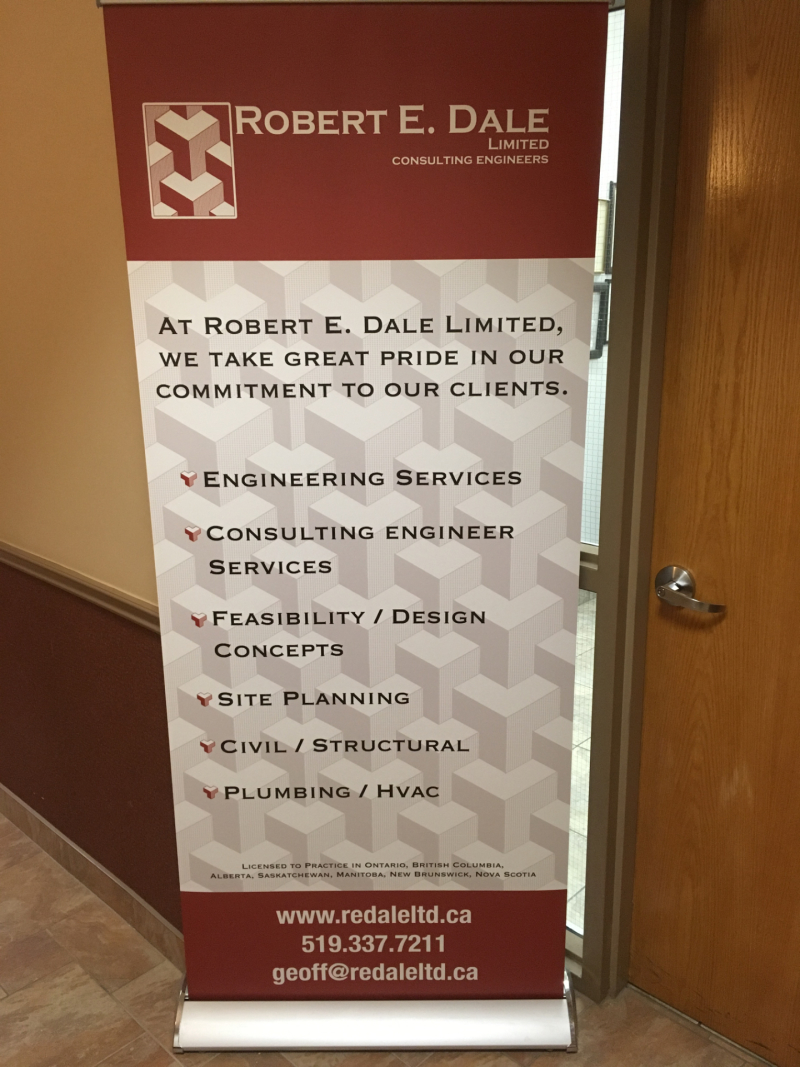 The firm moved into their current location at 429 Exmouth Street, Suite 208, in 2013. "This building used to be Northgate Bowl for many years. A client of ours decided to renovate the building. We did the design, so there was a natural draw for us to move here," says Geoff. The firm works almost exclusively with repeat clients. "We work with both local and national developers across Canada and the United States. The types of projects vary." A dozen of the older downtown buildings have been a part of their work. "Some of these projects have their challenges, but then you see the finished product. It's an incredible feeling and very rewarding."
"When we started out, we provided designs for the structural and civil elements of the project, but we quickly added mechanical and electrical," says Robert. Consulting engineers offer professional engineering services and expertise to both public and private sector organizations. Almost all their services are completed in-house or by one of their longstanding partners. "We provide a complete design service, including feasibility studies and site planning. Having a team member or partner complete the work means our clients are dealing with one point of contact because we are managing the entire process," adds Geoff. "We utilize different construction methods and with our attention to detail, the end result is what we all want: a cost-effective, strong building, built on rock-solid theory."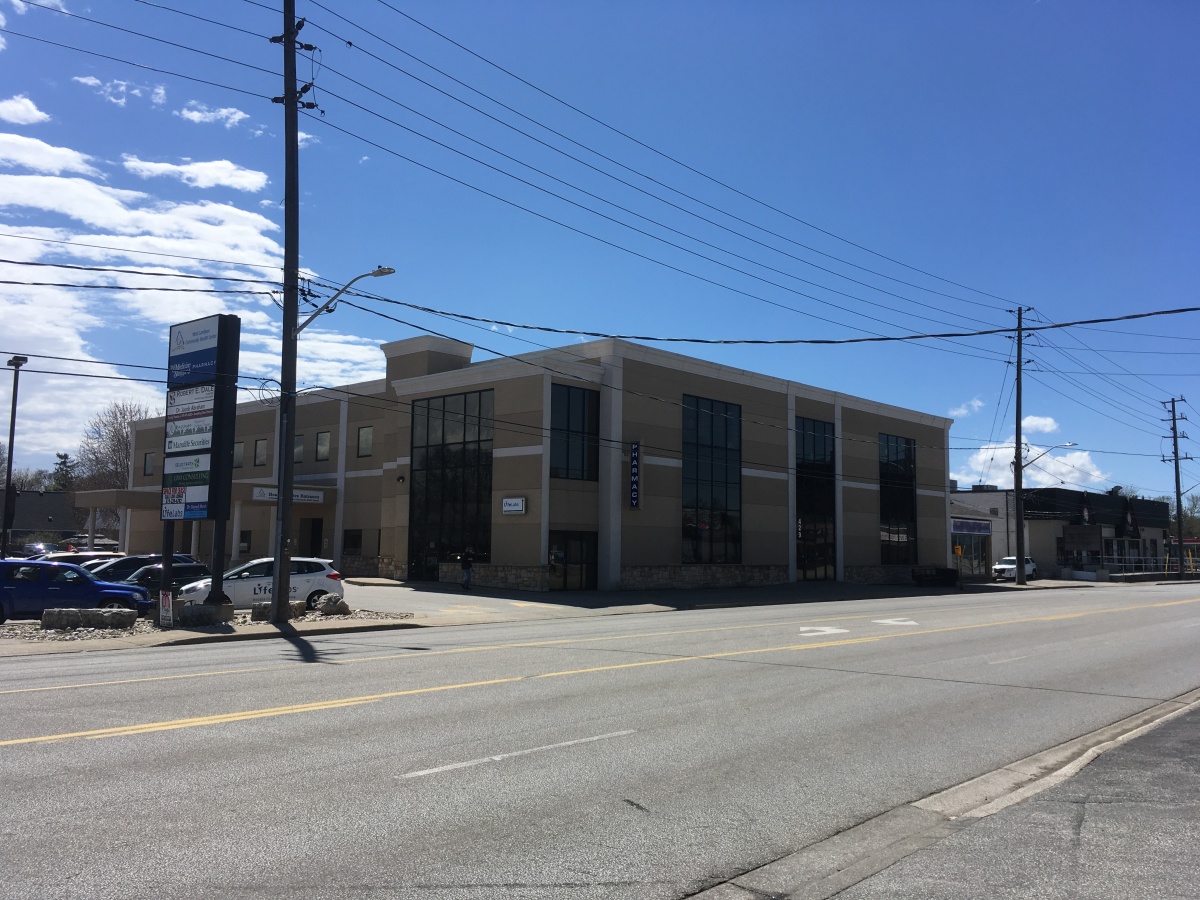 Building long-term relationships with their clients has been the key to their success. "We've enjoyed these relationships and try and have a laid-back atmosphere around the office. It's a very common occurrence to have a client stop by to discuss a project and end up shooting the breeze after taking care of business," says Geoff.