A passion for horses took Wayne McCormick to Michigan, Pennsylvania, and Kentucky to train thoroughbred race horses. Working in the horse training business while raising a family proved challenging and after the birth of their first child, Wayne and his wife Elsbeth moved to Bridgen. "George McCormick, my grandfather, was a past president and manager of Lambton Mutual Insurance Company, and he told my parents about an opportunity in the insurance business. They opened McCormick Insurance Brokers Ltd. from their home in 1976," explains son Heath McCormick. Not long after, they moved to their current office, located at 3009 Brigden Road.
In 1998, Heath joined the family business. "The summer after my first year of university, my dad asked me if I wanted to work here," explains Heath. "I was interested, so I finished my degree and then started working full-time for my parents." As Wayne and Elsbeth stepped back, Heath's responsibilities increased. Wayne passed away in 2018 and Heath now owns the company. McCormick Insurance continues to be a family-run business. "My mom still comes in a couple times a week to do some accounting and administrative work."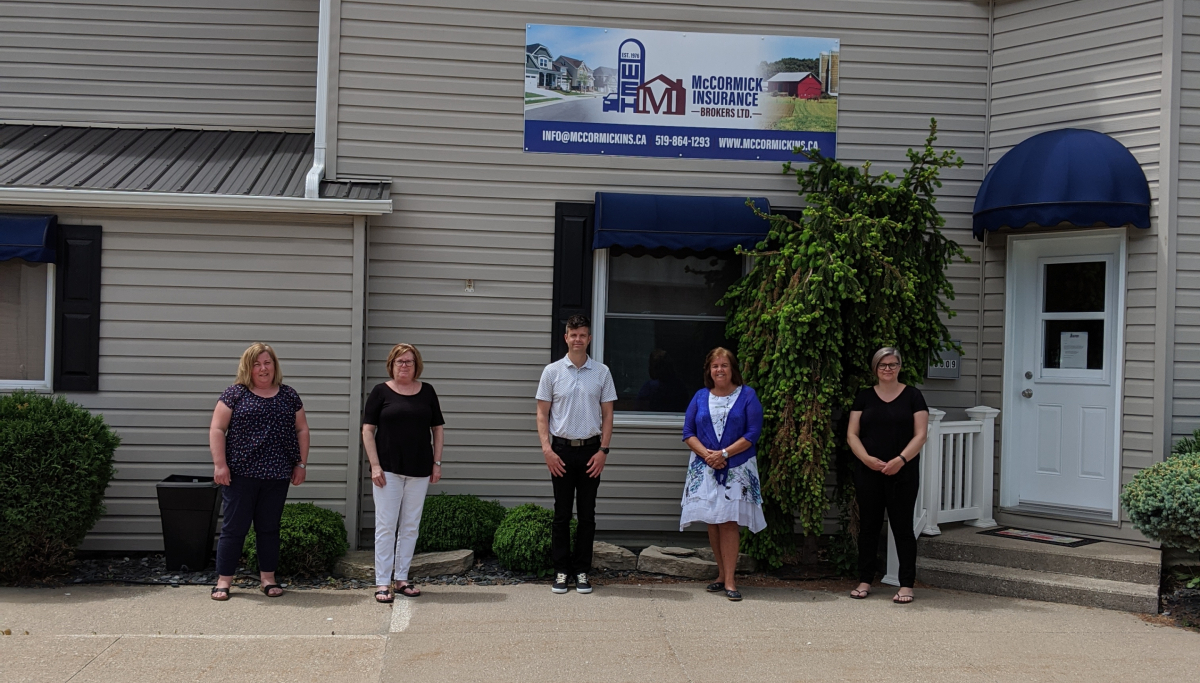 The McCormicks are thankful for their experienced, loyal, long-term staff members who provide excellent customer service to their clients. "Our full range of services include home, auto, farm, commercial, boat, motorcycle, liability, and travel insurance. As brokers, our role is to ensure that our clients understand what their needs may be in terms of insurance and provide professional advice." McCormick Insurance Brokers Ltd. has been working with Lambton Mutual Insurance Company for over 45 years and have built a great relationship with them. "Insurance isn't always about getting the lowest price. The local claims service means adjusters know the people doing the work first-hand. They can be on-site or in touch with most of our clients' within a short period of time."
When they ran the business, Wayne and Elsbeth were known for giving their clients pens with the company name on them. "Some of our long-term clients have a pen in every colour. We still give out pens, but we also say thanks to our clients in other ways. Right now we are donating $100 to ten different charities chosen directly by our clients." McCormick Insurance Brokers Ltd. believes it is important to support the people and communities that support them. "We are involved with the Brigden Fair, Moore Agricultural Society, 4H Clubs, Lambton County Developmental Services, and numerous other local charities and organizations."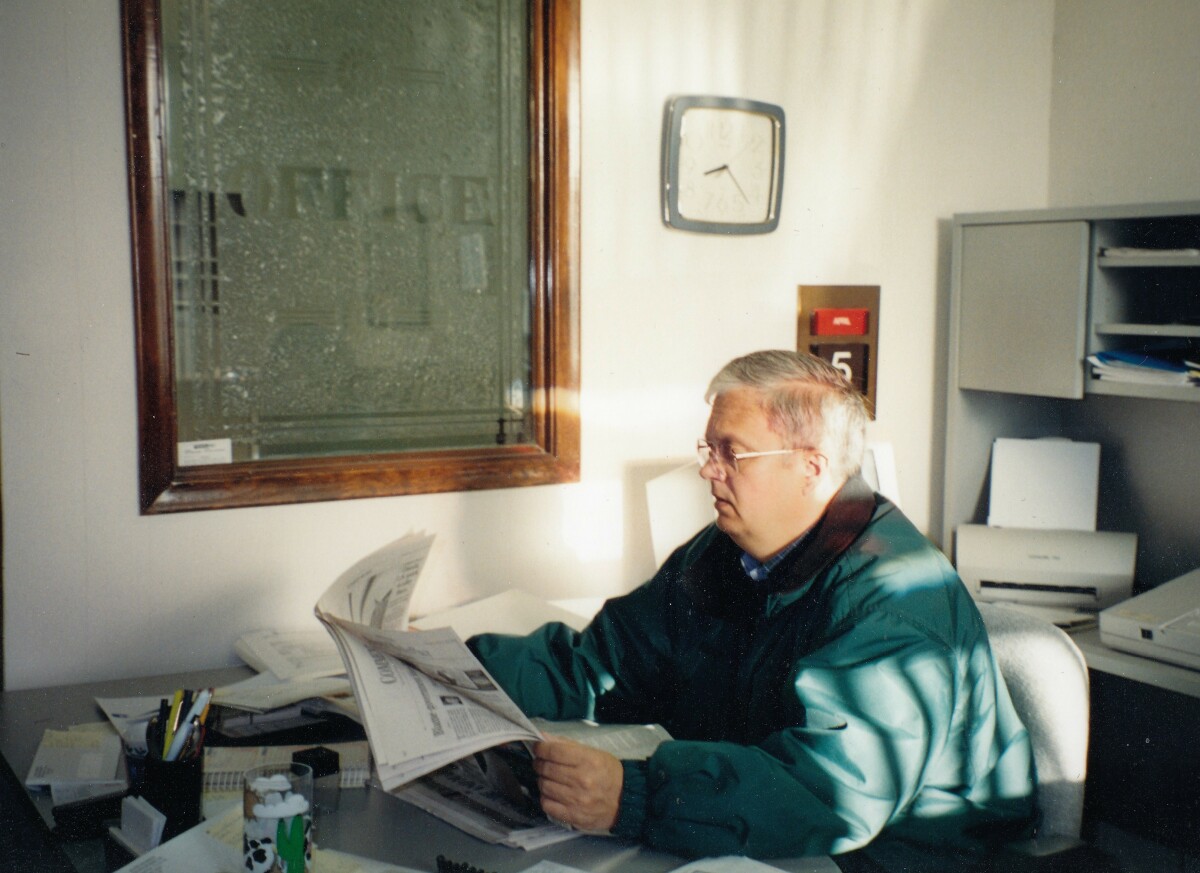 For Heath, the most rewarding part of the insurance business is being able to help people through difficult situations. "An insurance claim happens when something unexpected occurs, our job is to help clients through what can be a stressful time." The McCormick family is incredibly thankful for the support the community has and continues to show them. Strengthening current relationships along with developing new ones will remain their primary focus.