Dan and Greg Barill are second generation business owners. Their parents, Bill and Mary, had the idea to start the company in 1977. They originally focused on corporate planning and employee benefits. Today, the team has grown to twelve staff working in offices in both Sarnia and London. Dan and Greg are approaching a decade of working together. Dan and Greg work to create value for their clients over the long term. Each client has a different situation and this makes for an exciting working environment. "Everybody has different goals and priorities," Dan explains. "We employ decision-making tools to help our clients identify their priorities. We want to make the decisions easy for them."
Both Dan and Greg believe that their clients still want the same results they always have: financial independence, a happy life, and confidence they aren't making bad decisions. They key for Barill & Company is the relationship that they've built with each client. "My father set a great example for the team. Just this morning he met a client of 35 years for a coffee. When you have worked with someone for that length of time, trust is key." They know that many people are overwhelmed by the number of choices today. "Much of it is simply noise," Dan explains. "We believe large financial institutions have their own agendas. We help our clients narrow down the options. Financial services play a crucial but intangible part of our clients' lives. It's essential to be knowledgeable as well as authentic," Dan explains. "Our work philosophy has us in a good position as people become more informed and look for a different type of relationship."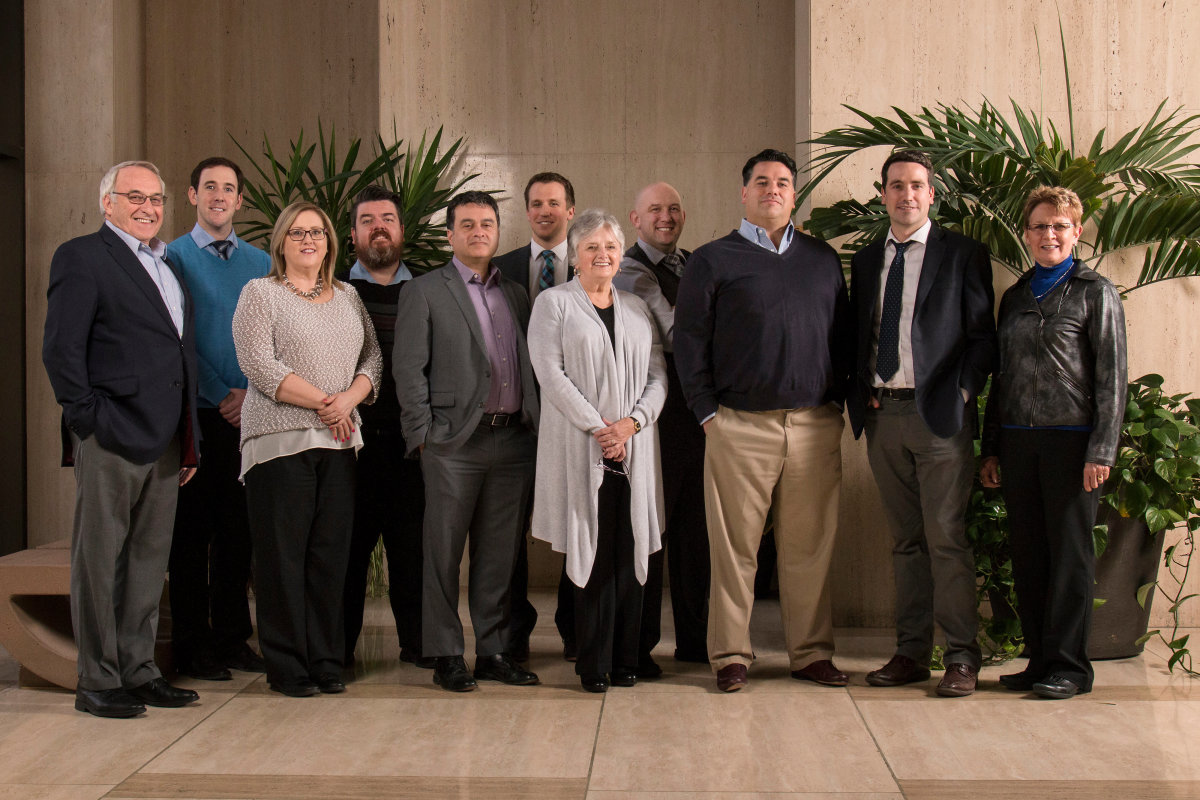 What sets Barill & Company apart from others is their ability to work collaboratively to solve unique problems. The company has evolved into a team of specialists, each of whom brings unique expertise and experience to their role. They are able to problem solve and come up with unique solutions because of their collaborative style. The planning, the proposals and the strategies are all created in Barill & Company offices. "Our strong ability to collaborate on client cases sets us apart from other financial service businesses," adds Greg.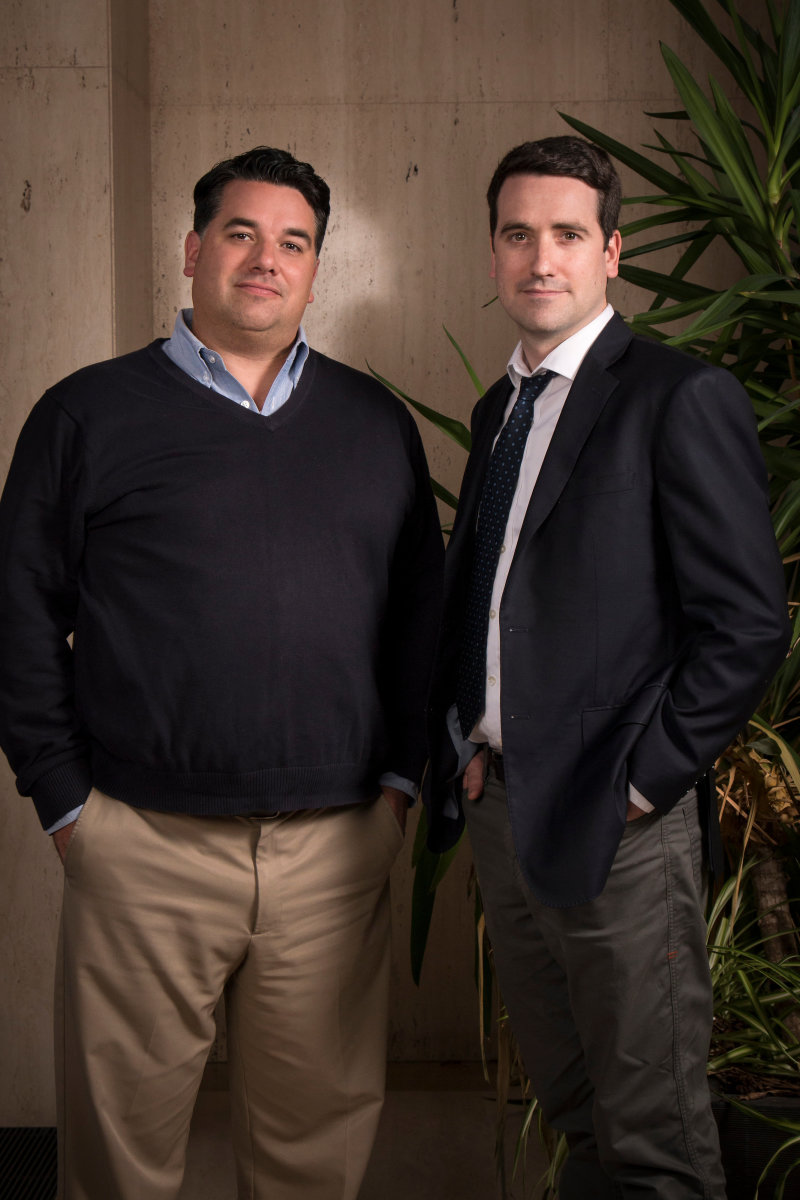 Dan works primarily at the Sarnia office, located at 201 Front Street North in First Sarnia Place, and Greg oversees the operation in London. The first step in their expansion had them renting an office in London, but when the building went up for sale, they jumped at the opportunity to buy it. "We've added more talent to the team. It couldn't have worked out better," Greg explains. This year, they are once again looking to add to their team. "I think we could be a team of twenty by the end of this year," Dan says. "We are always looking for talented people who can help us deliver value to clients. We see each client engagement as a 30-year project. The catch is, clients don't have to stay with us. Knowing that keeps us focused."