Mike and Lori Beggs packed up their personal belongings and moved to Sarnia in 2002 after purchasing Enviro Trends (now Halo Hair Salon), which is located in the Lambton Mall. An esthetician by trade, Lori previously worked at a corporate Enviro Trends location after travelling in Australia for a year. "We are originally from Winnipeg and I worked in that store for seven years prior to coming to Sarnia. Mike and I had always talked about opening our own business one day, so we jumped at the chance to purchase this location," says Lori. Halo Hair Salon offers a variety of professional salon hair products, appliances, OPI nail care, as well as European makeup and skin care. "We also have highly trained hairstylists and sales consultants to help guide you to your perfect hairstyle," adds Mike.
To complete the purchase of the salon in Sarnia, Mike had to work at the Winnipeg store for six months. "I previously worked as a data cable technician. I really enjoy this industry. We had originally considered a location in Calgary, but this store became available and we fell in love with the area when we came for a visit. It was tough to leave our family, but it has been a great choice," says Mike. It didn't hurt that Mike is a huge Detroit Lions fan either. "Barry Sanders retired before we moved here, but he was my favourite player when I was growing up." Mike and Lori worked long hours in the early years. Mike honed his management skills in the salon over the first couple of years, and Lori was able to take a step back as they started their family. They credit the community for welcoming them. "Sarnia has adopted us and we've created new friends and supports."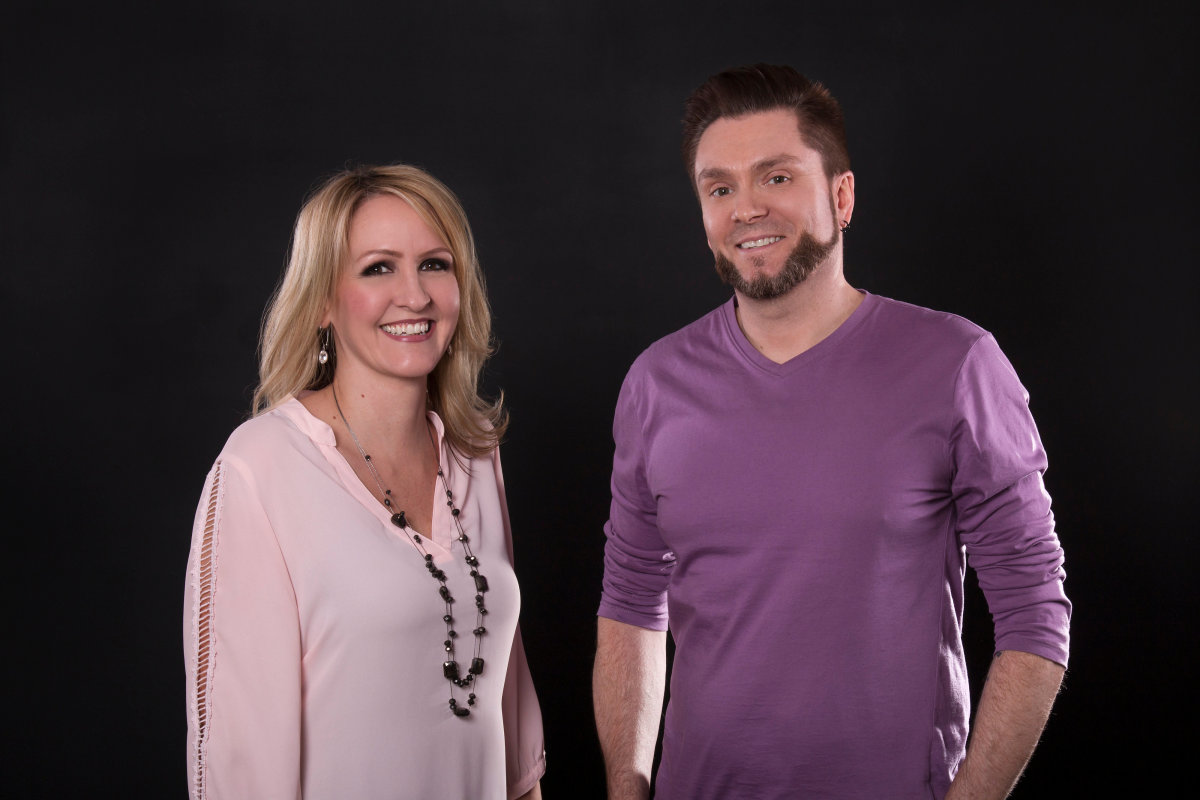 The pair has created a one-stop shop for all your hair care needs. As a company, they stand behind all their products and work with customers to find the best solution for them. "We have a ton of products and offer cutting, colouring, smoothing treatments, hair and nails, as well as massage." Halo Hair Salon employs six stylists and six retail staff. "We have an amazing staff that has allowed us to grow organically. Three team-members have been with us for ten-plus years. We provide a warm, welcoming, family-friendly atmosphere," adds Lori.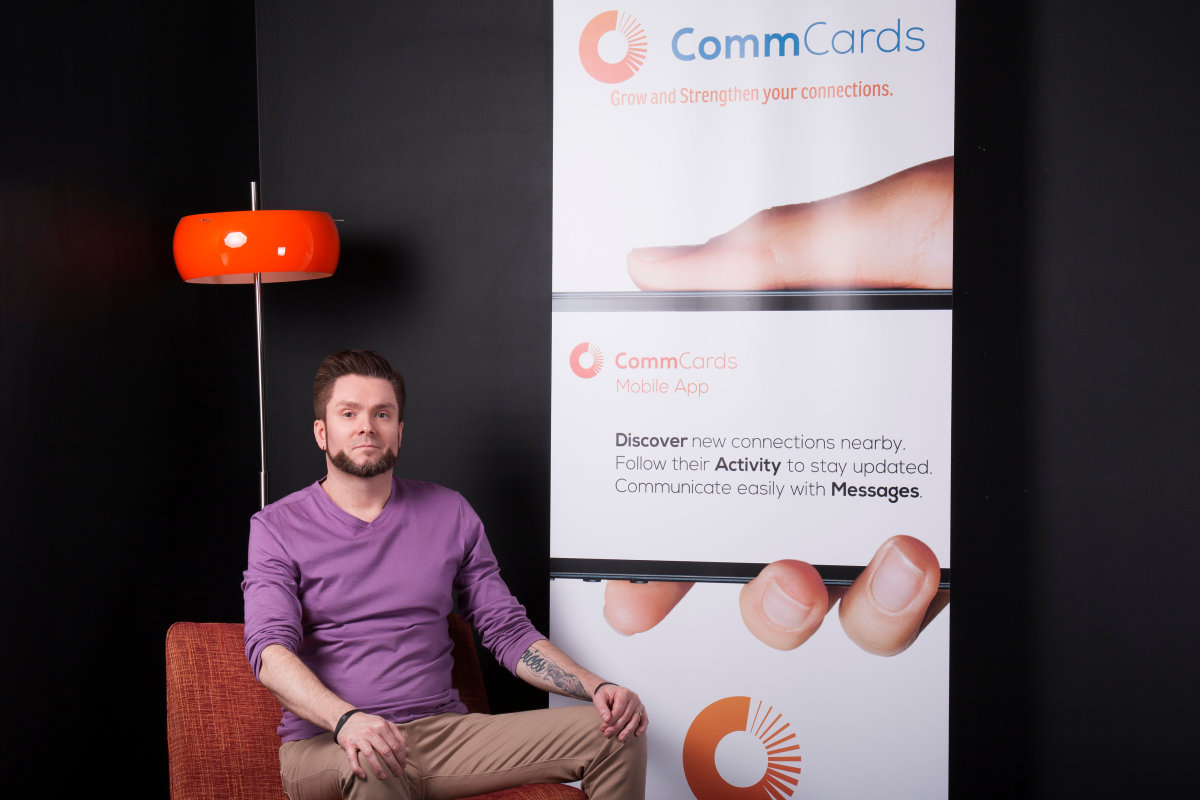 Recently, Mike has started another venture called CommCards. "It's an app that puts all your communication channels (Facebook, Instagram, Twitter, Email, Text, Website, and more) into one touch point to share in a swipe. We are all marketing ourselves both personally and professionally through many different channels now and the app allows users to share this information, as well as a picture and bio, with someone in less time than it takes to give them your phone number," says Mike. Information is updated in real time, so your contacts always have your most recent information, thus avoiding any break in communication. "There's a personality behind the profile. CommCards allows you to grow and strengthen your connections, simply – Collect and Connect."