Canadian singer-songwriter Donovan Woods was born and raised in Sarnia. He now lives in Toronto and spends a fair amount of time in Nashville, writing for some of the industry's biggest acts. "I started playing guitar and writing songs as a teenager. I didn't really play gigs in Sarnia. I started playing when I went to Guelph for school," says Woods. "I did take lessons from the late Terry Titian in Sarnia for about six months. It wasn't that long and that probably explains why I am not that good at guitar," he adds with his self-deprecating sense of humour.
His first album, The Hold Up, was released in 2007. "I look at this as running a business. You have to keep your expenses in check, while trying to produce a really great product." Woods says he started to really care about music when he began writing his own songs. "I wrote 1,000 really bad songs before I wrote anything that was any good. I was probably 22 years old by that time. I had been playing for a decade before I started to turn a corner."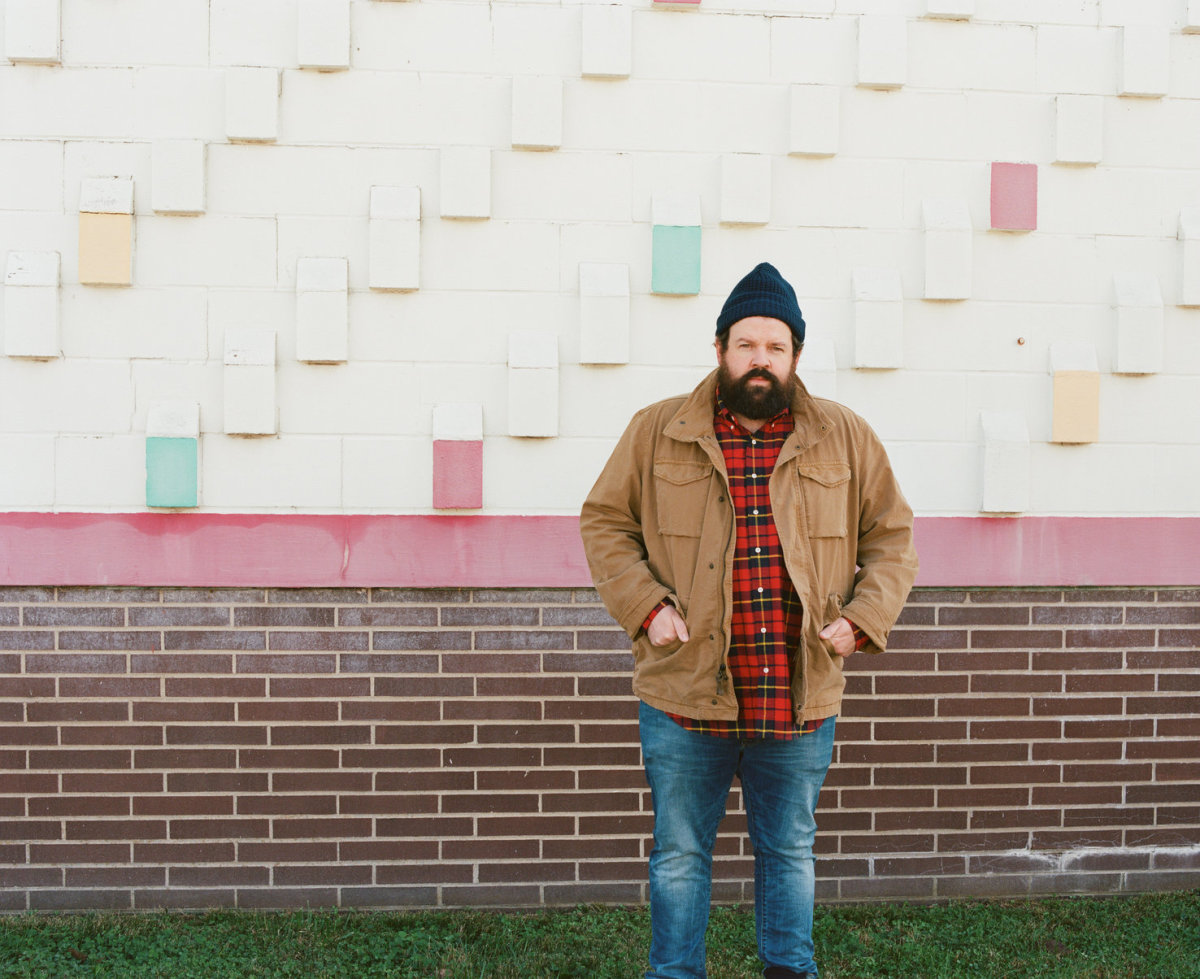 Don't Get Too Grab, Woods' third record, was nominated for the Folk Album of the Year Juno. "When that happened, a lot of things started to fall into place." He had a number of jobs before his songwriting could support him. One of those jobs was in an administrative role at the Royal Conservatory of Music in Toronto. "I was working there when I was nominated for a Juno. When they found out, they put the newspaper story in their newsletter. Look, 'Even the people working at the front desk get nominated for a Juno!' All kidding aside, my parents have been so supportive of my career." Woods has released five albums.
Alongside touring and playing his own music, Woods writes songs for other artists. "I've written songs for Tim McGraw, Charles Kelley from Lady Antebellum, and Billy Currington, who is a big country star in the US. The James Barker Band had the #1 Country Song in Canada last year with a song I wrote, called Chills. It was the most played song on country radio in Canada last year." He likes the balance that song writing brings. "Coming up with new things out of nowhere is the best feeling. I love performing, but writing is like a fun day off."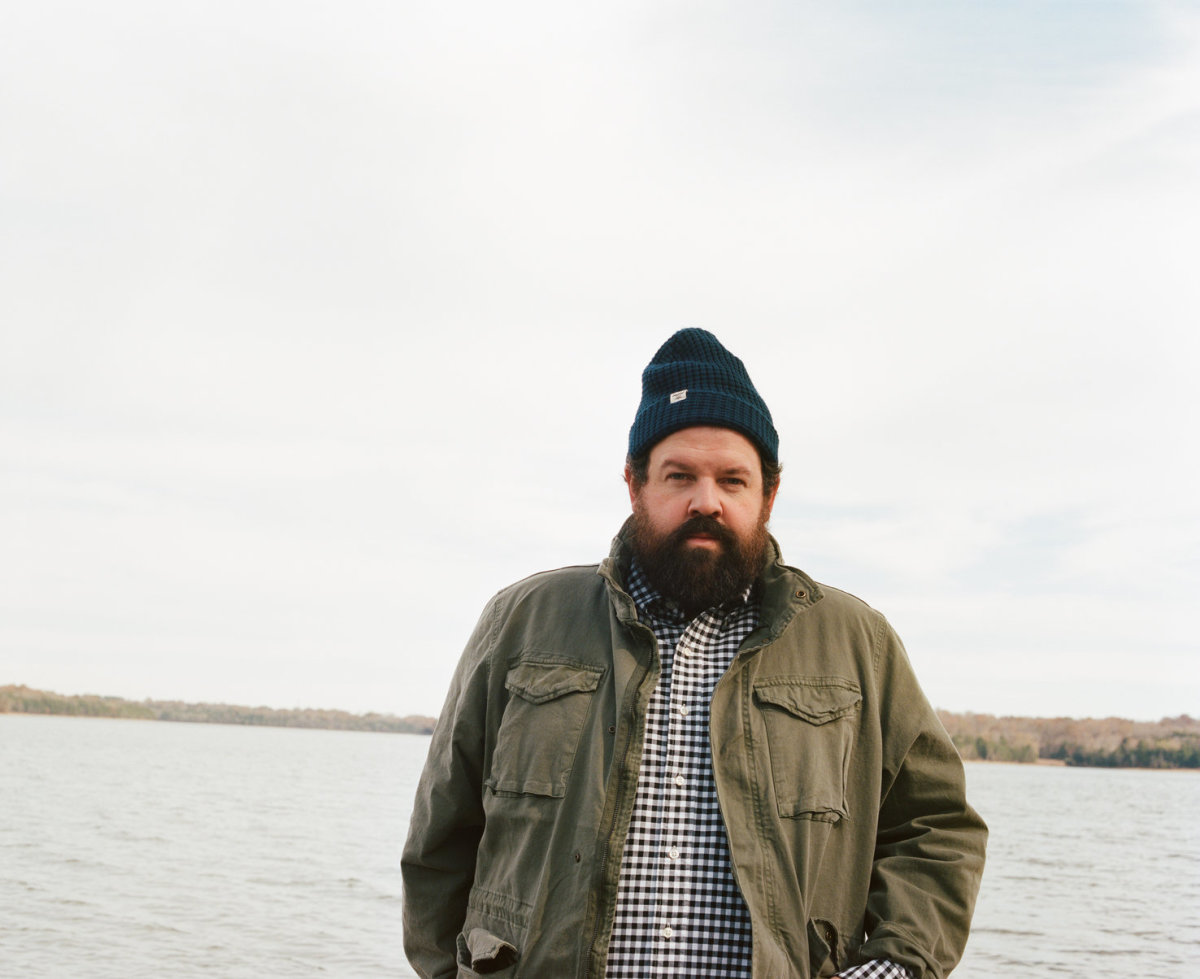 Some tours are about laying the groundwork for a future tour, such as the one he recently completed with Alan Doyle of Great Big Sea. "I want to have the best musicians, tour managers and when it comes to the show, I want it to be great." While he played the storied Massey Hall a few years ago, the Burton Cummings Theatre in Winnipeg is his favourite place to play. "It's about getting in front of a new audience and developing a performance history. Now that this is my job, I try to keep a long view on things. You always want to be building towards something. Touring is great and I love playing."