To say the Toronto Raptors winning an NBA championship in 2019 has had a great influence on the sport of basketball in Canada is an understatement. "It was huge," says Joe Rocca, who along with his brother Mike, runs the Rocca Elite Basketball Academy (REBA) in Sarnia, Ont. "I have seen an increase in the number of kids playing basketball and I believe it will eventually be as popular – if not more popular – than hockey in Canada." In addition to Raptors' popularity, basketball is a very affordable sport, ensuring that families from various income backgrounds can still participate. "I don't see it slowing down."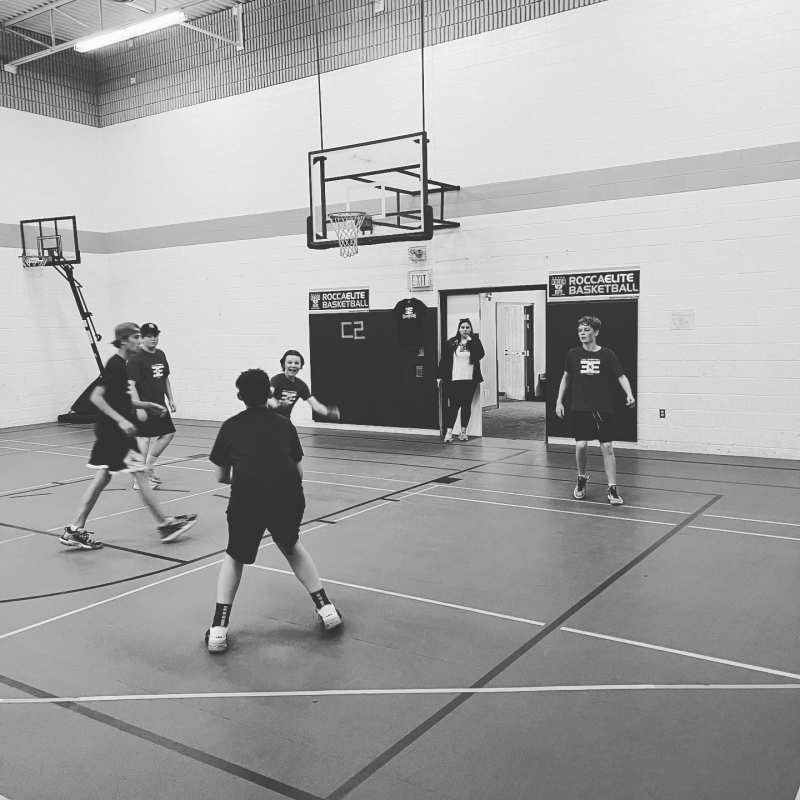 The coaching team at REBA brings years of amateur and pro experience to their teaching. Joe, 30, is a real estate agent in Sarnia. He stands 6-foot-4 and played high school basketball as well as on traveling teams based out of London before attending McMaster University in Hamilton on a scholarship for four years. He transferred to Carleton University in Ottawa where he won two National championships and then played four seasons of professional basketball (two in Canada, one in Slovakia, and Tbilisi Georgia). Mike, who is 27 years old and 5-foot-9, also played high school basketball before attending the University of Windsor on a scholarship. During their university careers, both Joe and Mike were conference all-stars.
"We had all this experience and we all love giving back to the community and to kids to help them improve so we said why don't we try something in our hometown," Mike says. In 2017 the two brothers began running a summer camp. "We had a small gym and we ran two sessions with about 14 kids per session. It was really exciting and nice to see the response from our community." Joe's wife, Kristine Rocca, has since joined the coaching staff. Kristine started out with a scholarship to Vermont but transferred back to the University of Windsor, where she won 2 national titles. Her years in the pro league took her to Germany, Latvia, and Australia.
Today, REBA continues to run summer camps, in addition to skill development classes, 3x3 leagues, and mini ball. The brothers are now able to offer programs all year long, helping local athletes develop and maintain their skills. During the COVID-19 pandemic, Joe and Mike also created an online academy that includes more than 100 drills athletes can continue to use today. "It has been such a great resource," Joe says. "It took a lot of time to get it up, but the athletes can see the drills we teach."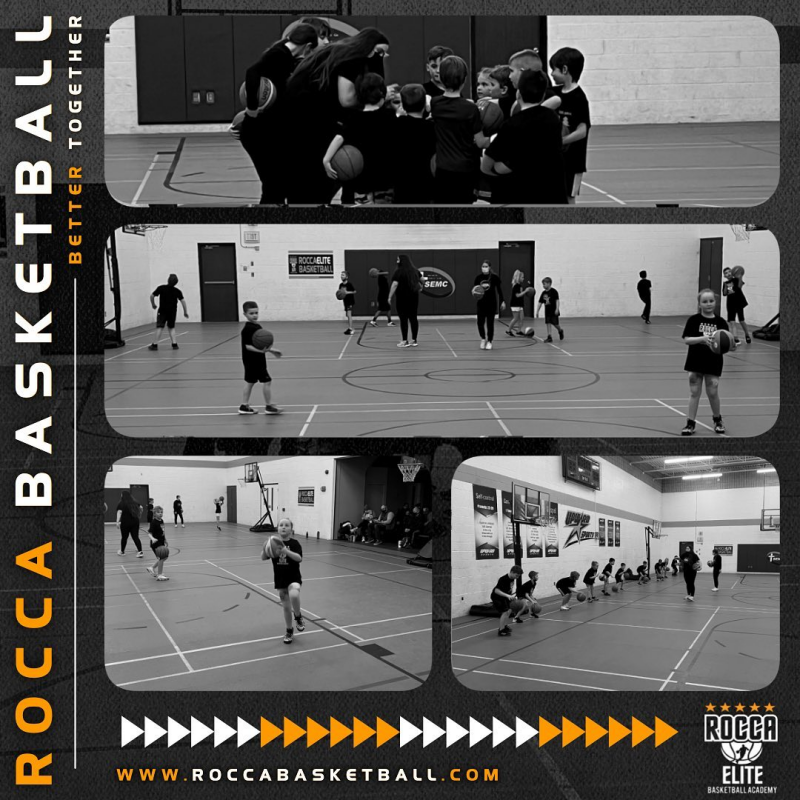 The Rocca brothers say they were greatly influenced by their parents, Emilio and Maria, both of whom played basketball at Fanshawe College in London. Emilio was an All-Canadian and Maria was a two-time all-star. "REBA's culture was already rooted in us by how we grew up and were raised," Mike says. "We learned the value of respect and treating everybody equally – along with the value of working really hard and earning everything you get. Those are the values we transferred into the culture of our program." The brothers hold their students to the highest standards in order to get the best results. "In our program, if you are not prepared to work hard and have a good attitude and be a good person, it's going to feel extremely uncomfortable for you," Joe explains. "We want our athletes to have a good experience, have some fun, and, at the end of the day, get better at a sport we all love."