When you meet Jake Cherski, owner of Philly Cheese Jakes, you can feel his passion for his business immediately. He was inspired to start Philly Cheese Jakes by a line in the movie Shawshank Redemption: "Get busy living or get busy dying." After experiencing some personal setbacks, those words prompted Cherski to change careers. Cherski headed to the Goodwill Career Centre to explore his options, but when asked what he would really love to do, the answer was easy: Philly Cheese Jakes. "I have always dreamed of owning my own food truck," Cherski explains. "I had my menu already planned out in my head." He was referred to the Sarnia-Lambton Business Development Corporation for help getting his business started, and in August 2013 Philly Cheese Jakes opened.
Philly Cheese Jakes is located at 988 Confederation Street and serves Philly cheese steaks and other sandwiches, as well as chili and other specials. Cherski ended up opening a stand-alone restaurant instead of a food truck because it allows him the space to make everything from scratch—including his famous pulled pork, which cooks for 14 hours. In fact, nearly everything at Philly Cheese Jakes is made from scratch by Cherski himself, including custom orders. "Sometimes someone will come in and say, 'What have you got? Surprise me!' and it's a sandwich that is not on the menu," Cherski says. "The other day I made a pizza burger." Even the regular menu items are unique. "I've created everything. The Philly's aren't the same as what you are going to get anywhere else, just because of how I build them."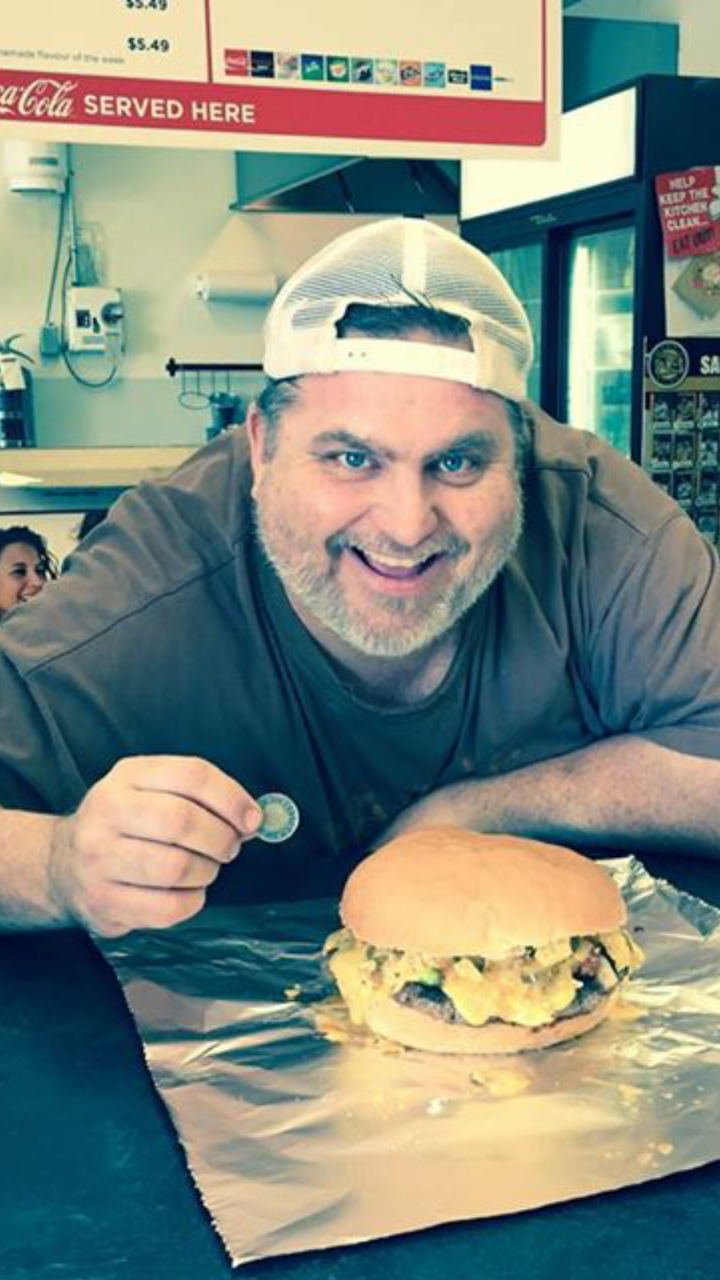 Cherski has found being his own boss to be very rewarding. "I get to make all the decisions, and right or wrong, I have got to live by them," he explains. As the Head Coach of the Sarnia Imperials football team, he also appreciates the flexibility that setting his own schedule gives him. The Sarnia Imperials are a semi-pro football team playing in the National Football Conference. The football season begins in May and games take place at Norm Perry Park.
Being a coach has also inspired a new program at Philly Cheese Jakes called Souper Bowl. Customers have the option of purchasing a bowl of soup for those less fortunate, paying forward a hot meal. Takers for the program are encouraged to put notes up on the chalkboard to express their gratitude. "With my involvement in local sports, and especially football with the Sarnia Imperials, a Souper Bowl program would be a great name and it suits what we are trying to accomplish," Cherski explains.
Cherski is looking forward to the day when he can expand—by finally opening the food truck that he had envisioned, and by bringing on more staff. "I can't wait for that," Cherski says. "I know that I am helping other people's livelihoods and they're helping their families survive. I also know I'm doing something that I love."