In 1955, Ron Fenwick and Sam Beatty opened a Texaco service station. Three years later, the service station was lost to a fire, and the friends opened Beatty and Fenwick Garage at 836 Ontario Street. "My dad always enjoyed Volvos. He thought they were a well-engineered, practical, and safe vehicle, so while the garage fixed all types of cars and trucks, they were known for repairing Volvos," explains Glen Fenwick, Ron's son. Ron and Sam became known as the best mechanics in town, and the garage became a hangout for those who shared their love of cars, motorcycles, airplanes, and race cars.
In 1976, the Volvo dealer in Sarnia retired. "Volvo Canada knew my dad, and Sam had been repairing Volvos for over twenty years, so they said, 'If you buy two cars, we'll give you a sign, and you can become a dealer.' So my dad and Sam continued to operate the garage and started selling Volvos," shares Fenwick. Business grew steadily over the next few years, and when Sam retired in 1986, Ron carried on the business with his wife, Edna, and son, Glen. "I never had a babysitter. My parents always brought me to the garage with them, so I grew up around cars, and there was nowhere else I would rather have been."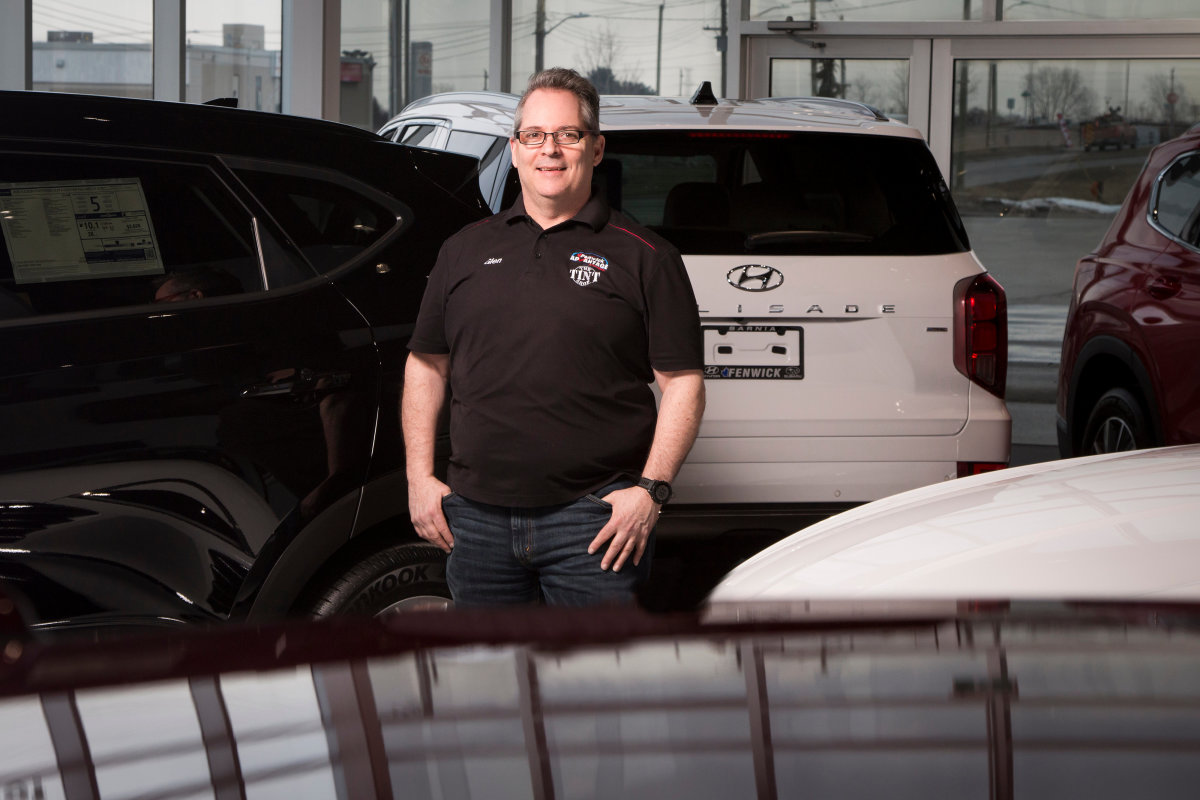 In 1993, Glen became the owner/operator of the business, even though his dad held off on retiring for another five years. When Volvo became a luxury car brand, Glen wasn't sure Sarnia had the population base for it, so he started investigating additional brands. "Subaru has a similar philosophy to Volvo, so in 2002 we took on Subaru." Four years later, Fenwick was approached by Hyundai, which had laid dormant in Sarnia for a number of years. "Hyundai Canada contacted us because they had seen what we did with Volvo and Subaru, and they felt we were the type of dealer candidate that could move their brand forward." In 2006, the first truckload of Hyundai's arrived, and there are now over 3,500 of their cars in operation.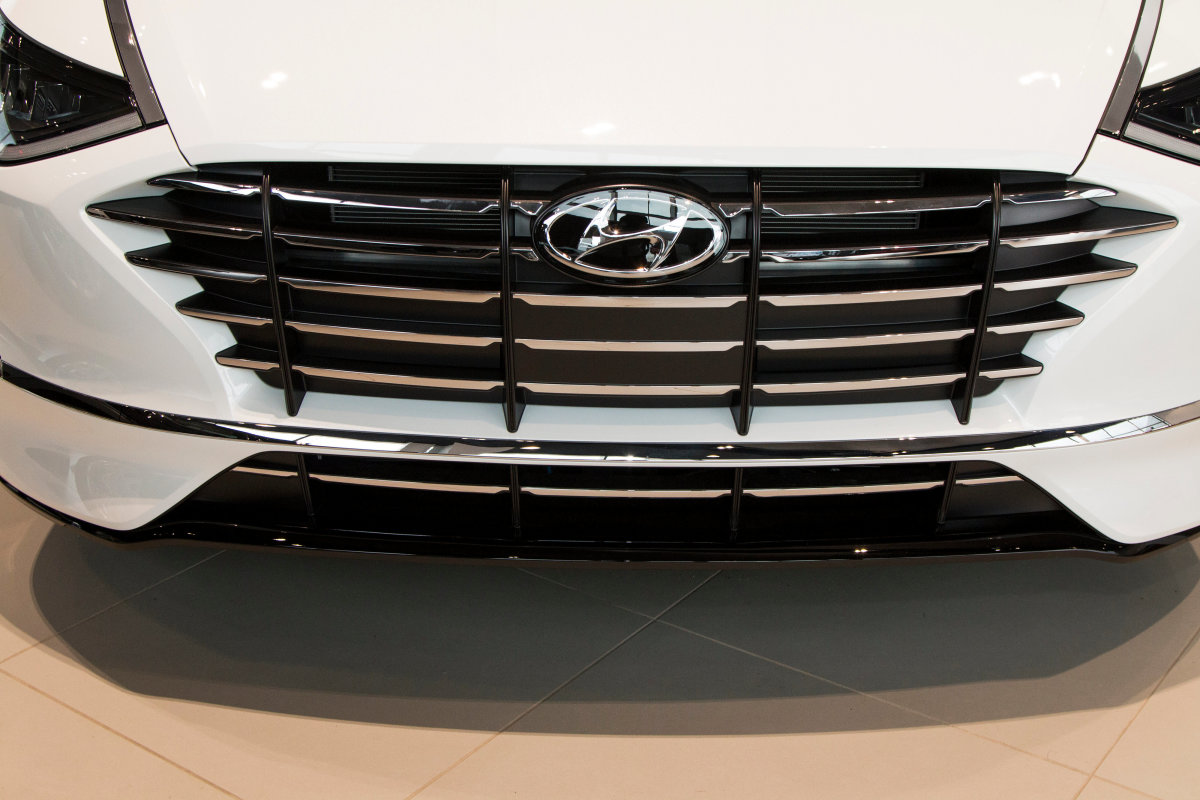 Todd Clark joined Glen as an equal partner in the Subaru and Hyundai dealerships in 2009. "It was difficult to keep up with the rate of growth, so I looked for the best person to join me." That same year, Fenwick built a new facility for the growing Hyundai brand. The building has since been renovated in preparation for their tenth anniversary. "We invested in this building because we believe that Sarnia will continue to grow, and we want to maintain the level of service our customers have come to know us for." Fenwick loves his community and location. "Every opportunity I get to make our community a better place, I want to do it. Our business is my passion and even my hobbies revolve around it. I live to share my love of cars and anything else with an engine. When I retire, I'm going to apply to be the shuttle driver so I can keep hanging around the people and things that inspire me."