Three siblings, Chris, Diane and Angela Norton, opened Norton Hairstyling at 182 Front Street North in July of 2011. "We've all been in the industry a long time. It runs in the Norton family. Our grandfather opened a barber shop in Glasgow, Scotland after the war. Our dad Edward and his brother Walter joined the family business when they were old enough," explains Chris. Edward became an award-winning hairstylist, winning numerous awards, and also an educator in Europe. "He had opened his own shop in Scotland, but decided to move to Canada. His sister was already living in Sarnia and urged him to come. Her husband was working in the plants and said Sarnia was booming. He moved here thirty-five years ago."
"Originally, my Dad opened a shop in the Kenwick building. It was on the lower level and you had to go down a cool set of stairs to get to the shop," says Diane. The business moved numerous times over the years, mostly in the downtown. "I didn't want to stay at that last location anymore, but Dad was tired of moving. That's when the three of us got together to discuss opening our own shop. Chris was with his wife and family at Ruckle and Angela had a shop on the corner of Mitton and Cameron." The pair agree that it was a whirlwind, but the stars aligned for their plan to come together.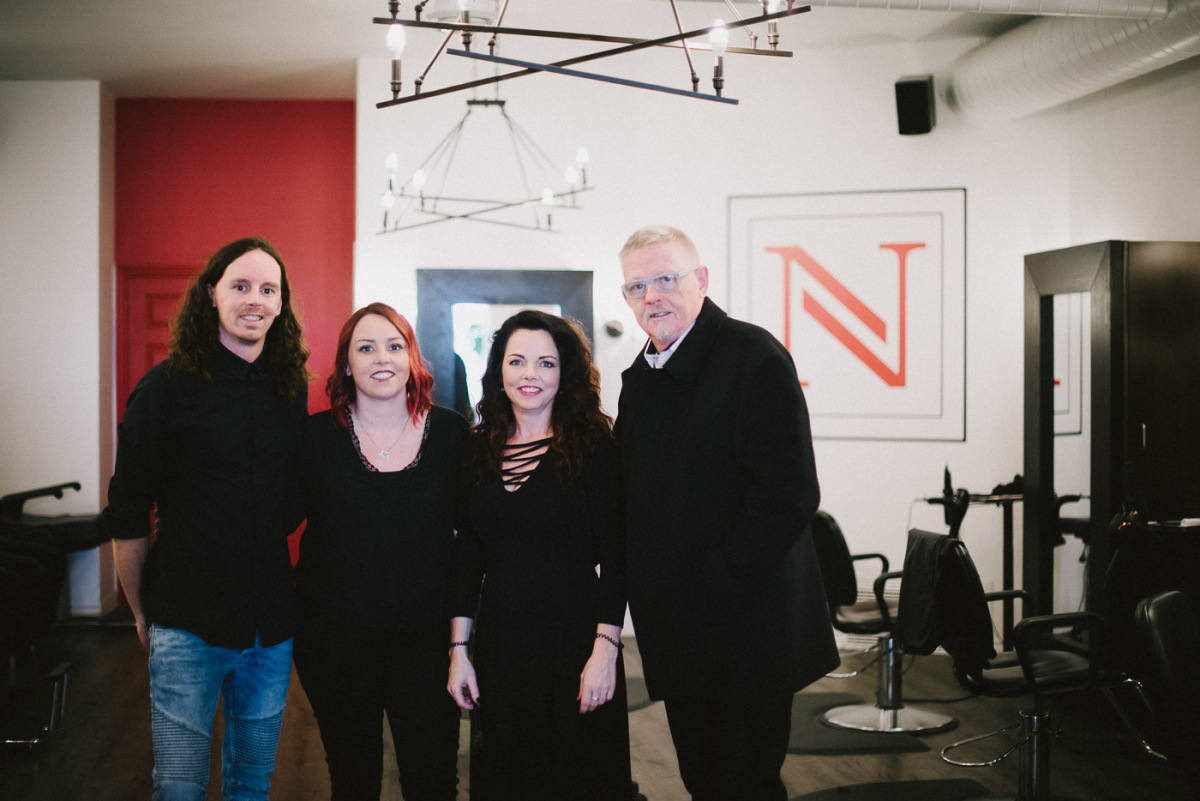 Staying in the downtown core was important. "We love being a part of the resurgence of the downtown, having a view of the water, and being here for First Fridays," says Diane. It also doesn't hurt that they are close to the Imperial Theatre. "We try and catch as many shows as possible, especially the comedy ones," adds Chris. It was during a work-out that Chris found their location. "I was at my brother's gym and saw the listing. A month later, we were here." While Edward didn't want to move again, he is still involved with the business. "We bought the business from our Dad. Edward is now our employee," says Diane, with a laugh. "He loves it because he is still able to see those clients that have been coming to him for over 30 years," adds Chris.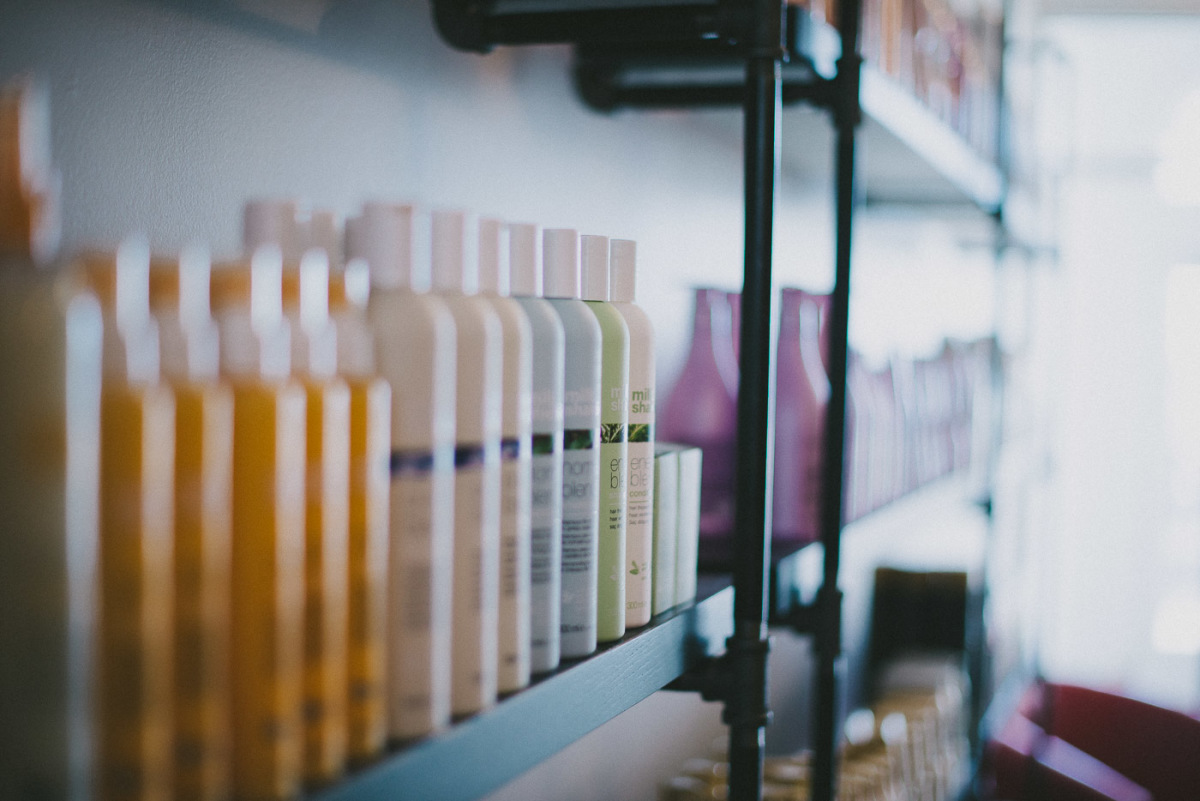 The space underwent a renovation in 2017 to make it more functional and to add more stations. They describe the atmosphere as exciting and energetic. "Our team was growing and we needed more space for them. We have a great team, they are like-minded, and most of our clients are comfortable seeing anyone. As a team, we keep up with the latest trends through various educational opportunities," says Diane. Currently the business employs eleven, including nine stylists. They offer colouring, cuts for women, men and children and offer products from L'Oreal, Milkshake and Johnny B. Appointments can be booked by calling or directly on their website. "At the end of the day, we really enjoy working together as a family."