Heather Smith never takes the comforts and opportunities she has living in Sarnia for granted. That's because as the executive director for Rayjon Share Care she has seen the extreme poverty people living in Haiti endure. The charity was started by John Barnfield and Ray Wyrzykowski in 1986. "In 1985 they were part of what was called a poverty awareness expedition to Haiti," Heather says. "They went to visit Haiti and learn more about the culture, the country and what was happening there. They saw poverty and they were expecting that, but they were not expecting to be overwhelmed by the vitality of the culture and the beauty of the people and everything they learned there." When John and Ray returned, they started to tell people about their experiences and what came from that was a desire to help, so they founded Rayjon Share Care.
Heather has been on board for five years. "I do have a history in international development," Heather says. "I have always been fascinated with other cultures. I studied non-profit management and worked in health care. I grew up in Sarnia so I was very aware of the organization. I connected with it first as a volunteer and later became a board member. Now I am the executive director."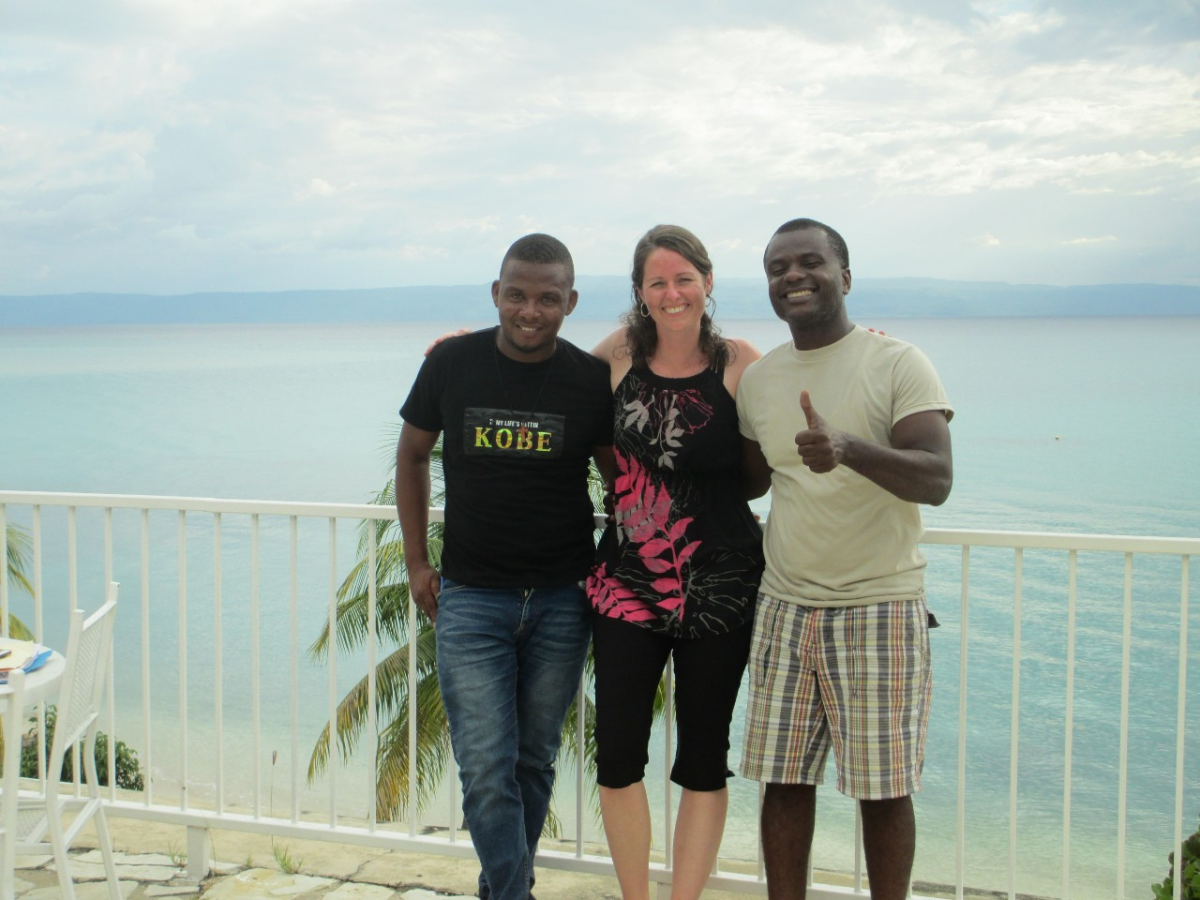 Heather says John and Ray's original goals were simple. "They were primarily trying to raise awareness of some of the various injustices that were happening in Haiti; helping people to understand some of the causes of poverty and what they might do to be involved" Heather says. "They were also helping to spread the message of what an amazing culture Haiti has, trying to combat some of the negative stereotypes. When you are here in Canada and you think of Haiti you think of the headlines that we see in newspapers and they are never positive. They wanted to bring some awareness of what it is really like there." From the beginning, there was the intention to build relationships between Canada and Haiti and to use that to help communities reach some of their goals for development.
Like so many organizations, Rayjon Share Care has been negatively affected by the COVID-19 pandemic. "For us it has meant some canceled live fundraisers that we normally rely on to keep our programs running," Heather says. Without in-person meetings it's difficult for the board to connect with the volunteers. "We are a very local, very grassroots organization that relies heavily on our volunteers and our donors from Sarnia-Lambton. We are supporting local leadership in Haiti and the Dominican Republic so they can realize their local vision for their community."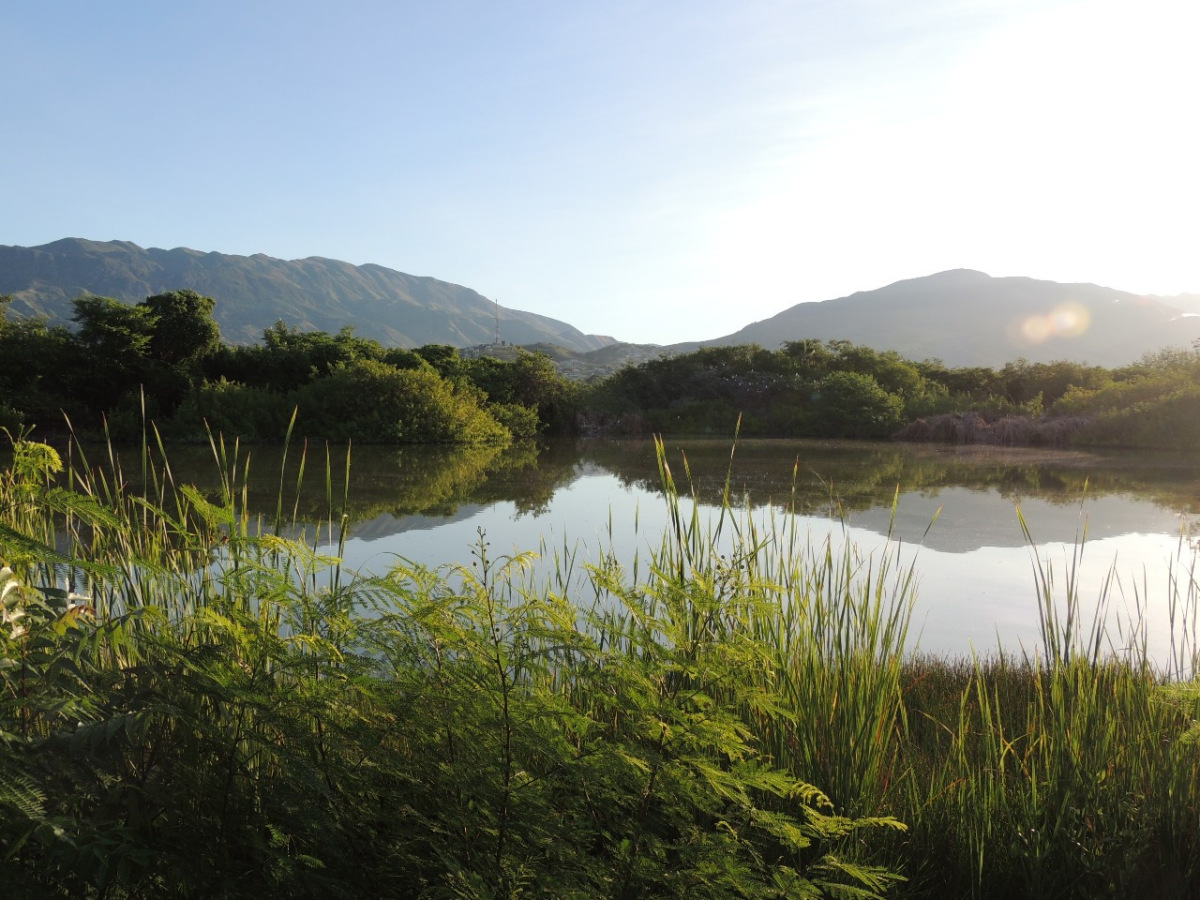 Heather says working with a charity has plenty of rewards. "For me, it is seeing others accomplish their goals," Heather says. "It is just incredibly rewarding to be a part of this when you see people personally overcoming their barriers, whether that is some social injustice or conditions of extreme poverty. When people reach their potential and step by step they are creating lasting change it is amazing to see."