Lambton College opened its doors on November 15, 1966. At the time, it was the second college in the Ontario College system. Lambton College was originally housed in a former elementary school before relocating to its current location on London Road. In its first semester, the College welcomed 54 students into four programs with 10 faculty members. Today, Lambton College offers more than 90 diploma, certificate and degree programs. They pride themselves on the range of learning options including classroom, mobile, hybrid and accelerated educational alternatives.
For the past six years, Judith Morris has been President and CEO at the College. During that time, Lambton College has developed programs designed to diversify the student body and increase employment outcomes for graduates. Applied research activity has also grown significantly in recent years. Since establishing the Applied Research & Innovation Department in 2007, Lambton College has been successful in developing new areas of research that involve more faculty researchers, research students and partners while supporting regional and national strategic initiatives.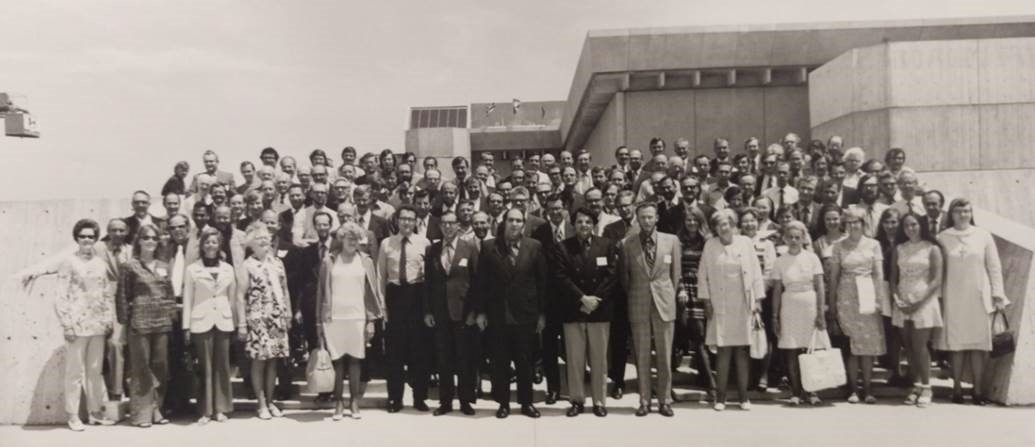 The continued growth in this area has helped Lambton College establish itself as a national leader in applied research, currently ranking third in Canada and first in Ontario for research revenue growth. "Lambton College is very proud to rank as one of the top research colleges in Canada," explains Morris. "Our national success is the direct result of the strong working relationships we have with industry, the community and government organizations. It's these collaborative projects that allow us to provide advanced training for our students and faculty, while helping our partners achieve their socio-economic goals." A strong advocate for experiential learning opportunities for students, Morris has been instrumental in linking industry and education through college collaborations with local businesses.
This year Lambton College celebrates its 50th Anniversary. As a gesture of thanks to the community for their years of support, Lambton College faculty, staff and students have created a unique Legacy Project featuring a grove of 50 birch trees planted in Sarnia's Point Lands, along with an additional 10 trees planted in each of the surrounding municipalities. "It's our hope that this Legacy Project will act as a reminder of the strong and incredibly important relationship we have with our community," says Morris.
As the College moves beyond its 50th Anniversary milestone, Lambton College is looking forward to even more major achievements. Morris successfully campaigned all levels of government to help fund the new NOVA Chemicals Health & Research Centre, expected to be completed in 2018, alongside a new Athletics & Fitness Complex. The College also applied successfully for infrastructure funding from the federal government, which will enhance the Centre of Excellence in Energy & Bio-Industrial Technologies, centralizing all campus training labs and facilities by 2018, ensuring the College maintains a leadership position in these areas.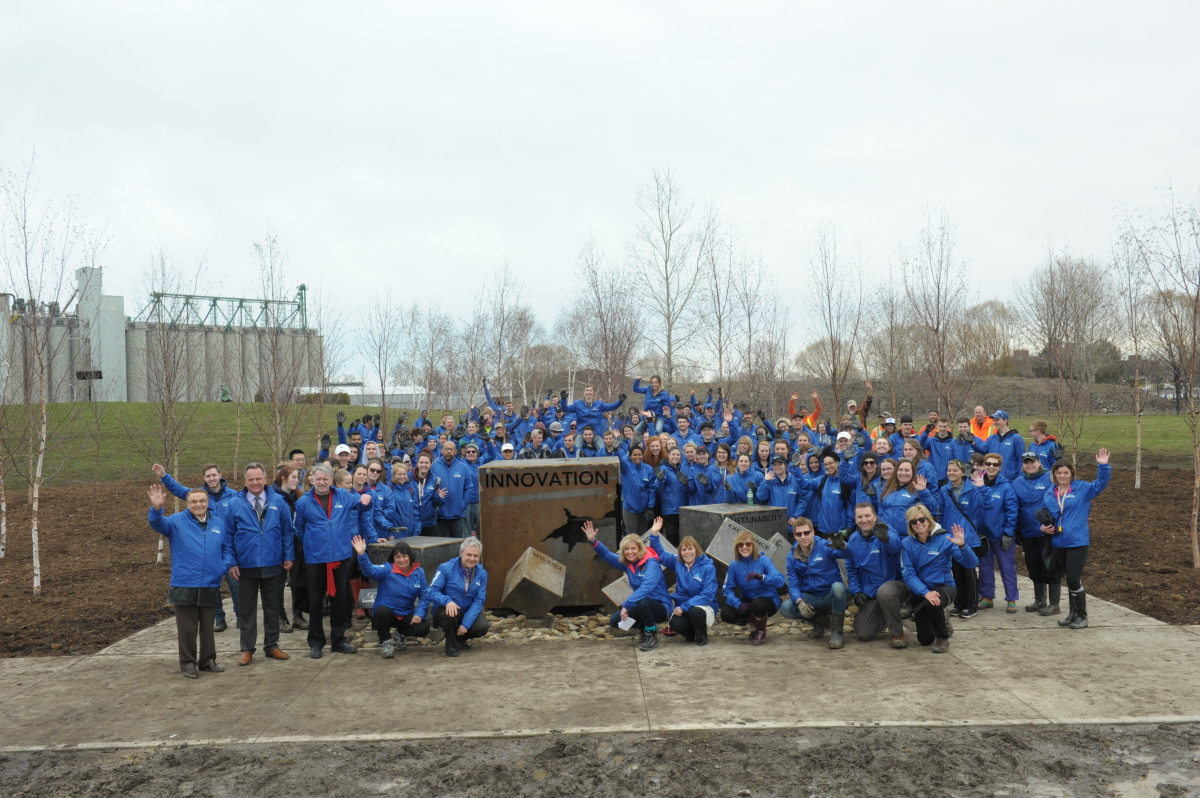 For more information on Lambton College, including programs, services, news and updates, visit www.lambtoncollege.ca