To borrow a phrase from The Beatles, Jen Fulcher bakes eight days a week. Most of the time, Fulcher, owner of House Of Cake Baking Co. in Corunna, is a one-person, one-oven operation. But she is always grateful for the extra help from family and friends. "Creating edible art is my passion," she says. "I definitely love what I do." Fulcher inherited her love of baking from her late grandmother, who continues to influence her. "We did a lot of baking together. She was all about having fun in the kitchen."
Fulcher branched out on her own following less than sweet circumstances. Fulcher was unexpectedly laid off from a bakery she worked at for 3 years while on medical leave following emergency surgery. "It was a pretty devastating blow," Fulcher recalls, "but I have bounced back. Losing my job only further fueled my fire and gave me the push I needed to start a bakery of my own. Every cloud has a silver lining." This past year, Fulcher registered as a business and began working for herself full-time.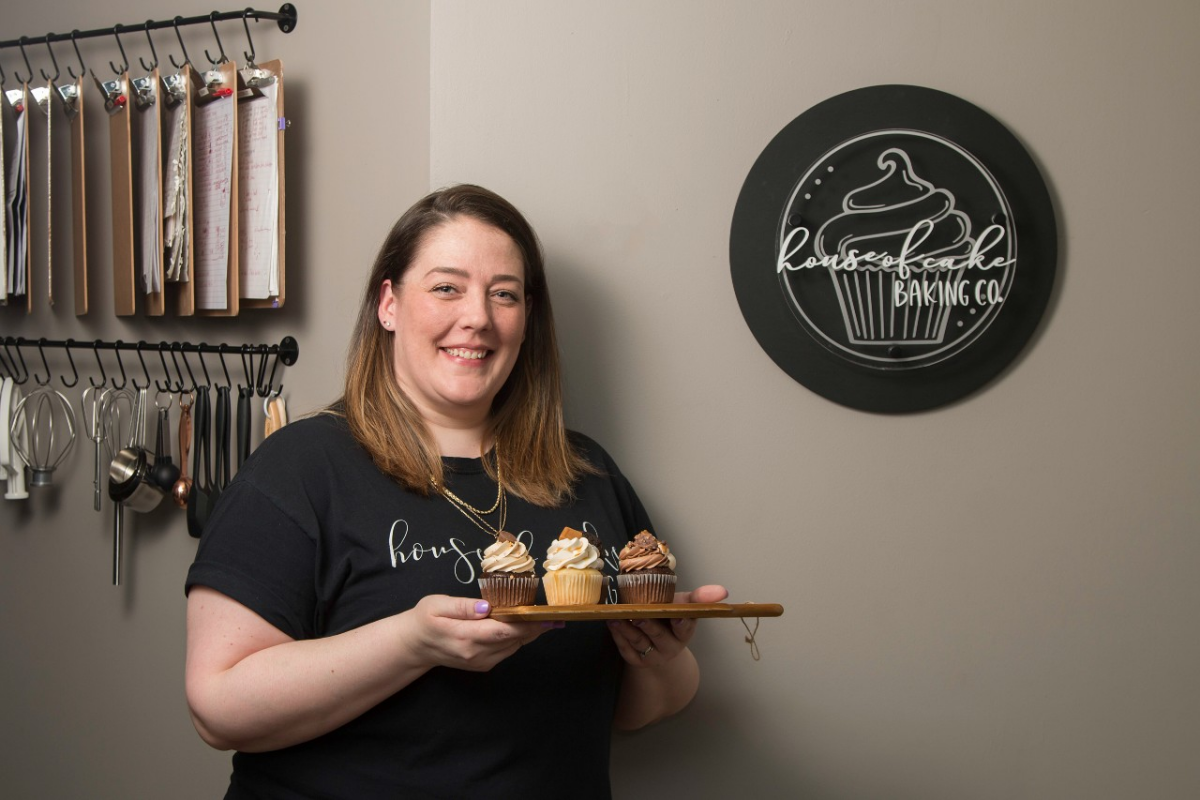 The journey to her own business began like it does for so many others. Fulcher was baking cakes for family and friends when one day she uploaded a photo to Facebook. "I had someone mention to me they couldn't find anyone in town to make a custom cake with fondant, so I offered to try. The post received so much positive feedback and more and more people began reaching out. It started as a hobby and just grew from there." Today, Fulcher specializes in drip cakes, fancy cupcakes and custom 3D carved cakes and continues to marvel at how her business has grown.
Like so many other small businesses, House of Cake had to adapt during the COVID-19 pandemic. "When COVID hit, we had back-to-back cancellations for weddings and celebration cakes," Fulcher says. The initial blow of cancellations caused Fulcher to press pause on the business and temporarily close the doors. Eventually, she reopened and once again, local support came pouring in. "We shifted gears a little and offered different things that people could do at home. We started offering smaller cakes and some DIY options like cookie and cupcake decorating kits."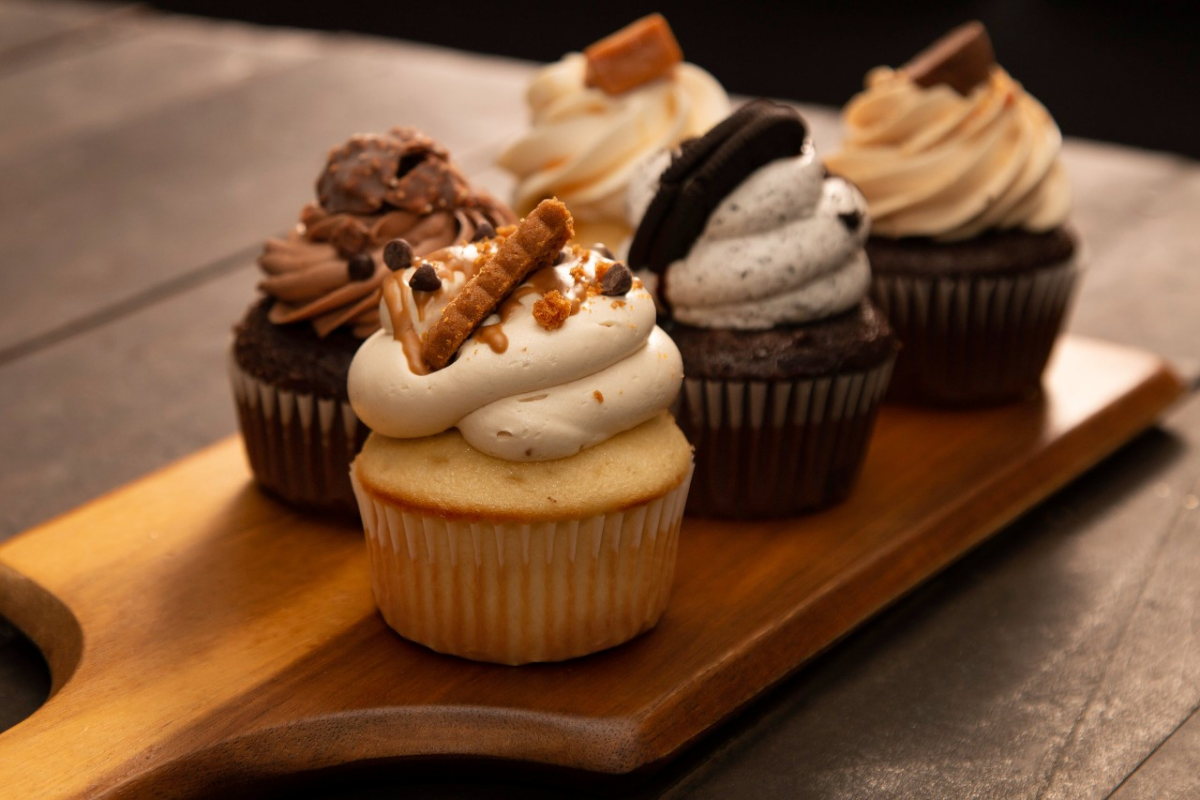 Fulcher says she sometimes gets oddball requests for specialty cakes. "The weirdest one was a 3D carved cake that was actually a foot with an oversized bunion on it," Fulcher says. The cake was a gift between sisters, who had an ongoing joke between the two of them about who had the bigger bunion. "She loved it so much that she never cut into the cake. She just left it on top of her dresser to admire and it eventually just shriveled up."
Fulcher says her goal is to one day expand to a storefront operation, but in the meantime, she is motivated by the joy her work brings to others. "I do it for the smiles more than anything else. It's the joy my creations bring to others that drives me."