If you ask Race to Erase co-founders Rich Bouchard and Scott McKay what the event is all about, they will sum it up in one word: fun. The Race to Erase is a road rally event in which teams of four visit businesses and not-for-profit locations to compete in timed challenges. The team with the fastest overall time is crowned the Race to Race champions and have their names engraved on the trophy. Each team is asked to fundraise a minimum of $500 and chooses which charity they would like their funds to support.
The idea for the event came about when the two, who met through the Chamber's Young Professionals Group, were playing a round of golf. McKay had organized a similar event for his office a few years prior and they both agreed that sending teams of four to compete in timed challenges throughout Lambton County would create a fun and unique experience for everyone involved. In the first year, the event was called the Race to Erase Hunger and participants raised funds for The Inn of the Good Shepherd's Food Bank. "In the second year, we ran the Race to Erase Homelessness and raised funds to help build The Good Shepherd's Lodge. Since then funds have gone to support many more charities," says Bouchard. To date the event has raised over $650,000.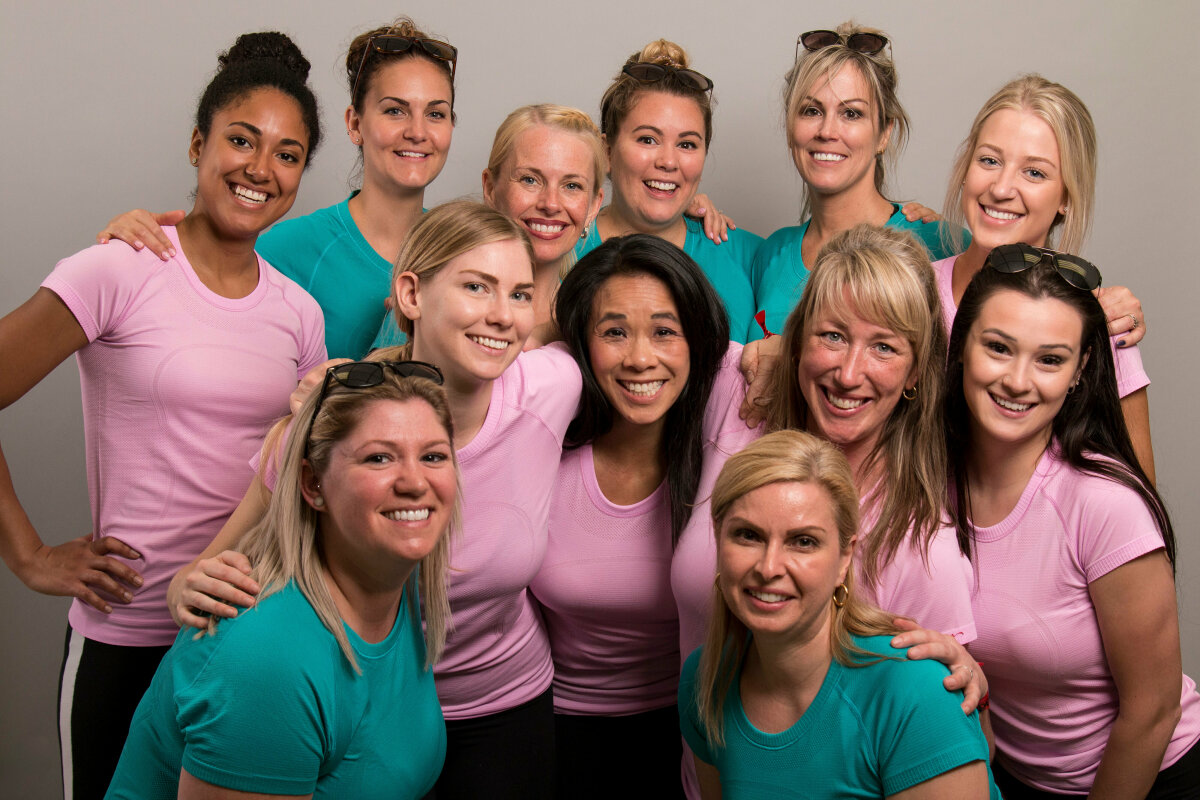 Since that first event in 2006, they have learned a thing or two. For instance, in the very first year, teams traveled in the same order. As more teams took part in the second year, it was necessary to change to a shotgun start. "If we tried that today we would still be working through the event at midnight!" Bouchard recalls.
Highlighting local organizations has remained an integral part of the process. "The stop challenges are designed to be fun but we sneak a bit of education in there as well," Bouchard explains. "We work with each location to make sure we highlight what's important to them." Each year the committee brainstorms an entirely new set of challenges. They meet with local businesses and not-for-profit organizations to create challenges that are both fun for the participants and raise awareness and exposure for the host locations.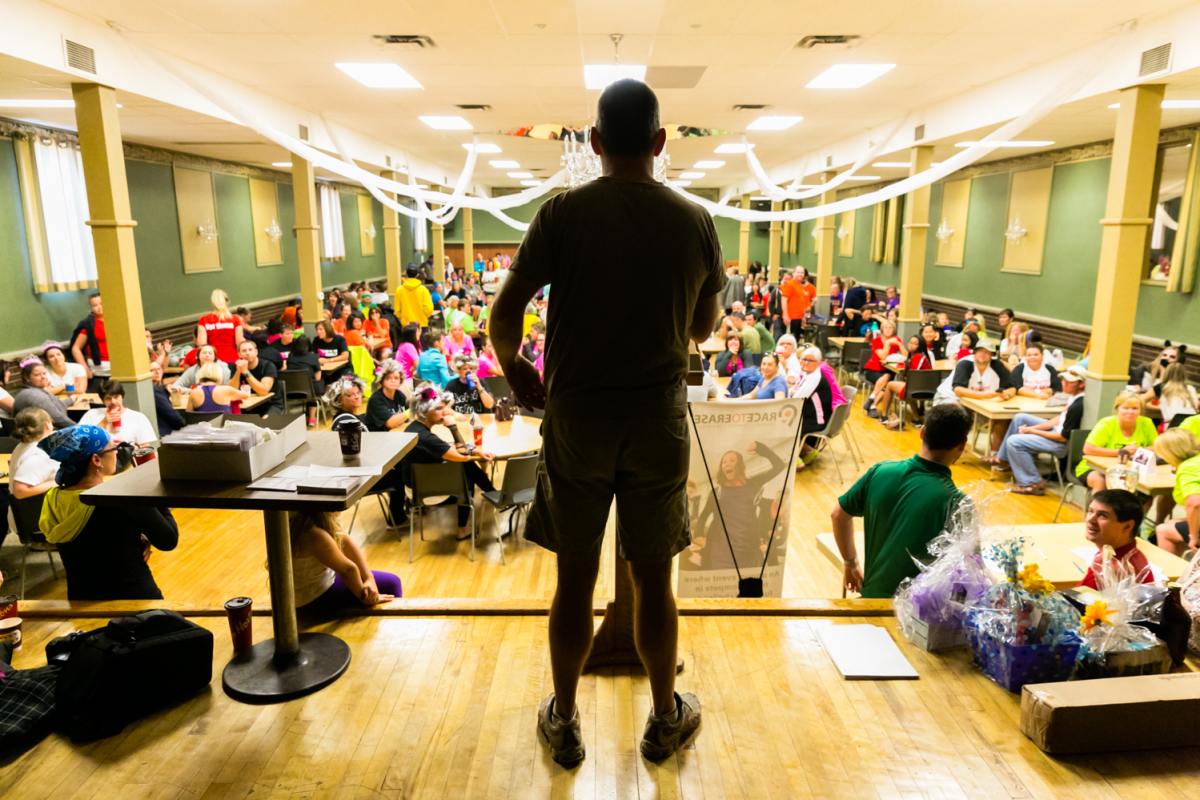 Over the last couple of years, the event has seen major upgrades. "We've invested in almost every aspect of the website technology, which has made running the event much easier. It was very manual for years and has cut down on most of the late nights leading up to Race day," Bouchard adds with a laugh. The timing for the event is now completed using a smartphone app. "This was the biggest piece that we tackled. It allows us to see everything in real-time. We can see if there are bottlenecks and volunteers know how many teams still have to visit their stop." The pair are excited to see the event grow. "We are a registered charity now and can't wait to help other cities raise much needed funds for their local charities."