Goodwill began nearly 85 years ago as the Family Services Guild, which provided food hampers for needy families. In 1939 they opened "The Goodwill" on Victoria Street, a retail location and sewing room where volunteers repaired clothing and used goods to raise funds for their programs. In 1959 Goodwill's mission shifted, refocusing their efforts away from food hampers and instead on employment for the disabled. In 1975, Executive Director John Gifford opened the Sheltered Workshop, which provided a work program for people facing barriers to employment. In 2002, Goodwill Sarnia became Goodwill Industries - Essex Kent Lambton (EKL), expanding their services to help anyone and everyone in the community find employment, not just those facing barriers.
When Kevin Smith was hired as CEO in 2000, he brought many new ideas but he also wanted to honour those who came before him. "I remember people referring to John Gifford as Mr. Goodwill. He was extremely passionate about Goodwill and I wanted to preserve that legacy," states Smith. The most rewarding part for him has been watching the organization grow and change. When he first joined Goodwill, one of the big challenges was improving the brand image. "I travelled to a number of other Goodwill centres to see the great things that they were doing. I brought some of these ideas back and we solved our problems," Smith explains.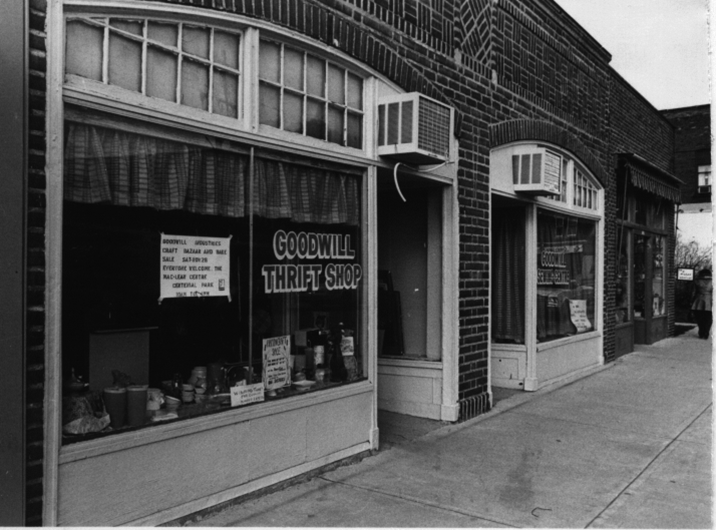 He believes strongly that you have to make changes in order to improve. "You have to empower many people, take some risks, fail and make some mistakes. It's all a part of learning to become a better leader." Goodwill offers a substantial amount of job training. "The training makes us more efficient but it also makes Goodwill a fun place to work. Our Social Enterprise and Organization is strong and continues to grow, now employing 250 individuals and still hiring," Smith explains.
Recent events outside of Goodwill EKL have presented a new challenge. In early 2016, Goodwill Toronto declared bankruptcy. Smith was surprised by the Toronto closures, and worried about how the news would affect his own operations. "Each Goodwill is autonomous, is governed by a local board of directors and operates independently. We didn't want our donors, customers or our funders to think we weren't in a strong position," says Smith. Locally Goodwill worked to spread the message that Goodwill EKL remains financially healthy. They also wanted to protect the brand image. "These are the challenges outside of our control that we have to face," Smith explains.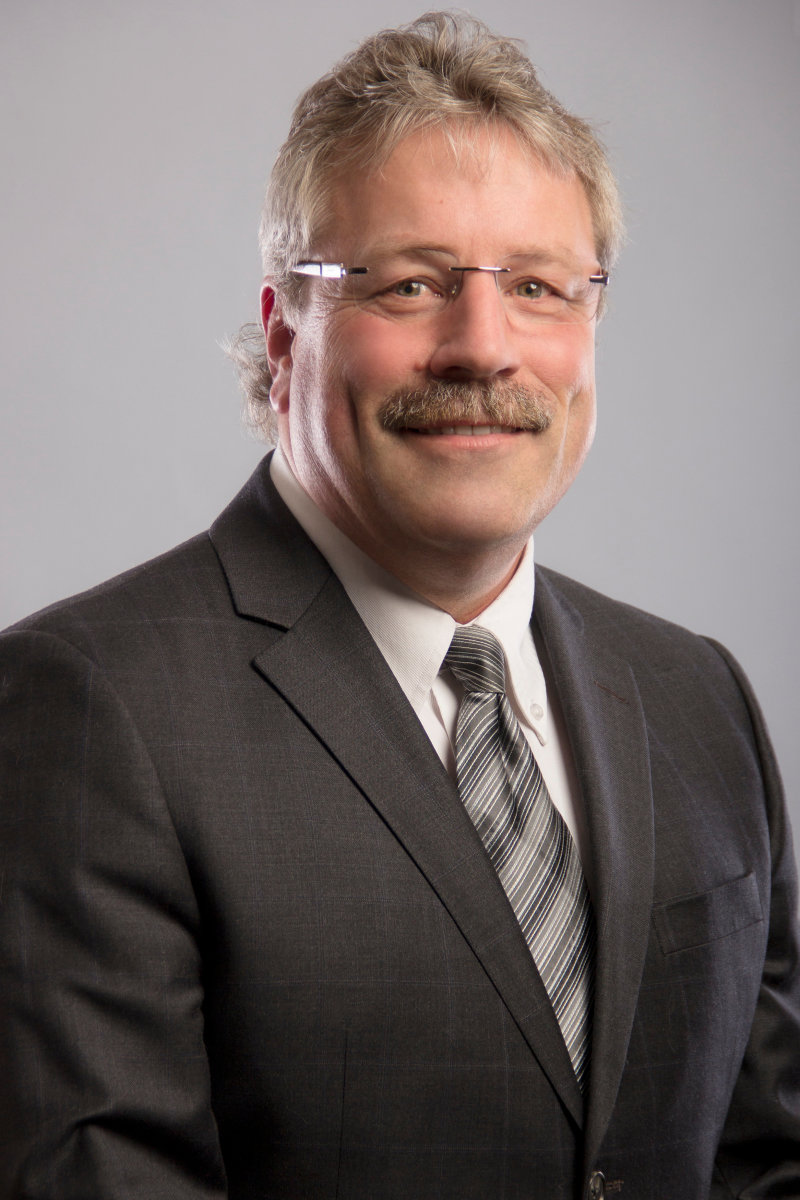 He remains confident. "For us, it's business as usual. We continue to fulfill our mission: when you donate, someone works. It's really that simple." He is proud to say that in 2015 Goodwill placed 1656 people into jobs. By helping people find employment, Goodwill also helps build their self-esteem and confidence and improves family life. "When someone donates money, product, service or promotion we can ensure that someone will be working because of that," he explains. For a full list of locations and services, visit www.goodwillekl.com.