Fleck Law is a personal injury litigation firm that represents clients involved in serious and catastrophic personal injuries, wrongful deaths, motor vehicle accidents, slip and falls, and insurance claims. The firm was established in 1992 as Fleck & Daigneault, by spouses Carl Fleck, Q.C. and Pascale Daigneault. "We met at a legal conference in England. I was practicing in Alberta at the time and we decided to settle in Sarnia, Carl's hometown," says Daigneault. The firm specializes in plaintiff work representing people who have been injured. It also provides planning and litigation services in the areas of wills and estates, as well as powers of attorney. "Carl has been practicing law for fifty years. He was called to the bar on St. Patrick's Day. Next year will mark my thirtieth year," says Daigneault.
The firm was established in Point Edward, first on Lite Street and then in the DMI building. "That was a great location for our practice. We were there a long time." They moved to their current location at 131 Kendall Street on April 1, 2012 when Catherine Wilde became a partner in the firm. The firm changed its name to Fleck Law at the same time. "Wilde came to the firm as an articling student in 1999. When we started the firm, we didn't think we would take on any other lawyers. Then Catherine came along who completely changed our view of hiring," says Daigneault. Over the years they have trained many articling students, including Kevin Cheung, who practices with the firm.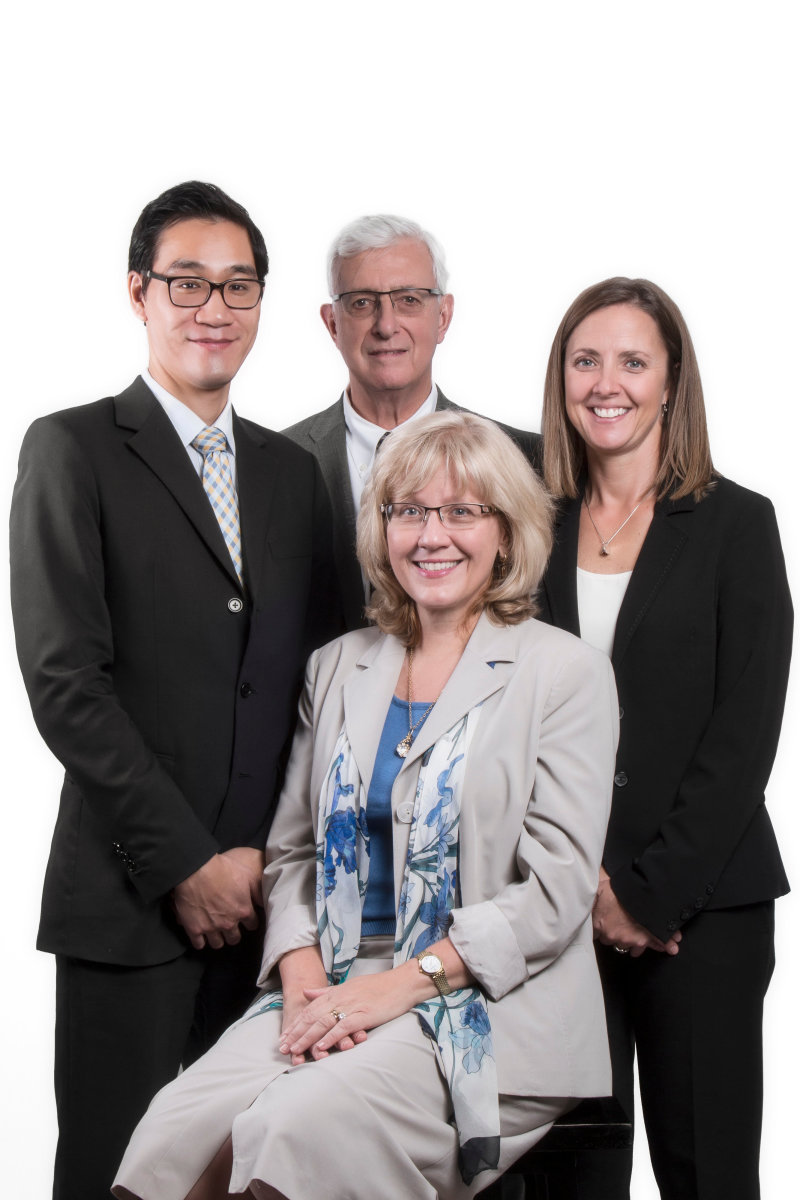 Wilde was called to the bar in 2002 and practiced as an associate at the firm for ten years. In 2015, she became the owner of Fleck Law. "I enjoy helping people who have been injured. Many clients are apprehensive about the whole process and helping them through it and ultimately getting them a result as they work towards their future is really rewarding," says Wilde. All three partners have done work with the Ontario Trial Lawyers Association. "This is the type of work that pushes you to excellence," says Daigneault. As a firm, they have also been honoured to receive many distinguished awards. "Cathy was named the top trial lawyer in Ontario in 2009," says Fleck, proudly. Daigneault was the president of the Ontario Bar Association. Fleck was a Bencher of the Law Society of Ontario.
Originally from Saskatchewan, Wilde enjoys giving back to the community. "As a firm, we believe strongly in this." Fleck and Daigneault made substantial donations to the Bluewater Health Foundation and other local charities. Wilde has volunteered with Big Sisters since 2002. "Fleck Law runs a program called Helmets for Kids, where children are provided with helmets to help prevent injuries. In our practice, we see the results of tragic injuries." Fleck echoes this sentiment, "In difficult times, we get to help make people's lives a little better."