If you are listening to radio in Sarnia-Lambton, chances are that you are listening to a Blackburn radio station. The fifth generation of the Blackburn family currently owns the company, which operates Sarnia-Lambton stations CHOK, The Fox and K106.3. They are a family with a long history in the media business. The family's first foray into media was in 1852, when Josiah Blackburn purchased the Canadian Free Press newspaper in London. They purchased their first radio station, CJGC-AM London, in 1922. They currently own thirteen radio stations across mid- and southwestern Ontario. Their Sarnia operations are located at 1415 London Road or online at www.blackburnradio.com.
"Blackburn in Sarnia is really a media company now," explains Martin Vrolyk, Sales and Operations Manager. Vrolyk joined Blackburn in 2006. "Radio is still our main focus but we now have a huge web presence as well. We offer complete media packages to businesses and want to partner with them to help them grow their business and become sustainable." Being a part of the local community has become increasingly important to the company. "We take our role in the community very seriously and get involved as much as possible. We know that local businesses rely on the service we provide." While radio remains a key component of their strategy, their online, interactive and mobile services are growing in popularity. The Blackburn Radio websites allow users to listen to all of their radio stations live, and include breaking news notifications and multimedia coverage of important events. "We've got a unique perspective and we want to share it with people in the way that is easiest for them. For many people it has always been radio, but more and more people are turning to the internet for their news, and this is one more way for us to share local content."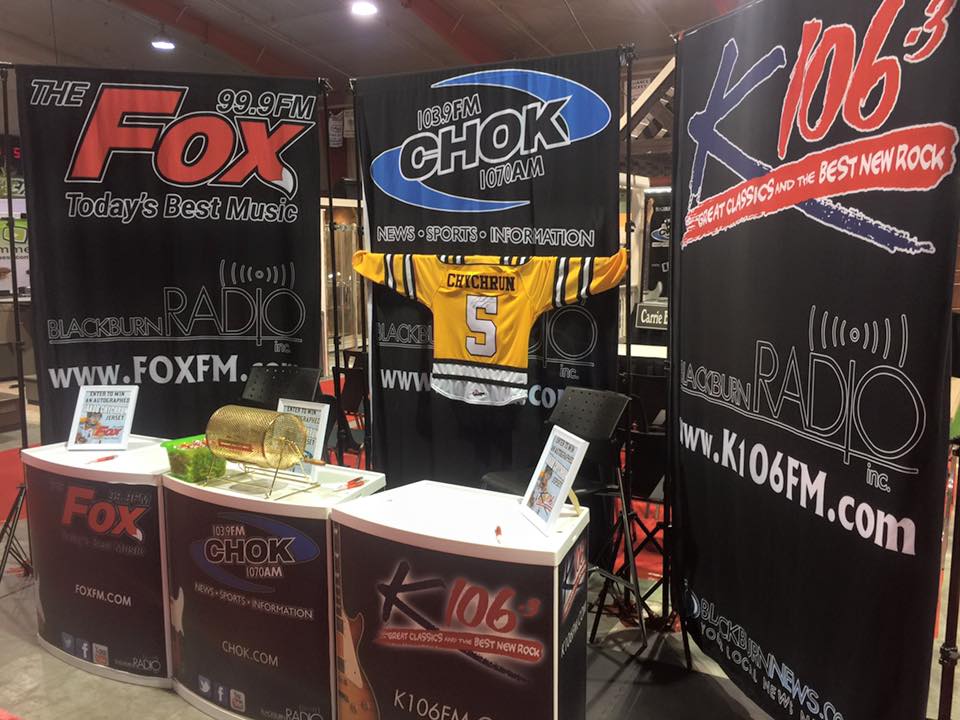 Recently, Blackburn has increased their efforts to grow both awareness and sales for local businesses. "We began Shop Local Week several years ago. We wanted to create something local to compete with the Black Friday shopping craze. Stephanie in our Sales Department suggested we do something to promote our local businesses during this time," Vrolyk explains. "Shop Local Week started out as a one-day event; we visited each business for an hour. We filled all of the spots so quickly that we added a second day. During the second year, we went to a three-day event, and since then we've held it for the entire week leading up to Black Friday." Shop Local Week 2016 took place from November 21-25.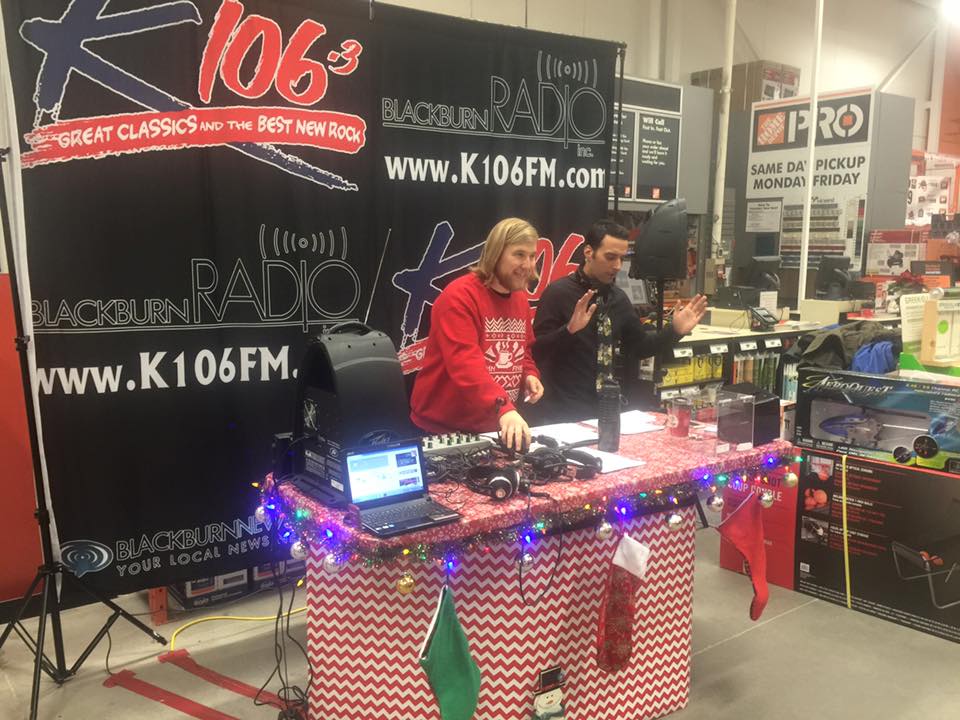 Vrolyk credits the event's continued success because of the people who work for Blackburn. "The people at this station are amazing. They are such a talented group of people. They are smart, they are compassionate and passionate about what they do. They are committed and they are part of the community. Everyone here is involved in a local organization. They give their time, their money, their skills to help make the community a better place to live. Working with these people and this team is incredibly rewarding."