Jason Winter, an experienced nightclub owner, and his wife Margo, a culinary arts graduate from Lambton College, felt their talents and experience complimented each other, and would be a perfect fit for the restaurant business. "We opened Bad Dog Corunna in 2004," shares Winter. "Our budget was pretty minimal, so initially a lot of the previous restaurant's footprint remained." Business grew steadily, and six years later Bad Dog transitioned from a bar and grill to a restaurant. "We still offer a great drink menu, but we intentionally became more food-oriented, which has led to our continued growth." The Bad Dog menu offers appetizers, salads, burgers, wings, and a long list of favorites, including their signature perogies served with onions, bacon, and melted cheese.
Bad Dog Sarnia opened in the summer of 2017, after a slow but steady search. "We had been looking in Sarnia for a few years, but we weren't in a rush. When the building at 229 Christina Street North came up, we fell in love with it, and we were excited to become part of everything that is happening downtown." This time they didn't want any of the previous retaurant's footprint to remain, so the renovations were extensive. "We moved the exterior wall in several feet to accommodate the 32-seat patio, and then built a huge sliding glass window. We wanted to stay on brand but also add some 'wow factor.'"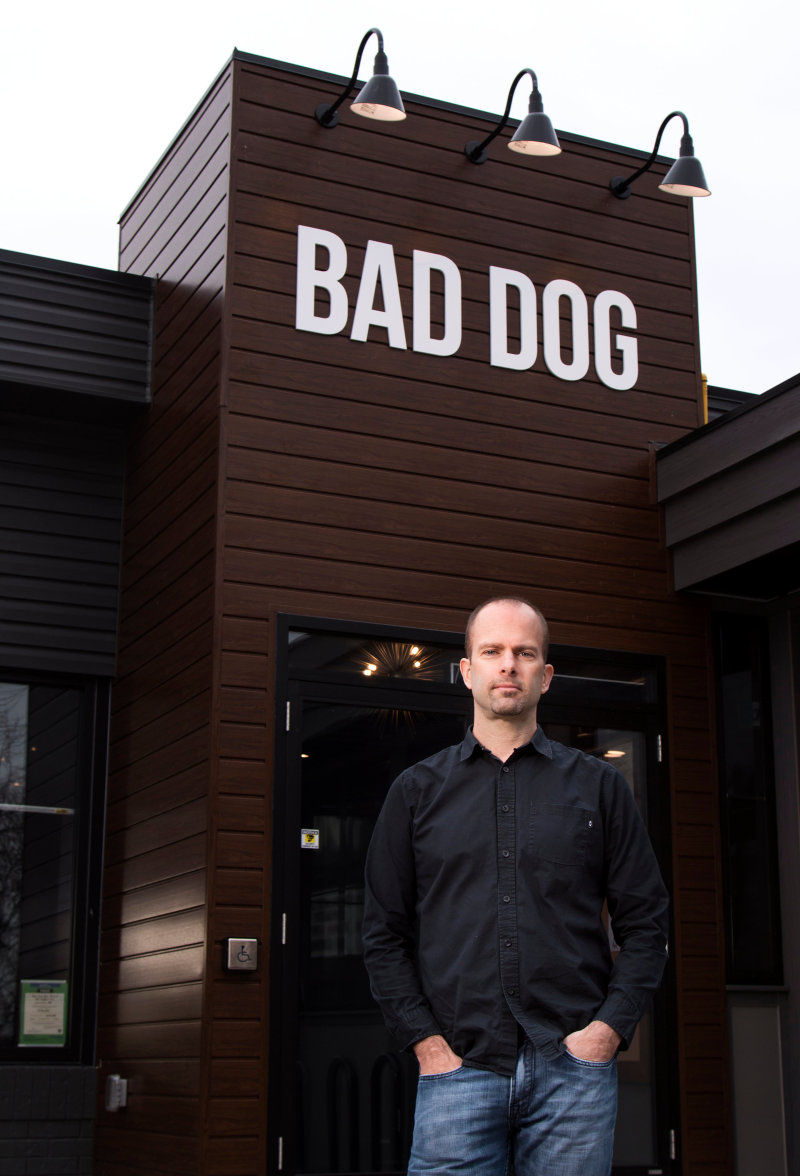 In 2019, Bad Dog Corunna closed for six weeks and underwent a major interior and exterior renovation. "The interior now has that unique 'Bad Dog''' feel. We also listened to what our customers wanted and we added a screened-in patio with built-in gas heaters, two fireplaces, and televisions. We really went all out, and the results are awesome." The covered patio provides an additional 40 seats, and customers can enjoy it rain or shine.
While both Bad Dog locations have the same menu, each restaurant has its own unique atmosphere. "In Corunna, we have a lot of regulars. 80% of our customers come in three times a week. In Sarnia, we see a variety of people coming downtown for the theatre, art gallery, or special events." Bad Dog employs over 60 people, and 75% of their staff work at both locations. "Our staff is amazing and we have some of the best employees in the business. They are the key to our success." Jason and Margo both know every aspect of their business and spend time in both locations in front of house and in the kitchen to ensure consistency and quality.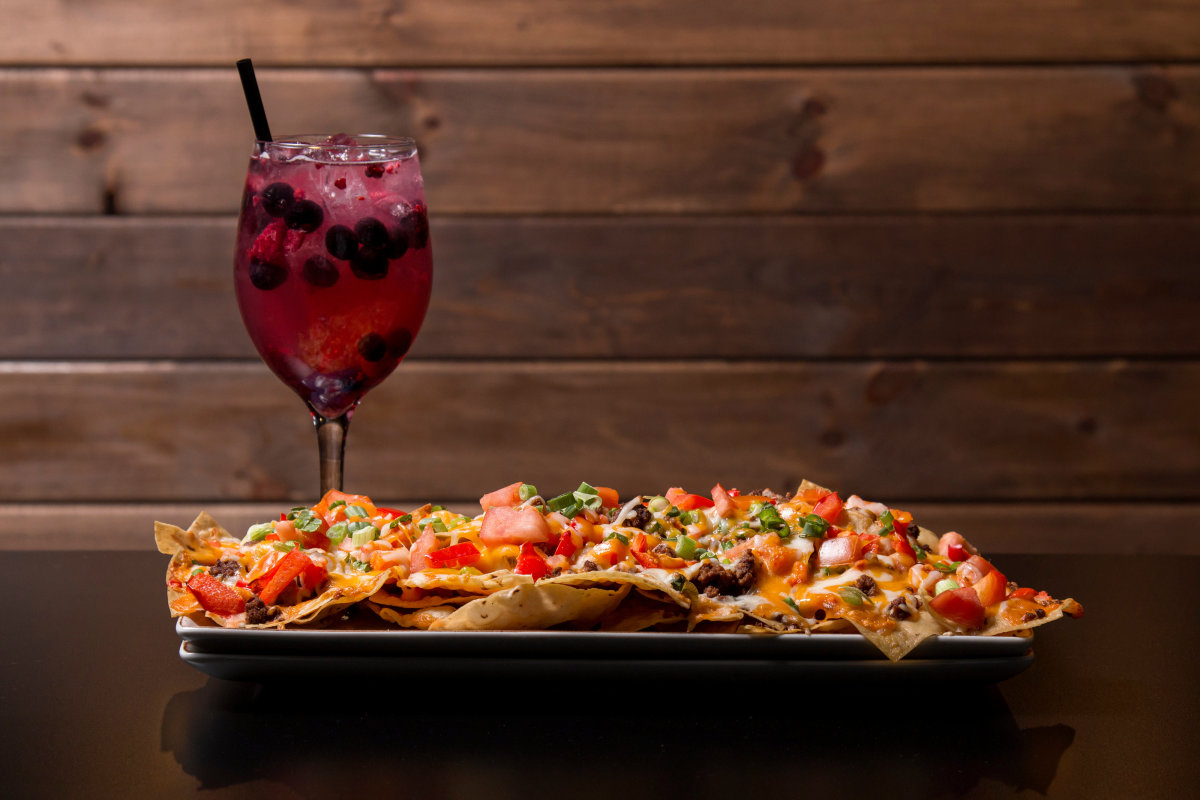 Instead of paying for advertising, they choose to support a variety of local charities, sports teams, fundraisers, and events. "We take all the money we would have spent on advertising and invest it back into the community. That's always been a fundamental piece of our ethos. We love this community and are so happy to be able to give back."