My Secret Garden is celebrating its 25th anniversary this year. Cecile Robb opened the flower shop in 1995, which was located in the Lambton Mall. "We were in that location for less than a year before moving to a larger space." Ten years ago they moved to their current location, 4-1362 Lambton Mall Road, which had enough space for the floral shop as well as home and fashion items.
Specializing in floral arrangements for any occasion, Cecile believes it's her team's experience that sets them apart. "We've been designing floral arrangements for 25 years so we know the mechanics of an arrangement and how to add those special touches to it. We also go to floral seminars to keep up on new techniques and trends." My Secret Garden offers fresh cut flowers, flower arrangements, succulent planters, and artificial flowers and arrangements. They also design wedding centrepieces, bouquets and corsages for weddings, as well as casket sprays and wreaths for funerals.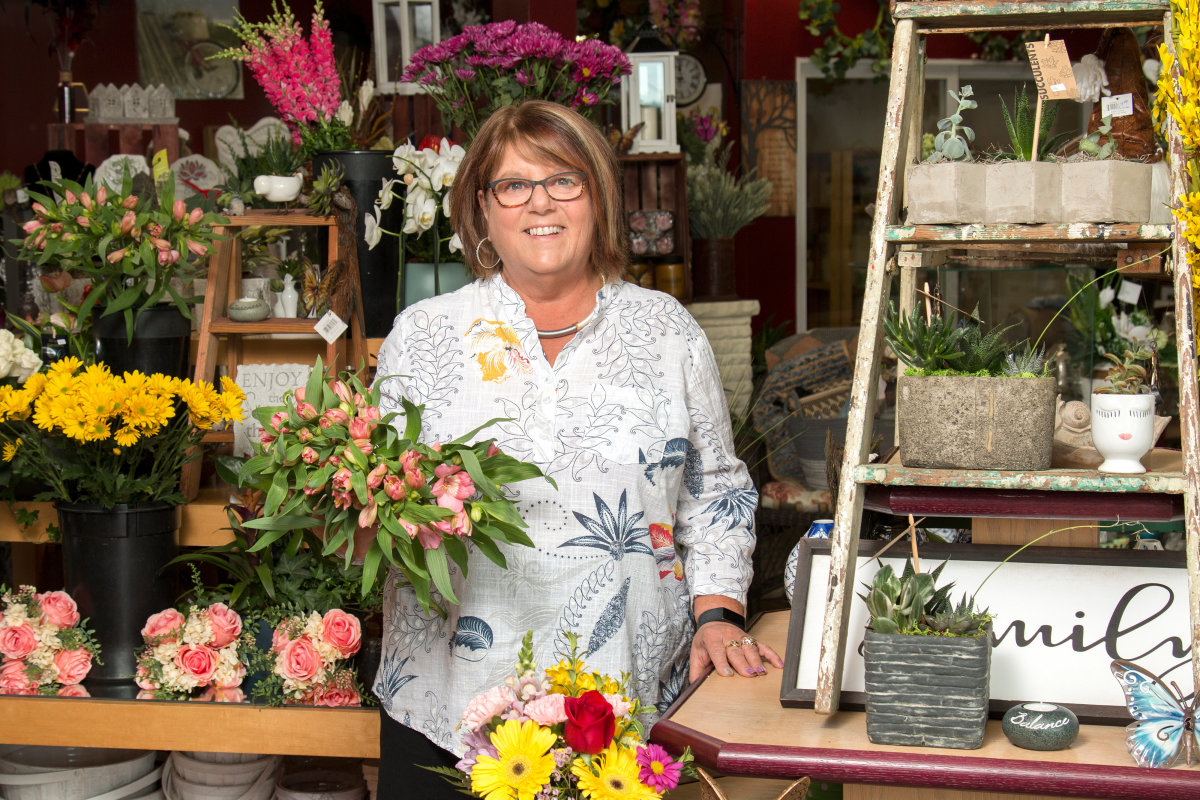 There is more to My Secret Garden than just flowers. "We also sell home decor items, purses, scarves and jewelry. I love going to the gift shows and choosing items for the shop. We also feature work from a number of local artisans." Selling home decor items led Cecile to offer interior decorating services. "We can work from photos or do in-home consultations. We also work with a number of local interior designers." My Secret Garden also does holiday decorating for a number of local businesses. "Mother's Day is our busiest time in the shop, but Christmas is probably my favorite."
My Secret Garden created Sarnia's annual Ladies Expo. "Our first year was a huge success. We had people lined up around the Dante Club to get in. We are now in our 14th year and it just keeps getting better and better." The Ladies Expo is a night of shopping, entertainment, fashion shows, door prizes and a whole lot more. "The last few years we have donated the money raised at the Ladies Expo to Noelle's Gift. I was born and raised here, and I love this community. It's really important to me to be able to give back." The team at My Secret Garden has also been very involved with the Celebration of Lights over the years.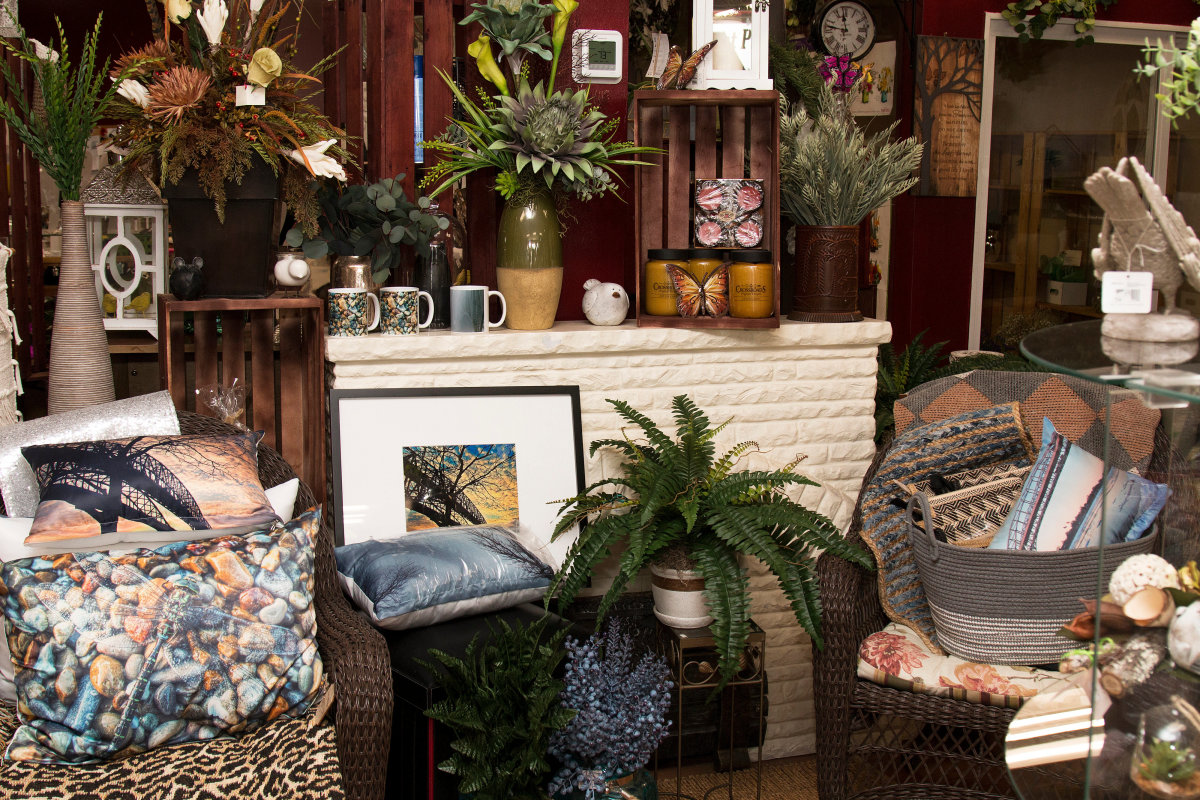 Cecile enjoys all aspects of her business, but family and customers top the list. Cecile's husband Mike, a retired police sergeant, is My Secret Garden's delivery person; her good friend Lorraine has been part of the team for 25 years; and all three of her children worked at the shop when they were in school. "The best part of My Secret Garden is our customers. We have so many loyal customers. I can't imagine retiring because I'd miss everyone so much. I've met so many wonderful people and a lot of them have become good friends."