In 1974, a group of Sarnia business people came together to establish Vision '74 Inc., a non-profit charitable organization that would be of service to the community. The group built Vision Nursing home in 1974 with 60 long-term care beds at 229 Wellington Street. The long-term care beds increased to 110 in 2001. In 2013, the Ministry of Health and Long Term Care provided funding for an additional 36-bed expansion. "We currently have 146 long-term care beds, " explains Heather Martin, Vision's CEO.
In 1982, a Rest Home was added. Since its opening, Vision Rest Home has been renovated to house 36 people, providing residential care services for those who want to maintain their independence in a home-like atmosphere. "Our rest home is more than a place to live. It provides social and leisure opportunities that aren't always available when someone is living alone." Vision has invested in a 20-seater bus to give their residents better access to the community. Picnics in the park and fishing trips are just a few of the pleasures enjoyed by residents. "With the bus, residents have the freedom to explore the community, enjoy chips under the bridge, drives to see the fall colours, visit the Timmies in Petrolia and enjoy an ice cream in Sombra. Our outings to the Casino have proven quite successful in entertainment value and several happy winners," says Martin.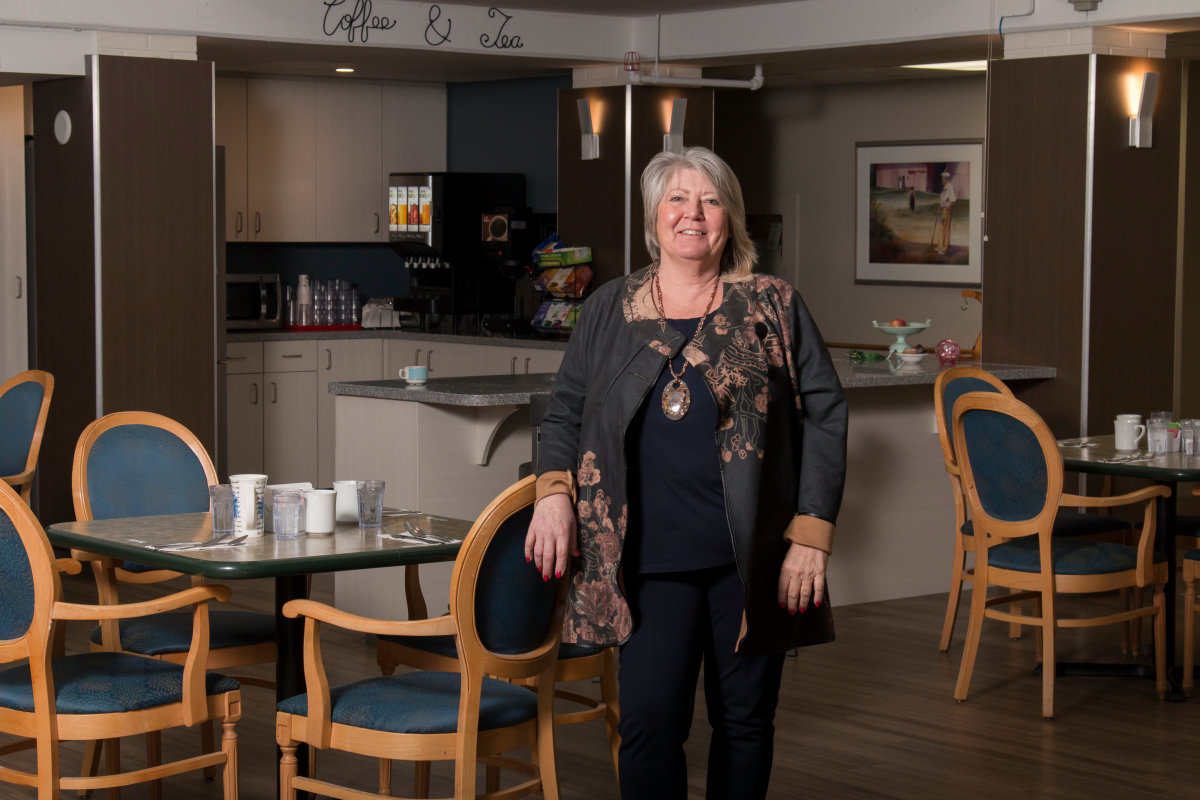 In 2012, they created space for a nurse practitioner clinic next to the Vision Nursing and Rest Home. "The clinic leased space from us and was a great addition to our community. When the clinic outgrew the space, we moved our offices into it, which in turn created space in our nursing home for student housing." Vision partnered with Lambton College International Student Housing to provide students in the Health Sciences Leadership program with work experience. "The partnership benefits both parties. The students have a great housing location and gain valuable experience and we get skilled healthcare workers."
In the fall of 2019, Vision expanded their businesses to include an apartment building, located beside Vision Nursing and Rest Home, with 21 one-bedroom affordable apartments and 15 bachelor suites. "We wanted to provide more affordable, independent living options for women over the age of 65 with limited income. The bachelor suites are available to those who would like to receive some services like a dinner meal and housekeeping." The project received $1.9 million in affordable housing funding through Lambton County.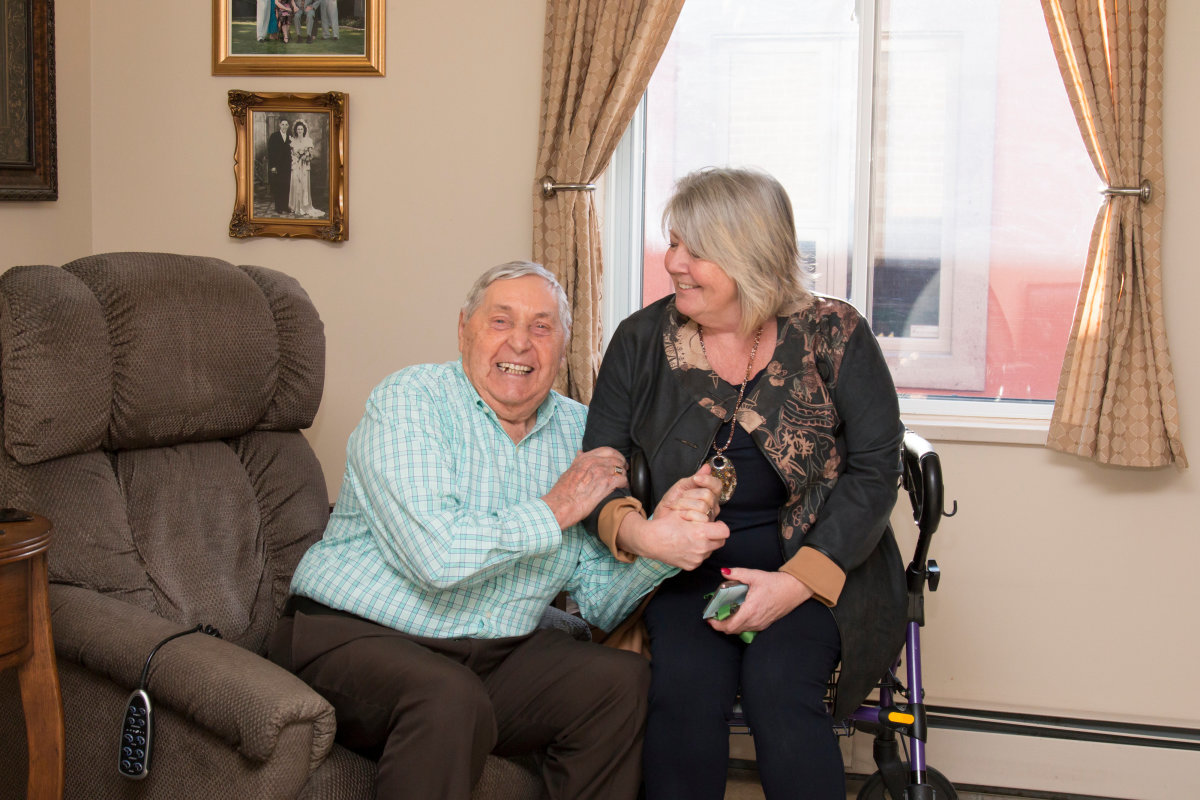 Vision '74 Inc.'s Board of Directors are focused on providing high-quality care and services to the people of Sarnia-Lambton in new and innovative ways. "We are all focused on making the home better for our residents, families, and employees." Martin has been part of the company for over 30 years. "Our organization believes in growing its team internally and provides the education and opportunities to do so."