A large "S" is carved into the glass on the door at Brush Strokes Interiors at 301 Christina Street North. The door remains as an homage to the original store located there, Scott's Distinctive Men's Wear, established in 1947. "It adds to the character. I even have a copy of one of the drawings of the original blueprint given to me by the daughter of the architect," Lori Bambury, owner of Brush Strokes, explains. Bambury originally opened her business at Eastland Plaza in 1988 after completing the Interior Design program at Fanshawe College. Then for nine years the business was located in the Lyndon Security building before Bambury purchased her current location in 2011.
Bambury has grown her business from a small paint and wallpaper store to a full-service design and decor hub, complete with a staff of professional designers to meet her clients' needs. She sells unique home furnishings, custom blinds, drapery and one-of-a-kind accessories from around the world. Customers can view their selection by visiting their showroom. Special attention is given to each homeowner's particular needs. "We are a full interior and exterior design store, and we can help the customer choose everything, from paint, to art and furniture, all within their budget." Her expanded staff (including Marg, Rosemary and Janelle), aid in this process and many clients, new and established, are happy to leave the decision to them regarding space, scale of furniture and design. Repeat customers are a big part of the business. "We have many people who have shopped here from day one and still shop here."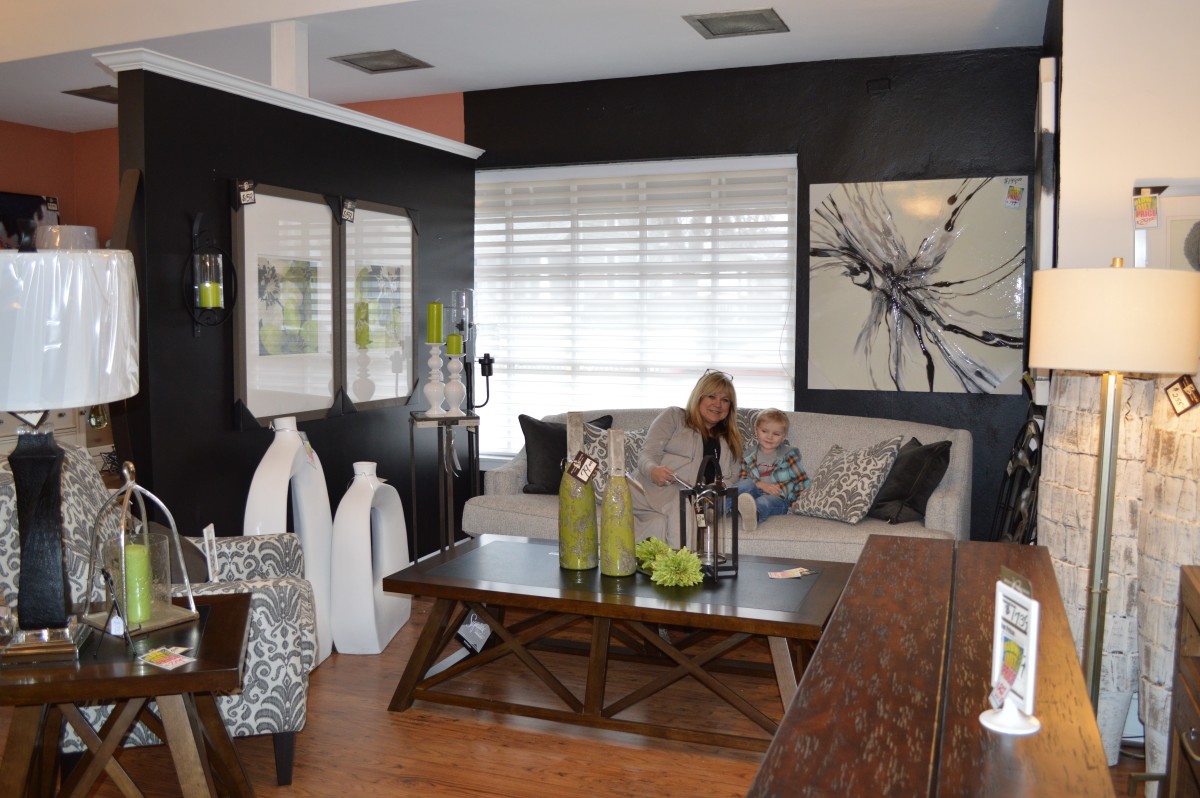 Consulting with local builders is another service Brush Strokes provides for new construction and renovations. Bambury remains focused on keeping up with the trends and sourcing suppliers to ensure she offers the latest decorating styles. "We try to buy Canadian as much as we can," she explains. The recent resurgence in downtown Sarnia has also contributed to her success. Businesses have invested in the downtown area and this has increased its attraction to visitors. It has also led people who once lived in far-off neighborhoods to move back to the city centre, and these new residents have in turn become customers of hers.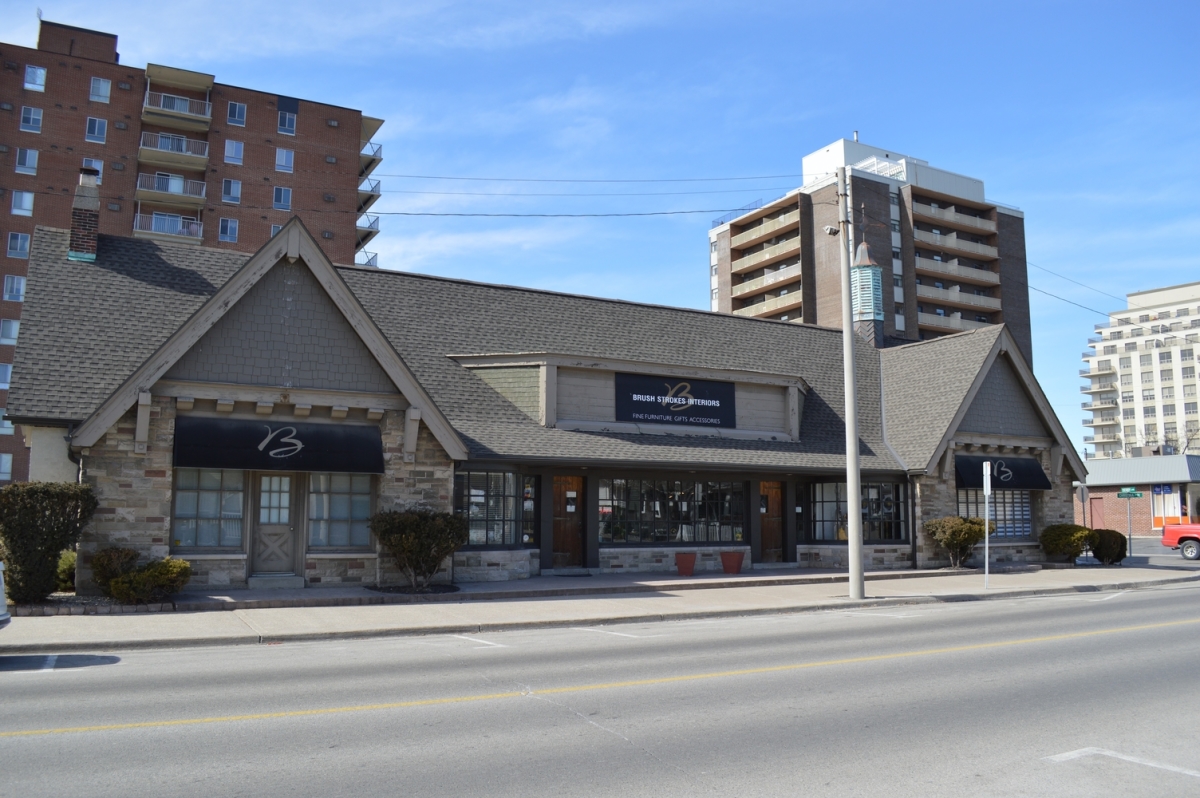 Brush Strokes has been involved with the Bluewater Health Dream Home for many years. Once the bid for the builder of the home is designated, a decorator is chosen to assist with everything from layout and design to decorating details. She works with the other vendors to create a stunning home within the allotted budget. Bambury enjoys the challenge. She notes that vendors often provide upgrades at no additional cost because they want to support the cause. This is an excellent opportunity for her to combine her passion for design with her desire to contribute to the community. "It is very rewarding and I can show off all of the latest trends." It also provides her the opportunity to build relationships with many local enterprises. "Honestly, everyone has been so generous. It has been great working with all of the other companies."