Josh Lines has been a bartender for 17 years. One night at the end of a shift, he ordered a meal and reached for the hot sauce. "I was tired of using the same old hot sauces. I wanted one that was thicker, more flavorful and wasn't vinegar based. Then I wondered, 'Why doesn't Canada have its own national brand of hot sauce?'" This led Lines to create Top Shelf Canada and his first product, Front Street Heat, Canada's Premium Hot Sauce.
In 2017, Lines and his good friend and culinary scientist, Wayne Blythe, worked together to develop Front Street Heat. "I wanted a thicker base made of roasted red peppers, and a hot but not too hot sauce that was great for dipping, cooking and making a great Caesar. Wayne came up with the perfect consistency and flavour profile. Front Street Heat is low sodium, sweetened with honey, preserved with lime juice, gluten free, zero fat, and packed with flavor." Lines found a co-packer to manufacture and package Front Street Heat, and then started testing it locally. "I brought the sauce around to local restaurants and grocery stores, and the reactions were pretty outstanding. I haven't looked back."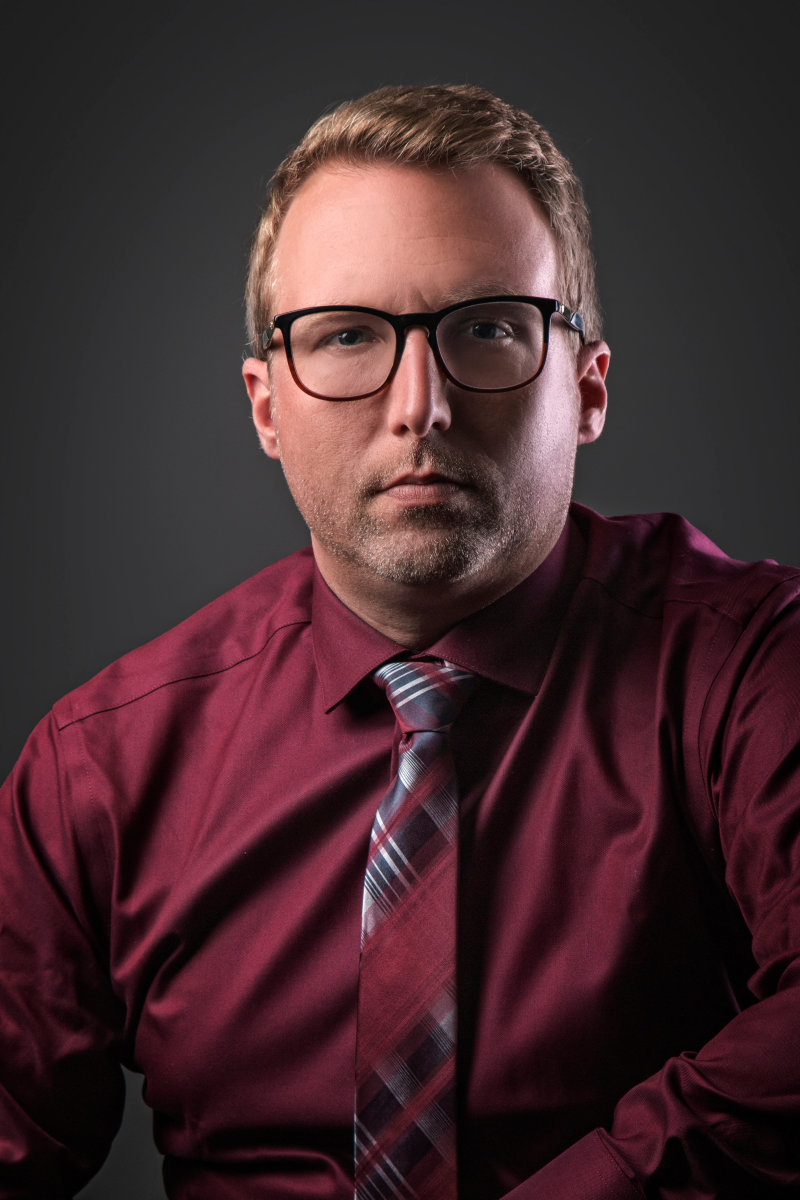 Since he was marketing Front Street Heat as 'Canada's Premium Hot Sauce,' Lines wanted a name that resonated with all Canadians. "Most Canadian cities, including Sarnia, have a Front Street, so it felt right." Lines is working with three different distributors to sell Front Street Heat nationally. It is currently available in parts of Southern Ontario in Metro, Sobey's, and Foodland. It is also available in select Canadian Tire and Home Hardware stores throughout Canada. "Front Street Heat is also available online through Amazon. I want the sauce available to everyone regardless of where they live." You can also follow @TOPSHELFCANADA on Instagram and, Facebook for recipes and inspiration.
Lines still bartends two days a week while managing all aspects of Top Shelf Canada. "I'm trying to turn Front Street Heat into a national brand and doing it alone is the biggest challenge, but I love it. It's a fantastic product." Front Street Heat won first place for best label and second place in its sauce division at the 2018 World Hot Sauce Awards. "A lot of people think hot sauce is used just for dipping, but it's much more versatile than that. I add it to soup, chili, marinades or anything I'm cooking to add a depth to the flavor."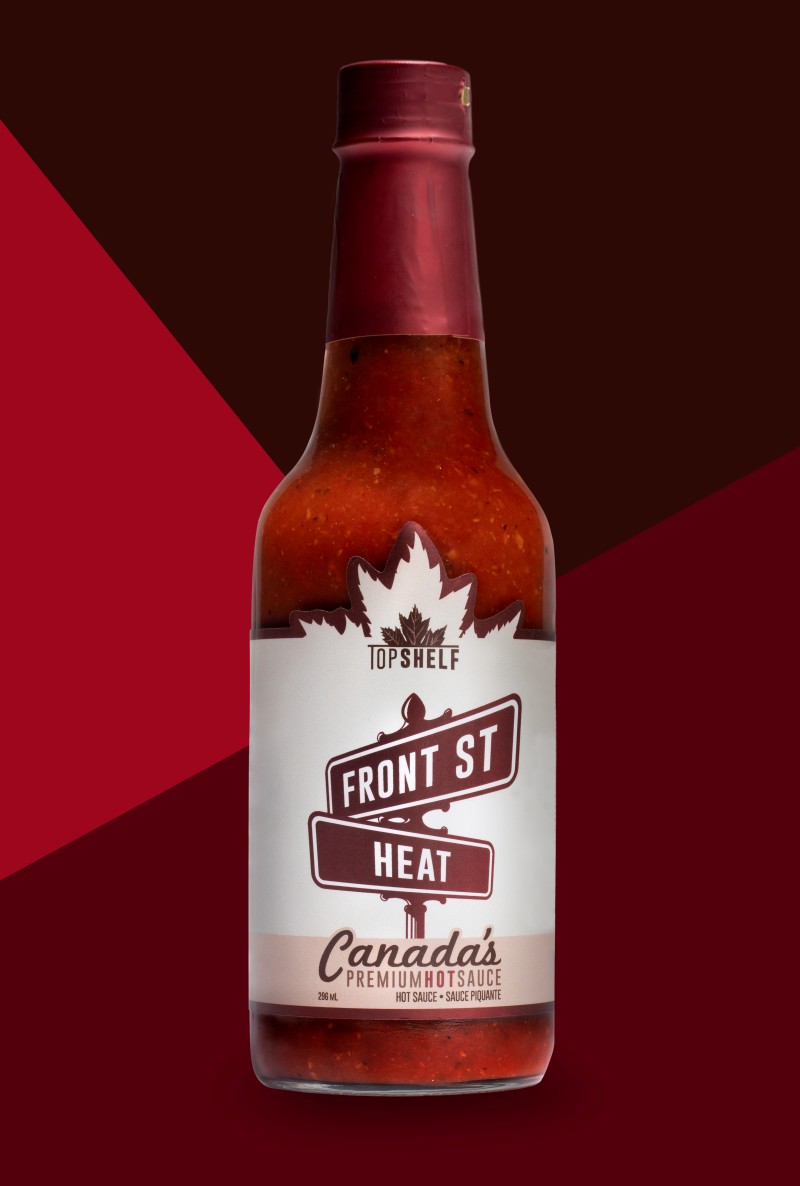 Top Shelf Canada will be launching its second product soon. "I describe Front Street Heat as having a 'respectful kick of heat.' Our new product, Front Street Fire, is for the 'pepper heads' who like things a little spicier. I'm also working on the all Canadian Caesar which is a Clamato style mix to pair with local Canadian distilleries. The Caesar is Canada's official cocktail and we should be making it with all Canadian products."