Refined Fool started out as most good things do, in the company of friends. A group of teachers, blue collar workers, entrepreneurs, musicians and pastors began brewing beer in their own houses in midwinter with propane burners and frozen hoses. They opened their doors in May of 2014 in a 600-square foot space. The group has since evolved into a 2,200-square foot downtown brewery. "I had wanted to start a microbrewery for a while and was met with resistance," explains Nathan Colquhoun, one of the brewery's five directors. "It wasn't until a group of our wives started a book club that I found comrades that were interested in making craft beer, and not just drinking it." No one had any prior experience, but what they all shared was a love of their city and great tasting beer.
When the brewery opened, it was an immediate hit. "We started with six beers that we were all proud of and sold our entire stock on opening weekend." Their business plan has since been revised several times to take into account the positive response from the community. They hadn't expected to be so successful so early. The brewery now serves eight standards: Troll Toll (Cream Ale), Pouch Envy (Australian Pale Ale), Brouhaha (Nut Brown), Noble Oaf (Rye Saison), Antique Peepshow (IPA), Ripsnorter (Vanilla Porter), Short Pier, Long Walk (Double IPA) and Joe Sent Me (Milk Stout). Their whimsically-named beers ("My Cousin Knows The Drummer") and commitment to regular seasonal brews have become hallmarks of the brewery's commitment to flavour, creativity and fun.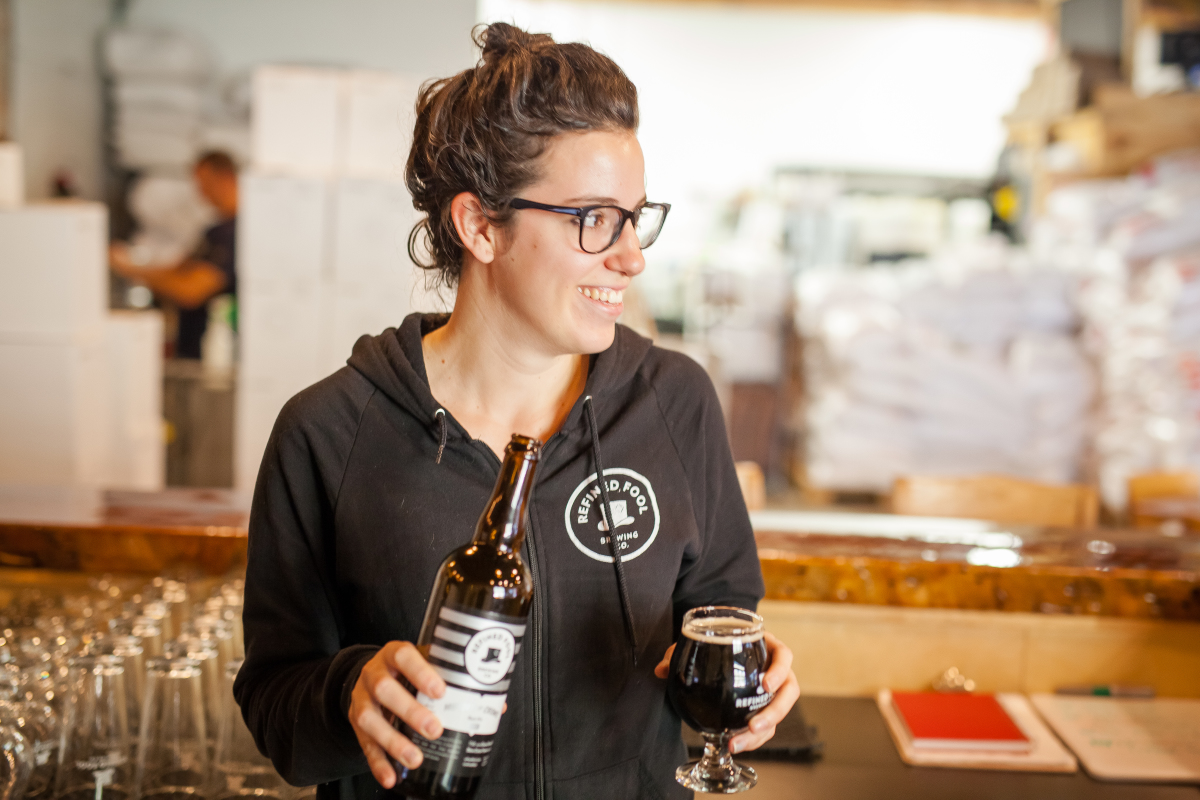 Their renovated tap-room, located at 137 Davis Street, seats seventy people and hosts several different regular groups. "We host a variety of recurring events, including trivia nights, comedy showcases, Theology on Tap and Sip and Stitch. These events appeal to different types of people and they represent how different we are as owners." The brewery has also become a must-stop for indie artist tour dates. The brewery is listed as the first place to visit in Sarnia on both the Tripadvisor and Untappd websites. This early success has led to more ambitious plans for the group. "We are now in the process of doing it all over again. We are expanding onto London Road and into a space that is ten times larger than Davis Street. We are responding to how well our products are being received," continues Colquhoun.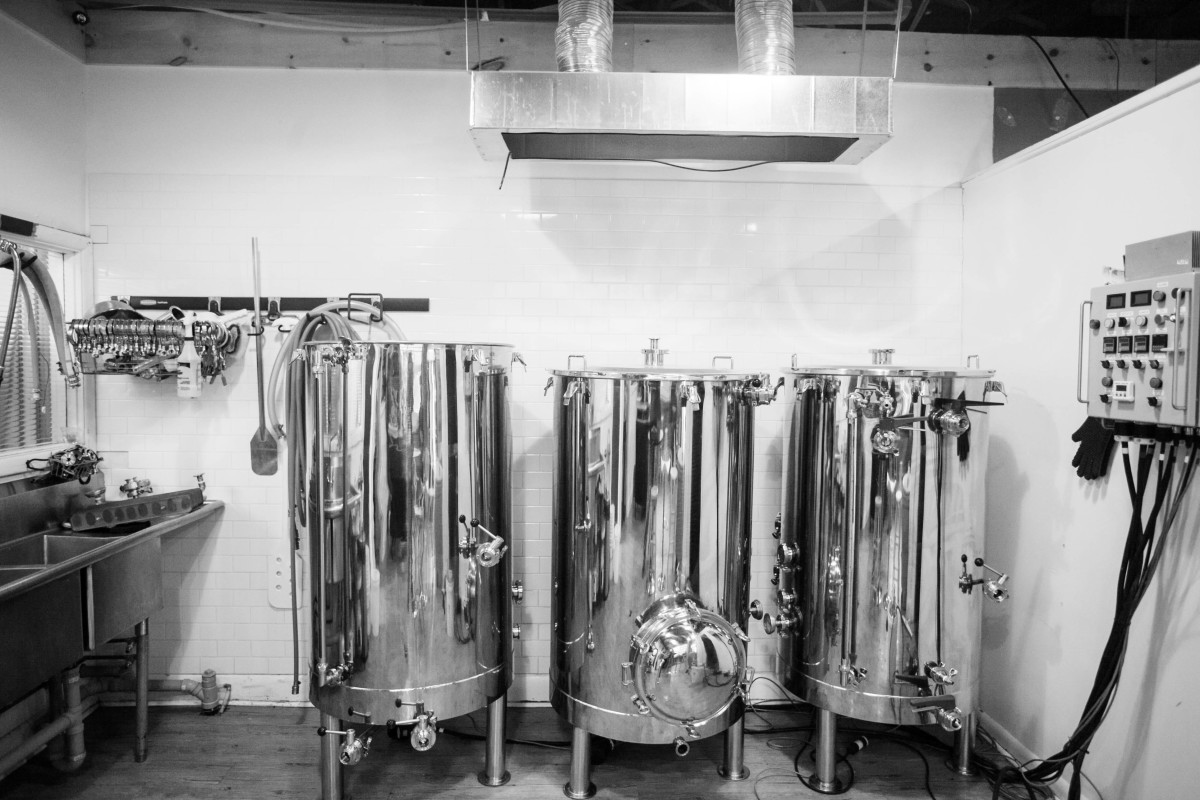 The brewery now employs twenty people altogether. They have a permanent listing with the LCBO, and their beers are being served in more than twenty restaurants. Recently, they have been approved to ship and sell their products in Michigan. However, as these exciting opportunities arise, their focus remains on their Davis Street location for both retail sales and in the taproom. "We are committed first and foremost to being a Sarnia brewery for Sarnians by Sarnians," Colquhoun explains. "If you can put a smile on your neighbor's face and serve them great beer, the rest often falls into place."