Born and raised in Sarnia, singer/songwriter Preetam Sengupta didn't pick up the guitar until he went to university. "When I left for school, one of my friends gave me his old acoustic guitar and told me to learn how to play. I haven't put it down since." In university, Sengupta performed at open mic nights, but never really saw it as a career possibility. "It was a lot of fun, but all of my friends were these super talented musicians, and I always felt really inadequate. I still feel that way a lot of the time," jokes Sengupta.
Using knowledge gained from studying business in university, Sengupta started helping artists with the administrative side of the business. "I believe you get the best music out of people if they don't have to worry about other things. I understood those other things, so it made sense." In 2010, Sengupta organized a show in Guelph and offered to be the opening act. "I played 20 minutes of cover songs, and someone in the audience asked if I would play at their A Dare to Remember fundraiser for the Stephen Lewis Foundation." Sengupta agreed, and he dared himself to write a song and perform it at the fundraiser. He met his $200 fundraising goal, then wrote and performed the song Raincoat, which became the lead single on his debut album, hopeFull, released six months later. The official album release show was held as part of Emptyfest in Sarnia.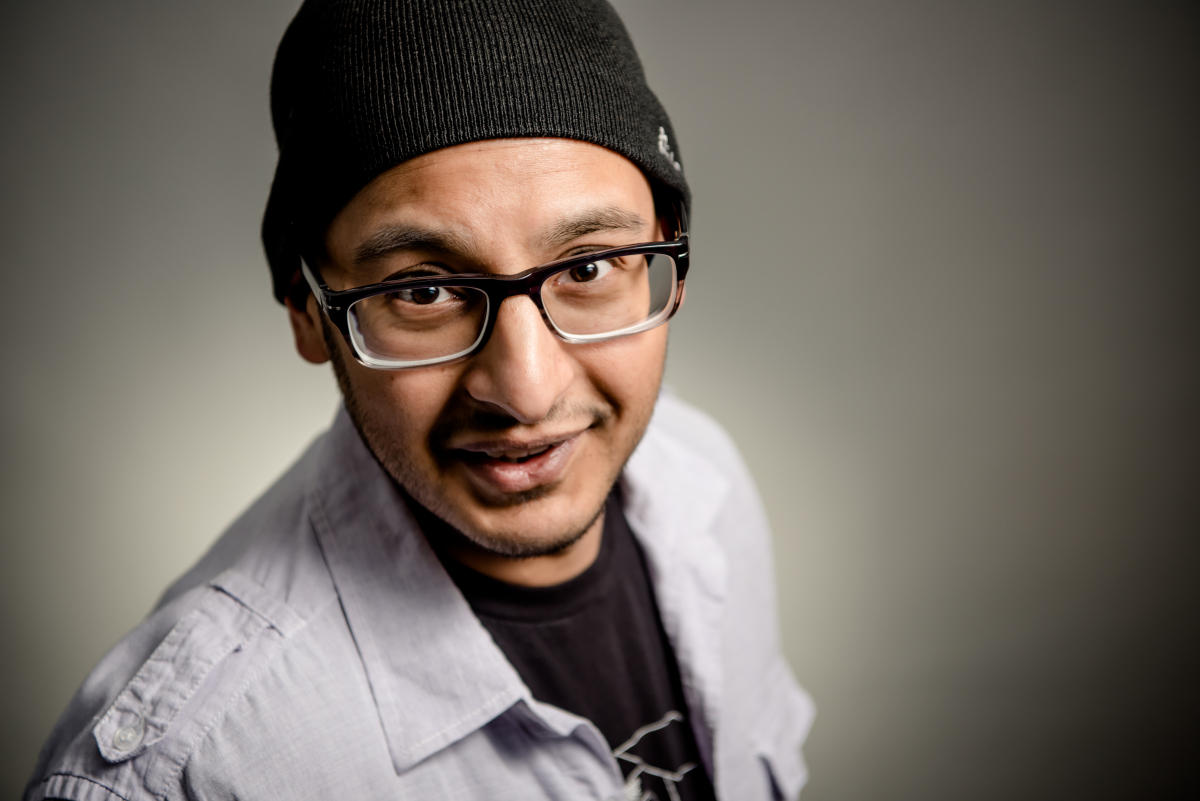 Sengupta toured with the record and received a positive response to the album and his shows. "Storytelling has always been part of performing for me because I'm usually so nervous that I just start talking. People can listen to my music anywhere, but when they come to a show, I want to have an authentic connection and give them an experience." Patience, Sengupta's second album, was released in 2017. "I had some health issues, so there was a six-year gap between records." Neurosurgery required Sengupta to re-learn playing and singing his songs, but he wasn't sure if he would ever be able to write anything new. "Initially, everything had to be so tunnelled and focused that I couldn't think abstractly or creatively. It was a very emotional moment for me when I finally wrote another song."
Over the years, Sengupta learned how to balance the performance and business sides. "I understand what it means to be an artist and a business person in the music industry, and I love using my knowledge to support other Canadian artists." Sengupta partnered with D.O. Gibson to create opportunities for Canadian artists to perform abroad and started Northern Power Summit, a two-day conference that provides education and tools to help Canadian artists and industry professionals develop their careers internationally.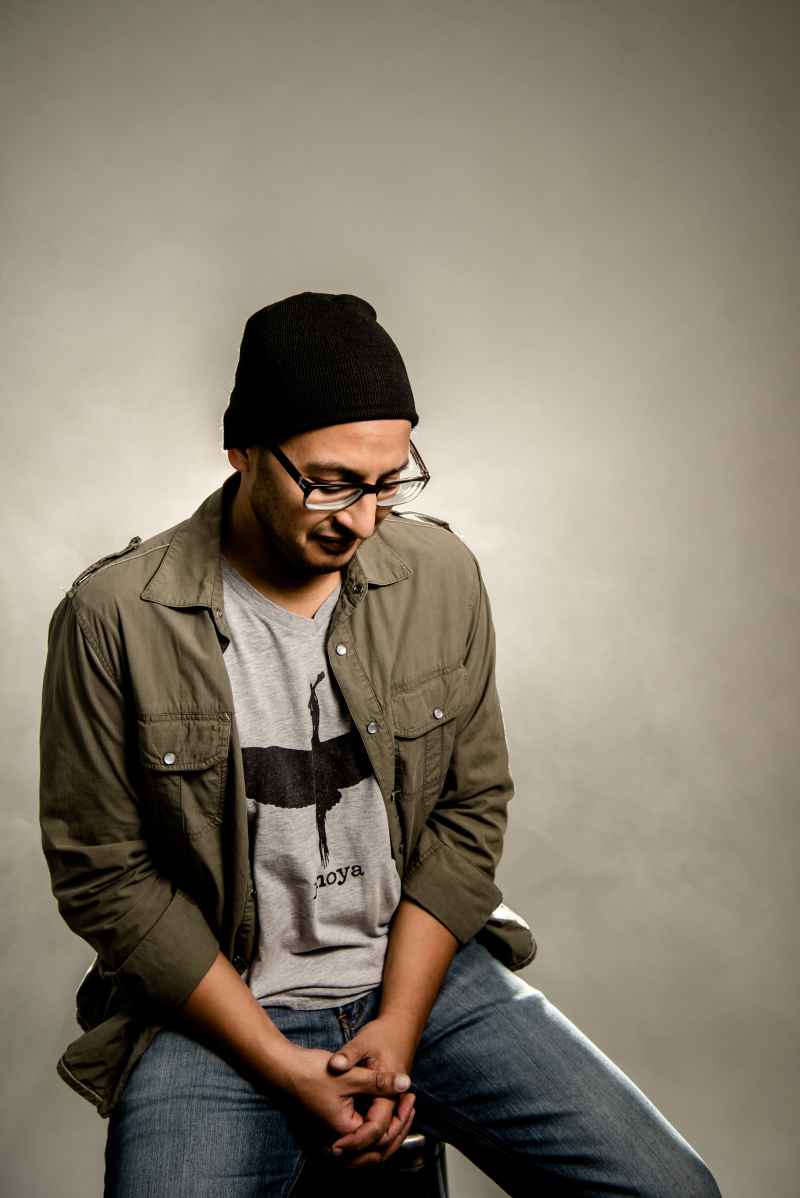 For the past five years, Sengupta has organized a concert in Sarnia featuring his friend Emm Gryner. "Last year, we had to push the show to January. We made it a charity event to raise money for Access Open Minds Sarnia-Lambton. It brings me a lot of joy to come home and perform for friends and family."