"It's mind-boggling to think back seven years to what One Tomato looked like when we first started and see what it is today," says One Tomato's board chair Darren Hakker. In 2009, inspired by the Victory Gardens of World War II, Megan O'Neil-Renaud and Darren Hakker began encouraging residents to bring back the concept of home gardening. They asked everyone to plant, grow and eat more vegetables, giving extras to local food banks. Supporting the movement, they joined many other volunteers in handing out tomato plants at Sarnia Artwalk and wrote updates on their progress for local media, which enthusiastically supported what they were doing.
"We knew it had to be done," Darren continues. "This was right after the 2008 recession and the food banks were desperately in need of help. One Tomato's simple message of planting vegetable plants and giving away extras made an immediate impact."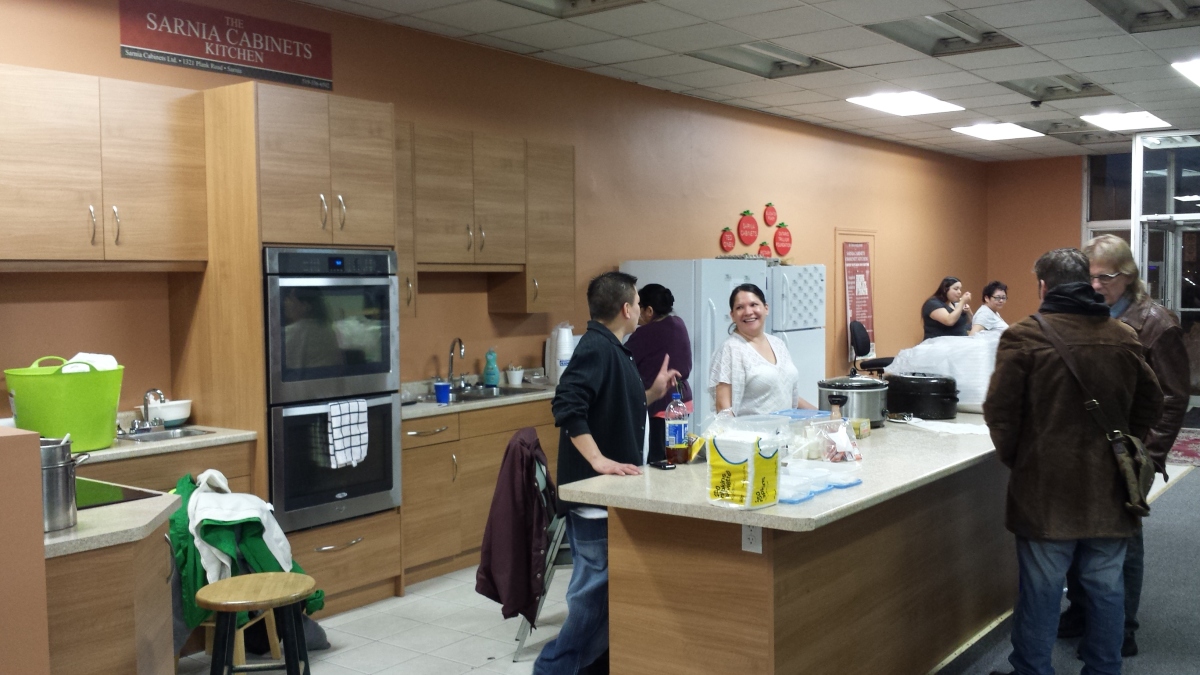 Myles Vanni, the Executive Director of the Inn of the Good Shepherd, says that "As a food bank that receives the donated produce, One Tomato has been a tremendous benefit for us. It has created a large volume of food coming in during the summer months which traditionally is a period of slow donations."
One of the high points of One Tomato's growth was when it planted a small vegetable garden at the Sarnia Library, free for anyone to visit at any time. That summer, people were complaining that there never seemed to be ripe produce on the plants. It was discovered that homeless individuals, who often slept in the adjacent park, relied on the garden for their daily food intake.
One Tomato knew what it had to do, and pushed forward.
"So, we were encouraging people to give their produce to food banks and we were also starting to build a network of 'communal' gardens," says Darren. "But 2011 really took things to a whole new level."
In the fall of 2011, One Tomato received funding through the Sarnia Community Foundation to run an in-class elementary school program called Food Works to prepare youth with the basic culinary skills required to make healthy food choices in their homes. The program targets grade seven students and teaches them about food groups, healthy living, food skills and environmental responsibility.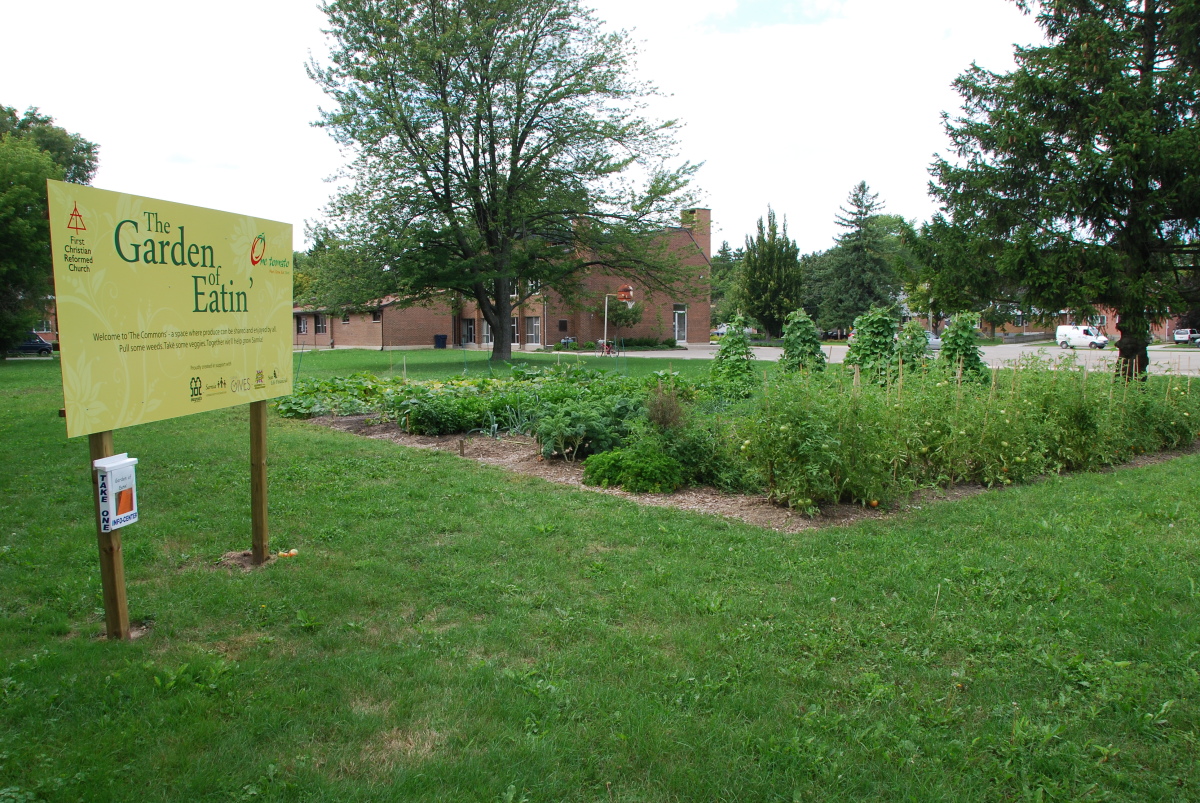 In the following years, through a partnership with Goodwill Industries Essex Kent Lambton Inc., One Tomato accessed funding from the Ontario Trillium Foundation to propel Food Works to teach 1,000 students every year about the benefits of local food, healthy eating and kitchen skills. Students' kitchen abilities and food knowledge increased exponentially through the eight-week program, with some students admitting that spinach is "actually good. Really good!"