Since opening its doors in 1975, Pathways Health Centre for Children has helped thousands of Sarnia-Lambton children and youth with physical, communication, and developmental needs. Last year, over 3,700 children were supported. These inspiring children and their families team up with Pathways' exceptional staff to work hard every day to reach their potential. "Offering help to these children involves working with them and their circle of care, listening to hopes and worries, and sharing in a plan to build both confidence and skills of all involved," shares Marcy Draker, Donor Relations Lead.
This past year, Pathways helped kids like Aidan learn to say their name, and helped little ones like Omar learn to use their walker and navigate their childcare space. "We supported children like Sarah and their family as they attended a diagnostic clinic and discovered, with the visiting physician and Pathways team, that their unique strengths and challenges align with autism," explains Marcy. The staff at Pathways helped children learn how to move their body in the therapeutic pool, write their name and express themselves with devices when spoken communication was not possible. The Pathways team assessed newborns for childhood hearing loss, and fitted kids like Olivia with their first pair of hearing aids.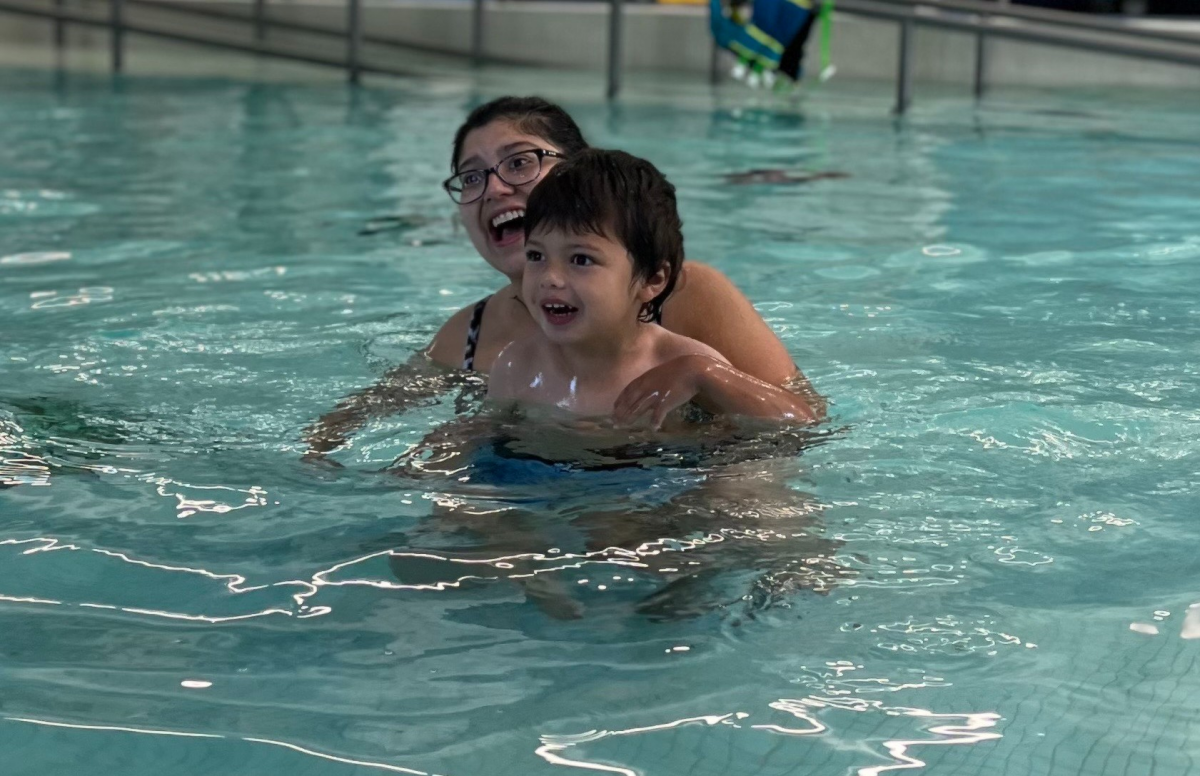 Supported by the Pathways Board of Directors, the dedicated staff, now numbering close to 180, continue to work to respond to the needs in our community. Funded largely by the Ministry of Children, Community and Social Services and the County of Lambton, Pathways also looks to the support of our community to help kids like Aidan, Omar, Sarah and Olivia, and the many children awaiting services. "As a non-profit organization, Pathways has long relied on special events and donations to supplement funding to offer services and programs that children in Lambton County require. Now more than ever, we reach out to our community to support what we do," explains Alison Morrison, Chief Executive Officer.
"The pandemic has had a significant impact on kids. We are at work to find our way forward for more children with more needs, alongside large waitlists and big caseloads. Sarnia-Lambton has always been so supportive of Pathways – and of the children of this community. Whether it's monthly giving, one-time donations, or supporting some of our amazing events - every little bit helps the children of Sarnia-Lambton," says Alison.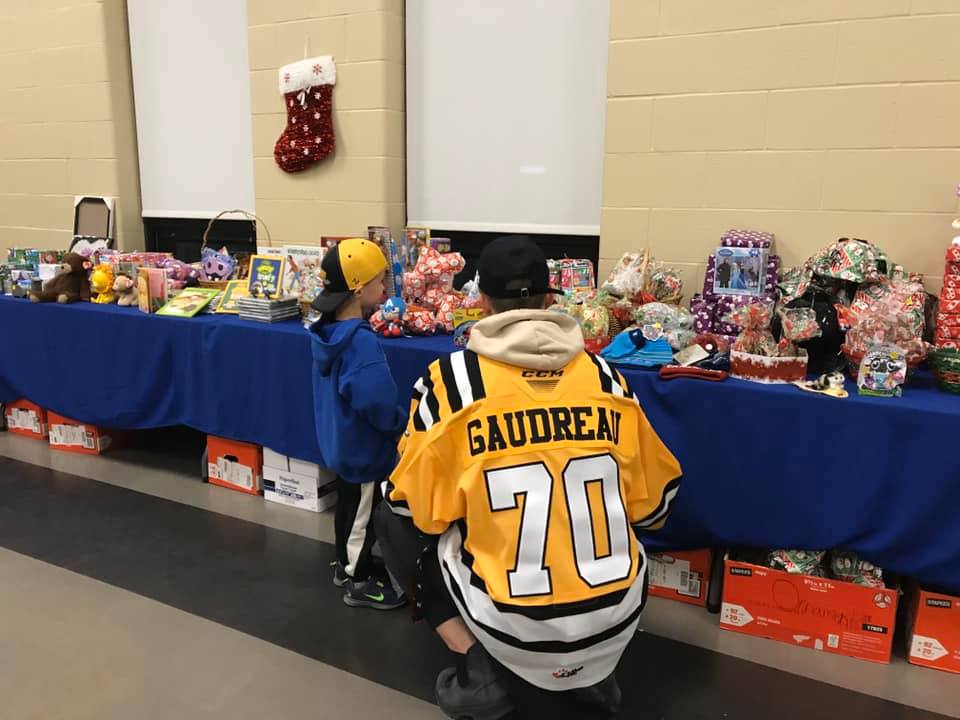 One of Pathways' largest fundraisers is returning just in time for the holidays! Every November, Pathways' Secret Santa Shoppe offers a unique experience for the community's children. "For over 17 years now, the Secret Santa Shoppe has welcomed little shoppers with brand-new, pre-wrapped gifts to purchase for everyone on their lists," Marcy explains. Volunteers, known as Santa's helpers, assist tiny bargain hunters through the winter wonderland to find the perfect gifts for loved ones. Children take pride in honing their spirit of giving in this safe, fun, and accessible environment.
Pathways is currently accepting donations and sponsorships for their Secret Santa Shoppe. For more information on how to sponsor or donate visit www.pathwayscentre. org, email giving@pathwayscentre.org or call 519-542-3471, extension 1243.