Noelle's Gift is a registered, non-profit charitable organization and is run by a volunteer board of 21 people, including teachers, business owners and community members. Noelle's sister Nicole explains that the funds that they raise go to support many different local initiatives, all benefiting children. "We want to support kids and make sure they grow up great. If they need clothing, food, school supplies, or eye glasses, we want to make sure they have them." The funds that go directly to the school board are used to make urgent purchases for those kids in need. "The needs seem endless at times, but we know we are helping." With no payroll, and limited over head costs, Noelle's Gift can make an impact.
The community continues to support Noelle's Gift. They recently surpassed $2.3 million raised. After Noelle Paquette died tragically in 2013, her family and friends created Noelle's Gift in her honour. As her mom, Lynn Paquette, explains, "After the tragedy that happened to our family, we received a call from one of Noelle's dearest friend, Kyle Braatz. Kyle had created a website, www.noellesgift.ca, which was about giving back to children in the community. "Noelle always wanted to make her students, as she often called them, 'smash hits.' This has helped our family heal." At the same time, there was an in-trust bank account opened by a kind, anonymous individual that raised $16,000 on the first day. "The community was so shocked by what happened; this was their way to show support."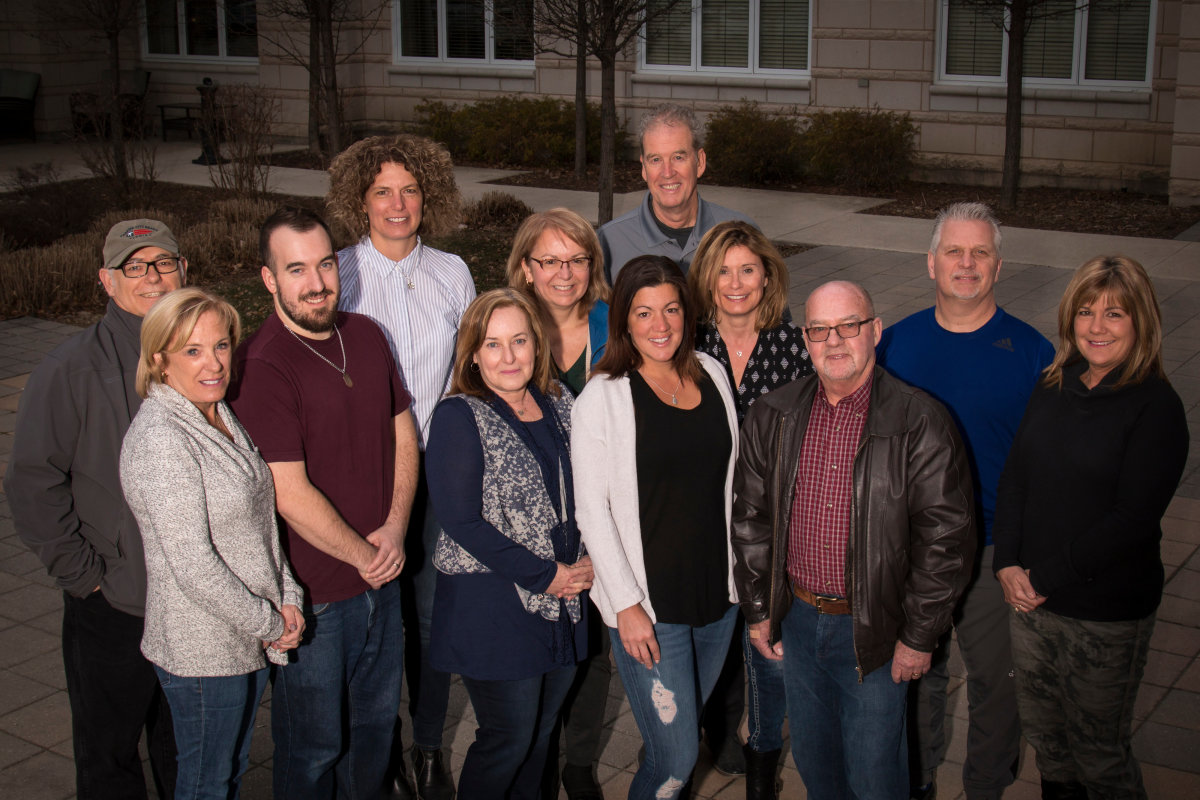 The Noelle's Gift committee organizes several free kids' events throughout the year. "In November we host a Winter Fun Day, with horse and buggy rides, pizza, popcorn, movies, tons of crafts and they get a picture of them with Santa. It warms your heart to see all the kids meeting Santa," explains Nicole. During the summer, Noelle's Gift hosts a Summer Fun Day and supports free swimming at Tecumseh Pool on Wednesdays. "We also support many local organizations that offer services to children, including St. Clair Child and Youth, Rebound, the Inn of the Good Shepherd, Organization for Literacy, to name a few. The student nutrition programs for both Lambton and Kent Counties are high on our list!"
In order to support these programs, many fundraising events are held throughout the year. One of Noelle's favourite fitness instructors, Marg Stewart, started Noelle's Gift of Fitness. The annual Gala in January is a well-loved evening that features amazing food and music, as well as a live and silent auction. In the spring, you can get active with your family, friends and co-workers with Count Your K's in May, a walking, running, biking or any activity challenge that raises money through peer-to-peer fundraising. In July they host a golf tournament, and in October they get active again with Light up the Night for Noelle Walk/Run, where runners and walkers take to the streets with headlamps on a well lit route for Noelle's Gift. The year wraps up with a Vehicle & Cash Lottery sponsored by a local car dealership.
The board continues to update on our Facebook www.noellesgift.ca and social media pages with all the latest events. "It's amazing that we have been able to continue Noelle's Legacy and focus on the positive. This is so much bigger than Noelle would have ever imagined."