The decision to move to Sarnia more than three decades ago proved nothing short of being life-changing for Craig Musico. "I started in the insurance business in 1990 as a claims adjuster," Craig recalls. "I was with a firm based in London, ON, and a couple of years into my tenure, business was getting a little quiet and they approached me and said I could stay in London, but if I did, I might not have a job after a while." At the time, representation was down in Sarnia, and the firm suggested it might be a good fit for Craig to open an office there. "Being 23 years old and not knowing any better I put the furniture in the back of the van and I was gone. It's been 32 years and I'm still here."
Craig would eventually leave the claims adjustment side of insurance and move into sales in 2004. Four years later, he became a partner in the business, and finally in 2017 merged with McFarlan Rowlands Insurance Brokers. "It's a business environment now – scale and capital matter." With a larger firm, there are more efficiencies with support for things like human resources, accounting, and technology development. Rather than navigate all that as a single office, McFarlan Rowlands has 18 offices across southwestern Ontario. "These kinds of numbers give us strength to do what we do best on a day-to-day basis. Which is to assist our clients in securing the proper insurance to protect their businesses and personal property."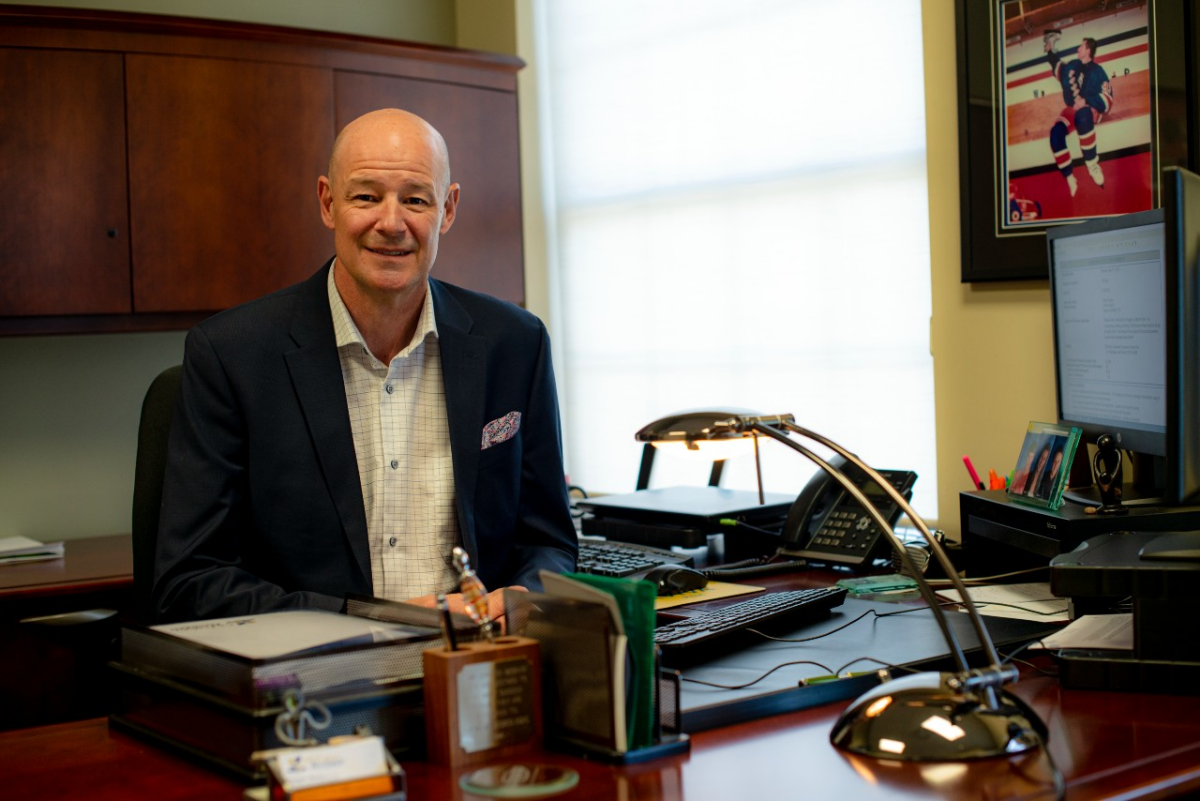 There is another advantage, too. "Being with a larger firm gives us access to a greater number of markets (insurers). I specialize in commercial insurance and having access to markets is critical when dealing with business owners from retail and restaurants to very specialized niche professionals and business operations." As insurance brokers, Craig and his team work to find the best rates and products to meet their clients' needs. Providing clients coverage and premium information so an educated decision can be made when managing the complexities of coverage on business and personal insurance.
When the time came for growth, Craig had a couple of different options but he knew in his heart there was really only one way to go. "We had built a very reputable firm in town and I had worked on building a positive cultural environment for our staff to work within." When he made the move to McFarlan Rowlands, Craig had three things in mind. "Preservation of the staff, preservation of the office, and preservation of myself. We had other organizations interested in our firm, but McFarlan Rowlands had started and grown in communities such as Sarnia. Their belief in the office and their interest in continued involvement in the Sarnia community made the decision quite obvious."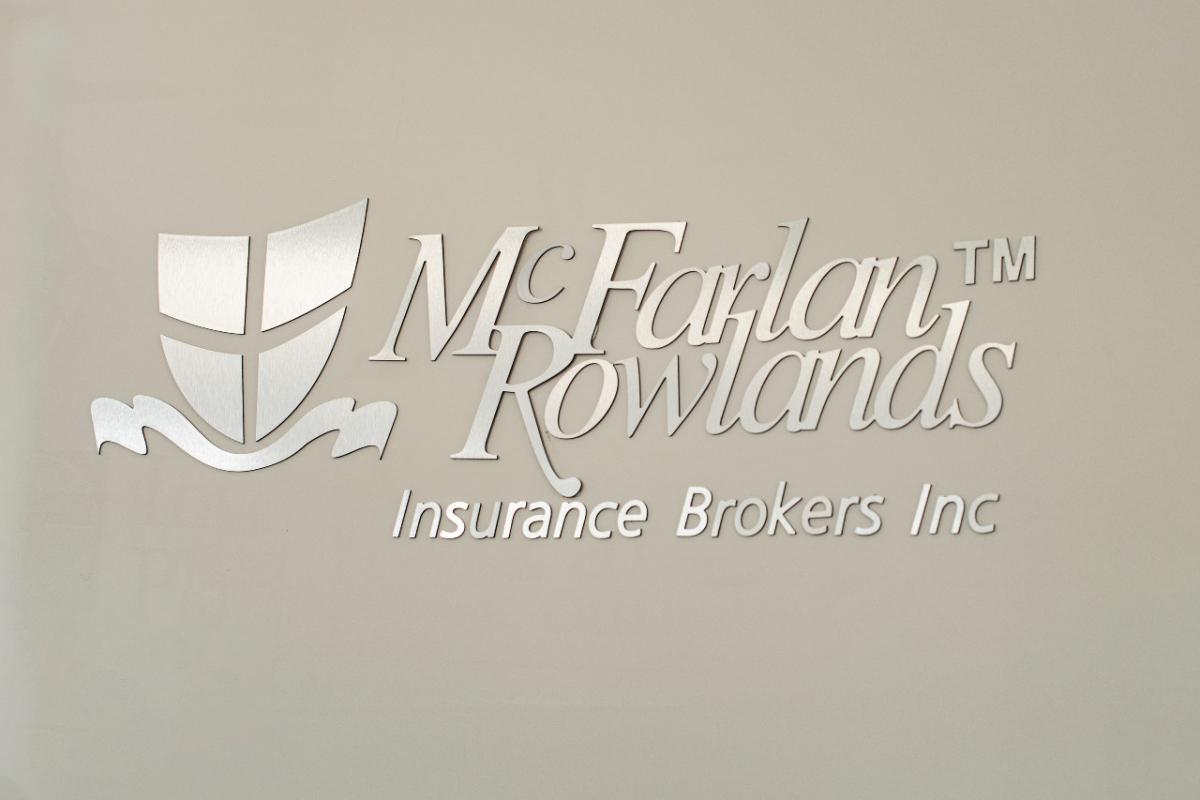 Working with McFarlan Rowlands also gave Craig the opportunity to continue to be an owner in the organization, just a bigger organization. "I wanted to see what things looked like through the lens of a bigger organization, but I wanted to remain true to the fact that I was and always will be, a small business guy."