In 1994, Brian Moore moved his home-based accounting business to the Sarnia office of Paul Turner to form TurnerMoore CPA's (originally TurnerMoore CGA's). In 1997, Turner moved to Wallaceburg to open an office which sparked the idea of forming a group of independent accountants from across the province under the name TurnerMoore. "This allows us to share knowledge and expertise with other peers and have the benefits of a larger accounting firm, while keeping our small local practices where we can work with our clients one on one," explains Moore.
Moore purchased Turner's Wallaceburg firm when he retired in 2016, and a year later he purchased a firm in West Lorne. Moore provides a wide range of professional services that are important to achieve success in today's competitive marketplace. These services include audit and reviews, compilations, controllership, technology, and various specialized advisory services. "We serve all small businesses and have many in construction, agriculture, hospitality, professional services, and non-profit organizations," shares Moore. "Between the three offices, we help over 350 businesses in one way or another. For some clients, we help with the mundane recordkeeping such as payroll and bookkeeping, all the way through their year-end financials and taxes."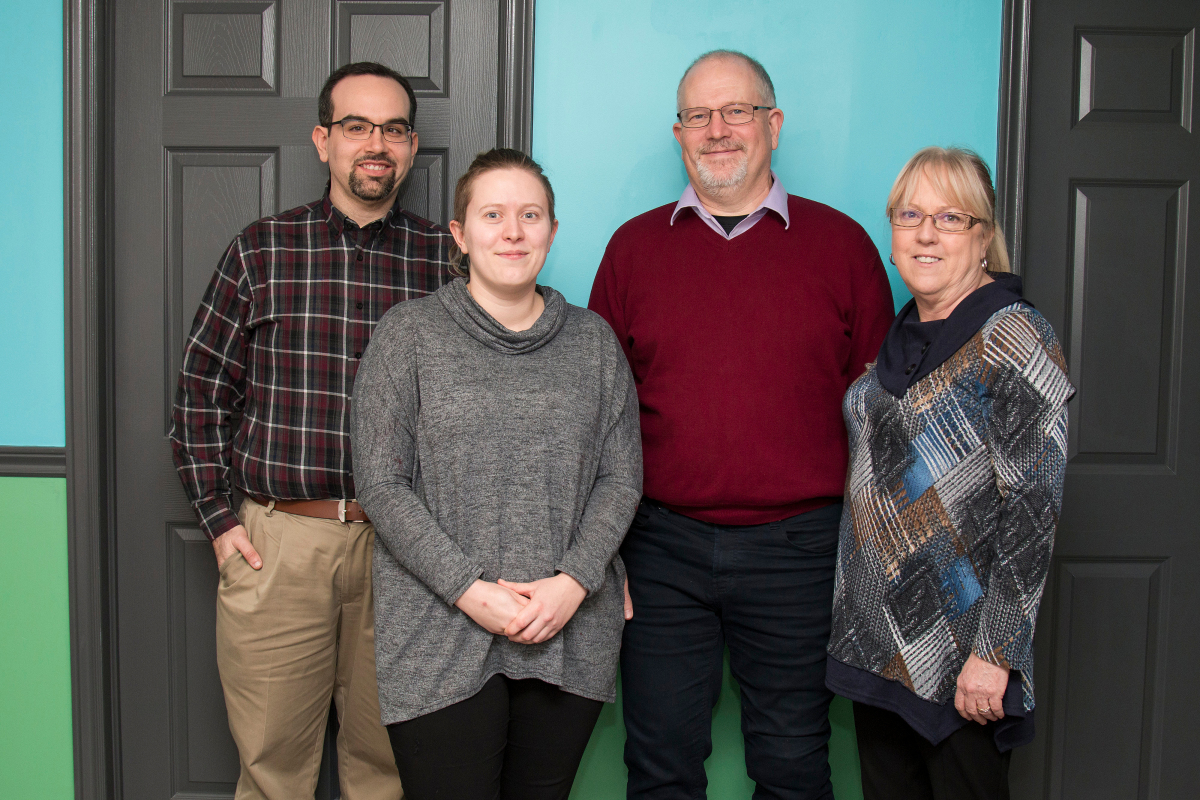 TurnerMoore provides extensive business consulting services. They assist startups in gathering accurate data, completing financial analyses and forecasts, and negotiating financing. "We connect small business owners with banks, lawyers, and financial planners and then help them build proactive, positive relationships that help their businesses achieve success." Moore can also advise about major business decisions like expansion, mergers, acquisitions, succession planning or selling a business. "I really encourage people to find a full service Chartered Professional Accountant (CPA) because bookkeeping and taxes are time consuming and take people away from their business and family, and they provide valuable information for critical business decisions."
Moore is a past Governor of CGA Ontario, past member of committees for both CGA Ontario and CGA Canada, and for ten years was a Practice Inspector for CGA Ontario. In 2009, CGA Canada awarded him the Fellowship designation (FCGA) in recognition of his contributions to CGA and the accounting profession. The partners at TurnerMoore also volunteer for a variety of different organizations in their respective communities and spend time serving in roles that range from accounting to coaching. Moore has served on several non-profit boards over the past 30 years and enjoys giving back to the community.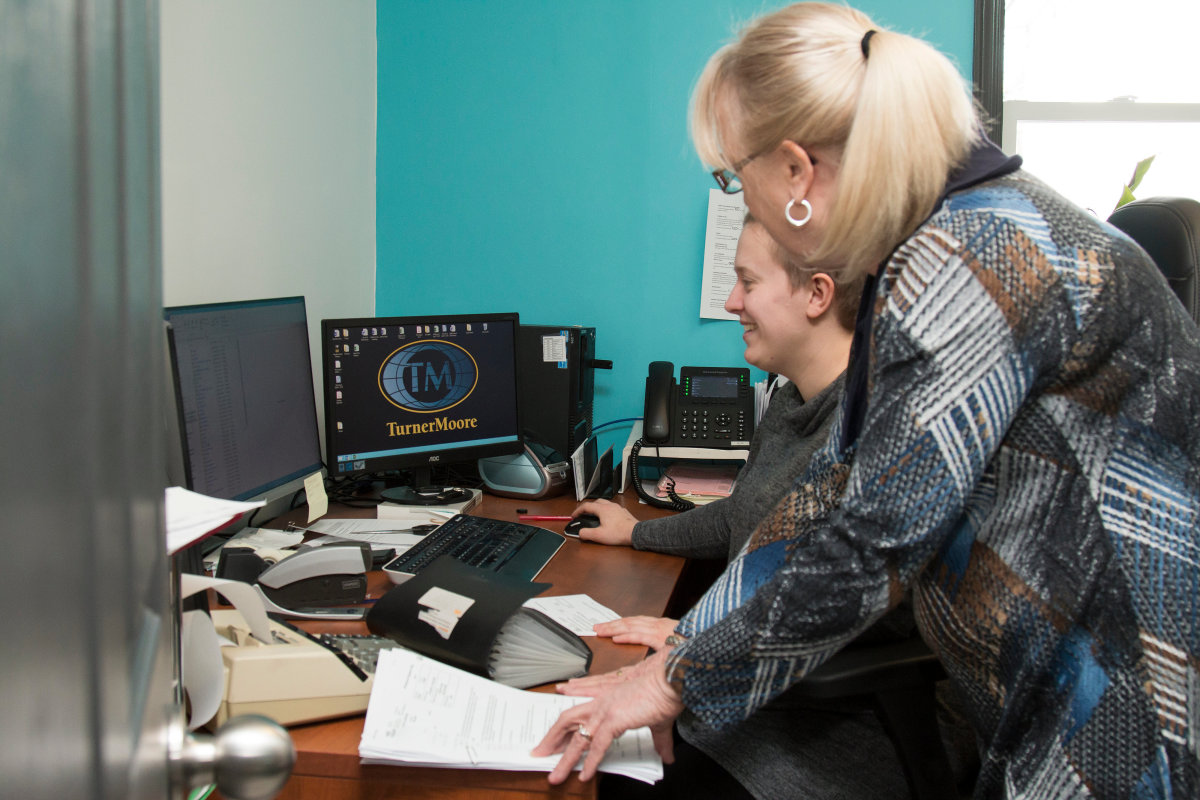 TurnerMoore guides entrepreneurs through the many challenges of business start-up, growth and succession. Moore jokes, "I tell new clients that there are two things about my job that I don't like: accounting and taxes. It's the people that I really enjoy." Seeing a business succeed that he has been helping right from the start is very rewarding for Moore. "I like providing advice and helping business owners see the big picture. I have to admit, I also enjoy scaring them straight about how the Canada Revenue Agency works."