Marisa and Andre Proia are the founders, owners and operators of Maran Fashions, a business they started in 1986. They are located at 186 Christina Street N., in a 130-year-old, renovated building in downtown Sarnia. "Marisa brought her expertise in fashion merchandising, while I contributed my preparation in business and marketing," explains Andre. "We created this haven of style and distinction, which reflects our life style," says Marisa.
Marisa was born in Italy and moved to Canada when she was six years old. She attended Humber College and took the fashion business program, while Andre obtained his marketing degree from York University and George Brown College. After graduating, Andre, in order to be close to Marisa, found a job in Hazelton Lanes and was part of the team that opened the first Ralph Lauren store in Toronto. "That's where I got my grooming in fashion, not to mention growing up in a family of tailors," says Andre. The pair decided to move to Sarnia to start their own venture. "Our mission statement has always been to 'Translate the European experience' to our customer. My wife and I are both of Italian descent, so we wanted to give customers the feeling as though they are shopping in Europe. We create the ambiance through our cappuccino/espresso bar, the music we play, and the décor of the store."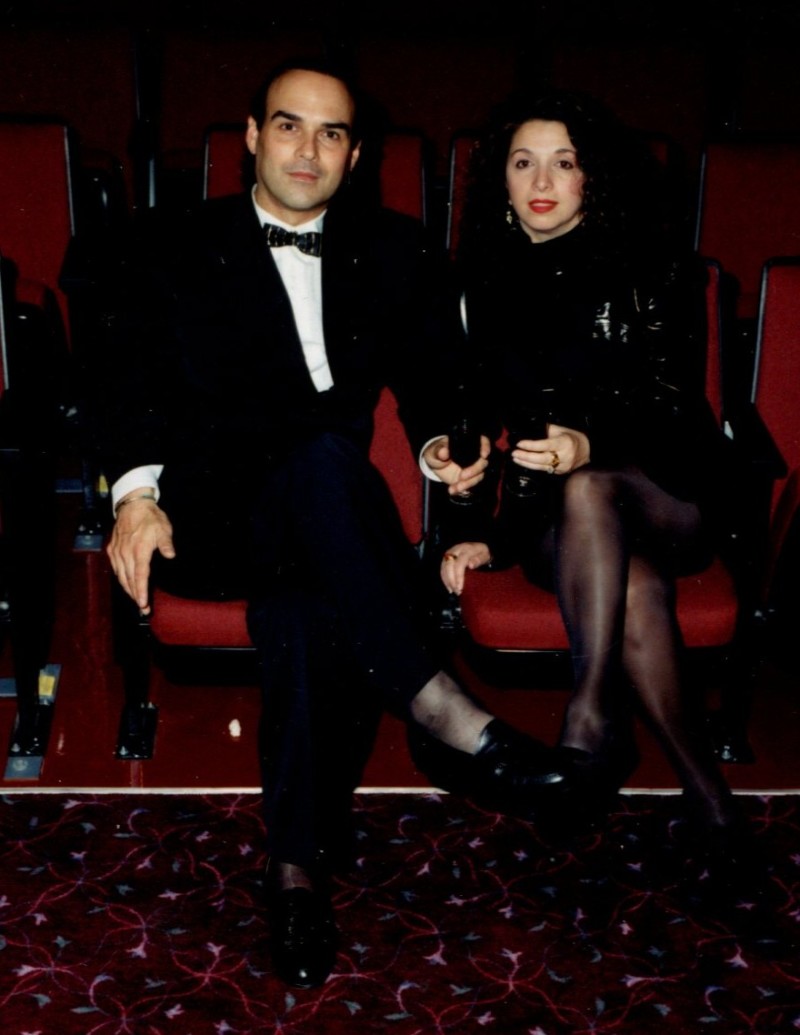 In adopting a vertical growth strategy, Marisa and Andre initiated three other businesses: Medusa Imports, Medusa Wine and Spirits, and Alfredo Pasta Boutique. Medusa Imports is an import company specializing in fashion, art and culinary products and also arranges travel experiences in Sicily for those individuals that want to take the experience to the next level. "We work with partners in Italy to provide unique experiences that are not found on the internet. We take them to olive groves and wineries, where they can pick grapes and olives during harvest season," explains Andre. Medusa Wine and Spirits is a Private Ordering agent for the LCBO that represents wineries from Italy. Their wines are found in several restaurants in Southwestern Ontario and can also be ordered by private customers.
Finally, the couple's latest business venture, together with a partner, Randy Coady, is Alfredo Pasta Boutique. This pasta boutique allows Marisa and Andre to share their passion for Italian food in a market that is craving for a cosmopolitan culinary experience. "We created these businesses to serve our existing customers with products and services that complement their lifestyle."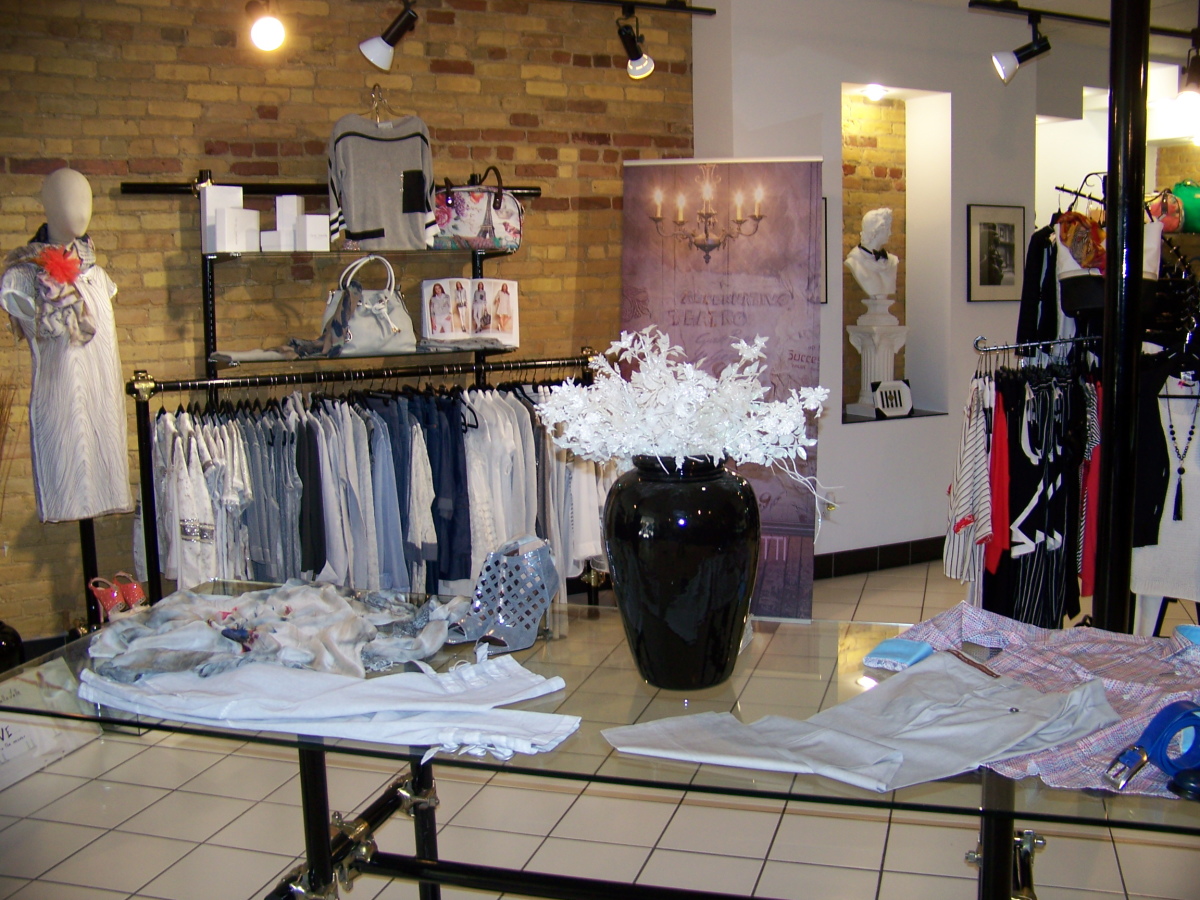 "Sarnia has been very good to us. It allowed us to live out our dreams while raising our daughter Krizia in a safe community," says Andre. Krizia is a graduate of the Henry M. Goldman School of Dental Medicine at Boston University and is specializing in pediatric dentistry at Brookdale University Hospital in Brooklyn, New York. "What more can a man ask for? I'm married to a beautiful person that allowed me to fulfill my dreams while sharing the joys of raising a wonderful daughter. We are blessed."