Born and raised in Sarnia, Julie Jenkins, the owner and Broker of Record, has deeps roots in our community. Julie is passionate about making Sarnia-Lambton a great place to live, work and play. She built her successful career on getting involved and giving back at every opportunity. When she purchased the business, she was determined to have her entire team involved as well.
With the help of the Spirit of EXIT program, the company has supported and participated in several Habitat for Humanity builds, they have sponsored events and participated in many initiatives for community partners like the Inn of the Good Shepherd, The Alzheimer's Society of Sarnia-Lambton, Sarnia-Lambton Rebound and many more.
Helping others to succeed is Julie's driving force. From brand new agents to seasoned veterans she provides a wide range of training & support to help every agent to be successful. "I love the coaching, the chance to mentor and train new people," she explains. Julie strives to provide all the resources and tools for her team to be both successful and happy. "EXIT is a great starting point for new agents," says Jenkins. "Working with us comes with a built-in mentorship program." She supports her team in many other ways as well. "I love to celebrate everyone's successes, whether it is a little thing like getting an appointment or a big thing like selling a house."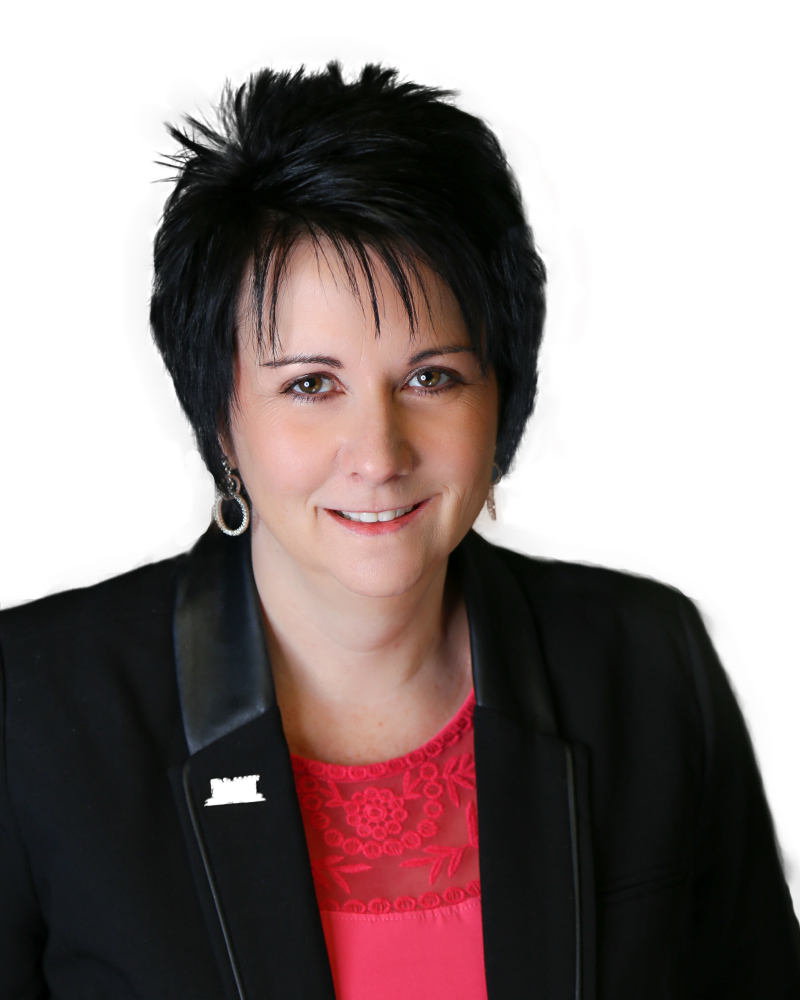 Julie has been nominated for a Premier's Award for her work in the community, has been recognized as EXIT Realty Corp International's Canadian Broker of the Year, and has won an Outstanding Business Achievement Award for Business Leadership. Other accolades include being featured in First Monday's "Women who mean Business" and being recognized as an "Influential Woman in Business" by the FoxFm.
In the future, Jenkins wants to continue to build the EXIT brand in the community by expanding the number of agents working for EXIT. This is easy to do with a company like EXIT. Disrupting the real estate industry since 1996, EXIT's growth is fueled by an exclusive, by-invitation-only, people-powered business model. The EXIT Formula changes the narrative, celebrates human potential, and fosters an atmosphere of collaboration, self-determination, and prosperity offering a pathway to unlimited income. They believe in strengthening the individual from the inside out, providing the tools to learn and grow, not only as real estate professionals but as parents, spouses, friends, and neighbors.
A portion of every transaction fee received by EXIT Realty Corp. International is allocated to charity. Through the Spirit of EXIT Dollar-for-Dollar Matching Program, EXIT offices and associates can raise money for local, approved, registered charities and apply to EXIT's head office to have those funds matched from the company's pool of funds. To date, EXIT Realty Corp. International has pledged more than $6,800,000 to charity