The first thing you notice when you stroll into Cassie's Cottage Bakery is there is no one named Cassie present. Cassie is actually owner Cathy Harris. "People ask me about that all the time," Cathy says. "I always joked that when I went out with friends and enjoyed the odd beverage, the fun side of me came out. I became less serious so we joked that it was Cassie – my alter ego." The truth of the matter is, while Cathy can trade laughs with the best of them, she is quite serious about her Point Edward-based business.
Cathy worked in the baking industry for a number of years but eventually left to become a social worker. Later on, when she resigned from that line of work but wasn't ready to completely retire, Cathy opened Cassie's Cottage. "What prompted me was the fact that I was a little bit frustrated with what we could buy locally," Cathy says. "You could go to neighboring cities where there were wonderful bakeries and I felt there was no reason why the Sarnia area couldn't support something with a different product line."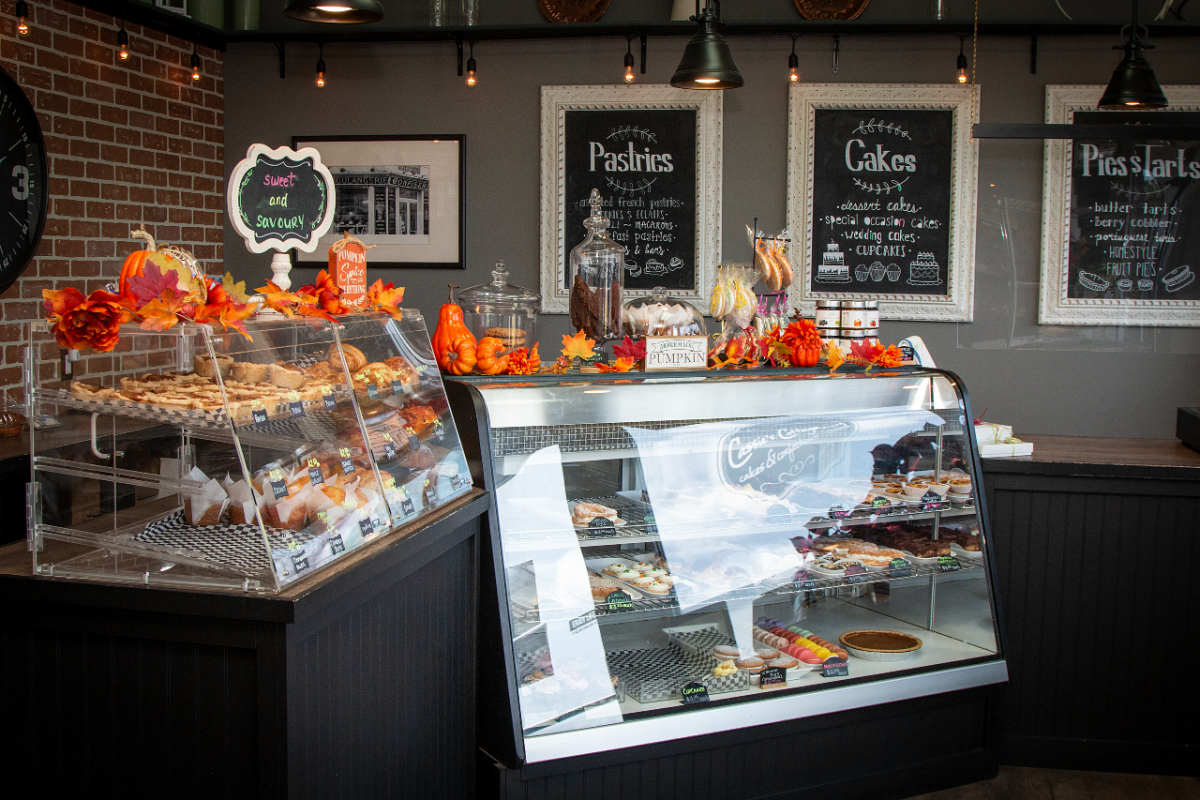 Using her pastry chef training, things grew very quickly for Cassie's Cottage which is in its sixth year. "When I first opened I thought it was going to be very small," Cathy says. "We thought we could put a few baked goods on the shelves and take in some specialty orders, but from Day 1 people were lined up out the door so I quickly had to add more staff. Every year it has grown." After a few years, health concerns caused Cathy, now 64, to step back a bit from the day-to-day operations at Cassie's Cottage. She hired Marley Wood four years ago to take over as manager. "My boyfriend is originally from the area and when we met in Alberta, he took a job back home so I looked up related work here and Cassie's popped up first," Marley says. "I reached out to Cathy and it worked out that she had a position open."
Marley says Cassie's will soon be a 24-hour operation, but for now, bakers arrive as early as 3:30 a.m. and the operation shuts down around 10 p.m. "I think we are mostly known for our homemade butter tarts," Marley says. "More recently we are known for our dessert style cakes and our breadline. They are baked in house, fresh every morning, and are delicious." As the business has grown, Cassie's has taken on more and more wholesale accounts. "It started with Blackwater Coffee Company," Marley says. "We provided bars, cookies and cakes for the café. Recently we have taken on Sarnia Produce who is expanding to have a bakery area in their store that we will take care of." Cassie's also does bread and desserts for some local restaurants.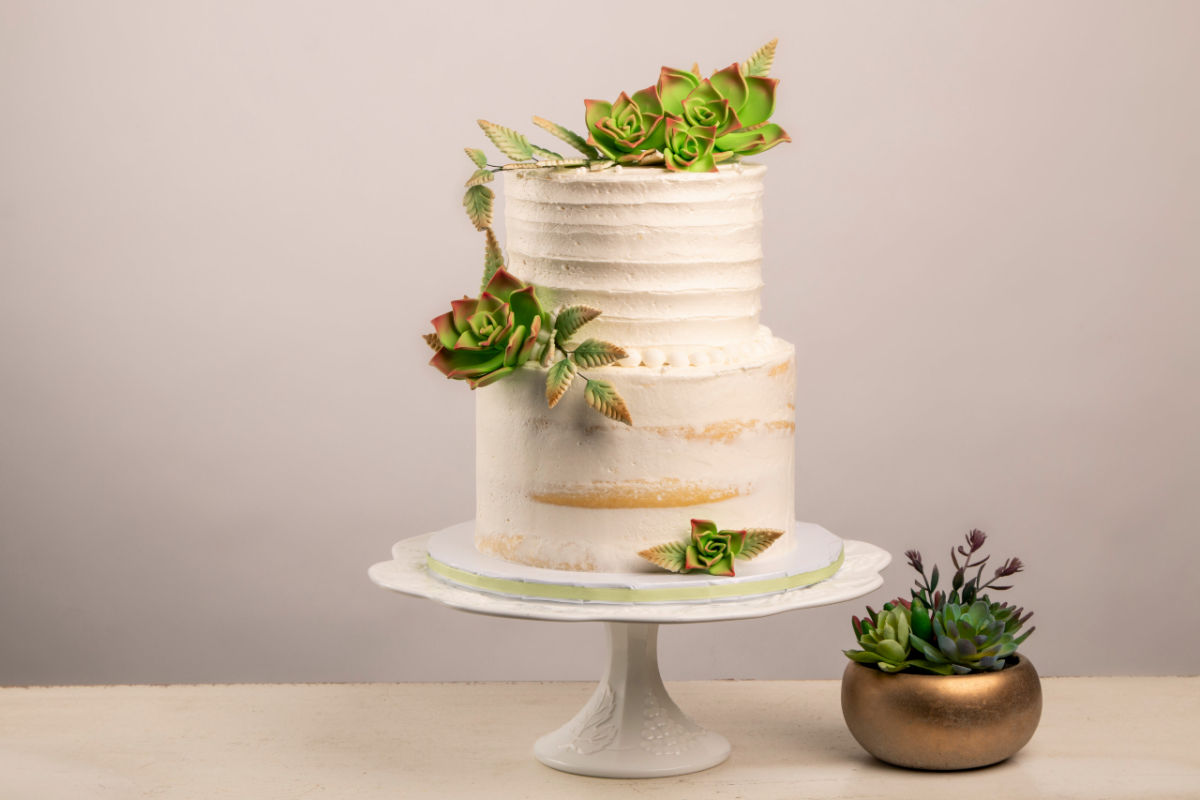 Cathy expects to be fully retired in a year and knows Cassie's Cottage is in good hands with Marley running the show. "Some people think she's my daughter," Cathy says with a laugh.