Dave Duguay knows coffee. He has been in the coffee business in various capacities for over 30 years. Born and raised in Toronto, a getaway in the summer of 2009 to his wife Alyssa's hometown of Sarnia led him to visit the Blackwater Coffee & Tea Company on Christina Street. That trip ultimately led to purchasing the business.
In 2014 they took top honours at the Sarnia-Lambton Chamber of Commerce and won the Small Business of the Year award. Later that fall, construction began across the street on a smaller location where Dave could focus on his true passion, roasting and serving coffee. The cafe emerged as Dave and Alyssa had envisioned it, a new incarnation of Blackwater Coffee Company.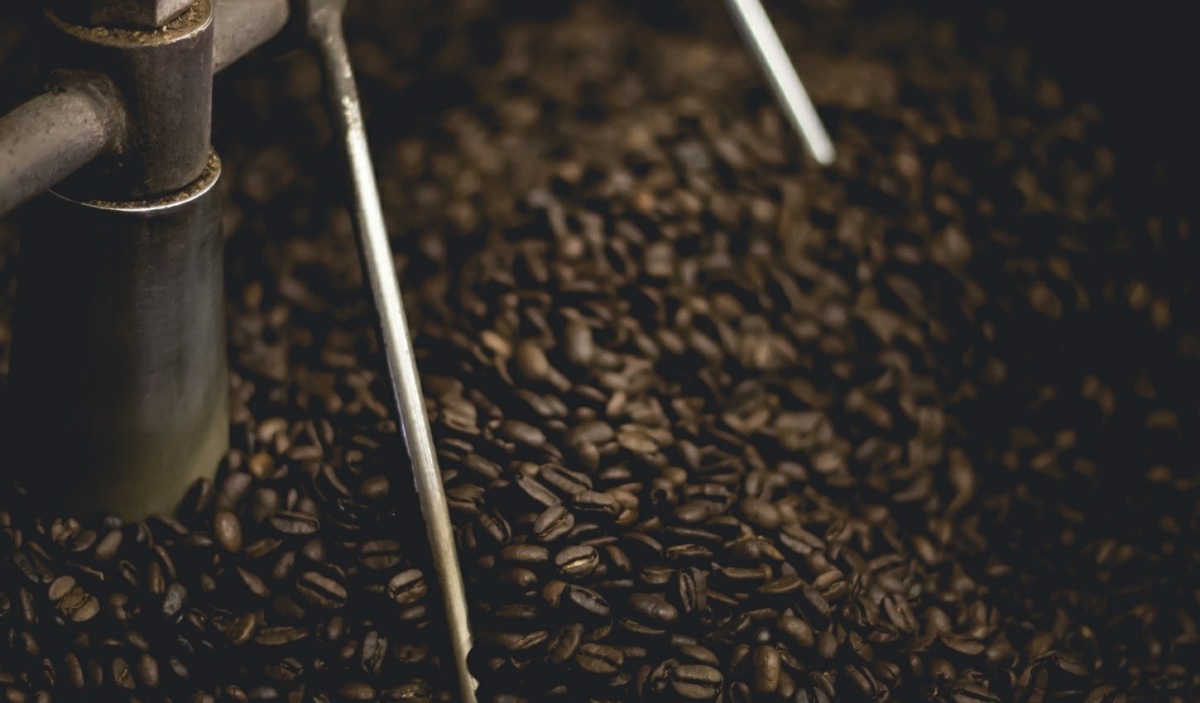 The design and craftsmanship of their shop was only made possible with the help of many great friends in the community. Elements from the original building have been repurposed as accents to enhance the atmosphere. "The store front, and the vibe inside, it is very on trend," Dave explains. The logo is hard to miss as it features half of a restored canoe prominently on the façade of the building. "This represents venturing deep into a lake, a lifelong journey, that parallels the black water, which is reflected in the depths of our coffee," he adds.
Roasting his own coffee requires passion, patience and precision. "As with every roast, great care and attention is required as the bean takes a journey from a raw green state, becoming the roaster's masterpiece upon completion. A finely crafted and sensory stimulating cup awaits you." He uses only socially and environmentally responsible, organic beans. The café serves drip coffee as well as espresso-based drinks including: the flat white, cappuccino and latte, complete with latte artwork, the mark of a true barista. "People will visit and fall in love with our coffee, locals and visitors alike buy retail coffee to brew at home."
As an independent coffee roaster, Dave feels fortunate to be able to educate his customers on the process involved in preparing the coffee he serves. Dave has spent many years perfecting his craft. Recently, he began offering 'Coffee Sessions' to further share his passion for coffee with others.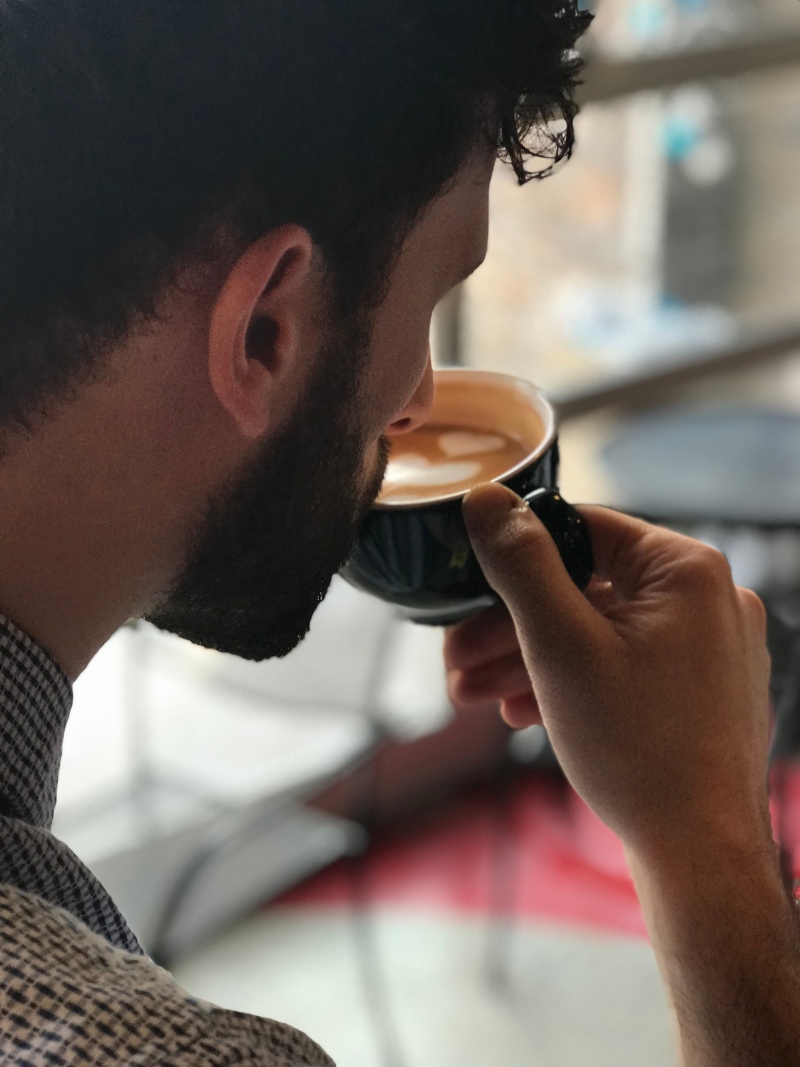 Blackwater Coffee continues to offer a selection of food and dessert items prepared locally. "We are an independent business, and we are going to support other local independent businesses." Alongside curating a great drink and food menu, the Duguay's are equally proud of their 'Blackwater Family.' "We have a very positive, very warm, welcoming café. We love our place. The staff are having fun and they love people." Dave and Alyssa are both happy to say, "This is our family, and we want you to have a great experience."