With a few taps on top of the bun, you knew that your sandwich was complete. That was an Alfie Jansco trademark. Jansco started Alfie's European Deli in 1999 at the Mara Trade Centre. "I took over the business in 2006. I've been Alfie longer than Alfie," says current owner Tony Haines. They purchased the business from Jansco after Haines' wife Peggy asked Jansco about his plans to retire. "Peggy asked him three different times over a three-year period. One day, we stopped by for some dog bones and she mentioned it to him again. He looked around the shop, then looked back at us, and asked us to go see his accountant tomorrow," says Tony.
Tony and Peggy Haines ran a successful lawn and landscaping business for ten years prior to purchasing Alfie's. "We were looking for a change and were thrilled to make the transition. I worked with Alfie for six months and Peggy finished up with the landscaping clients. We ended up finding a buyer for that business, which allowed us to focus on the new shop." The couple moved to the Sarnia area from Toronto. "Peggy was pregnant at the time and we agreed that Sarnia would be a great place to raise a family. My parents had moved here prior to us, and we fell in love with the city."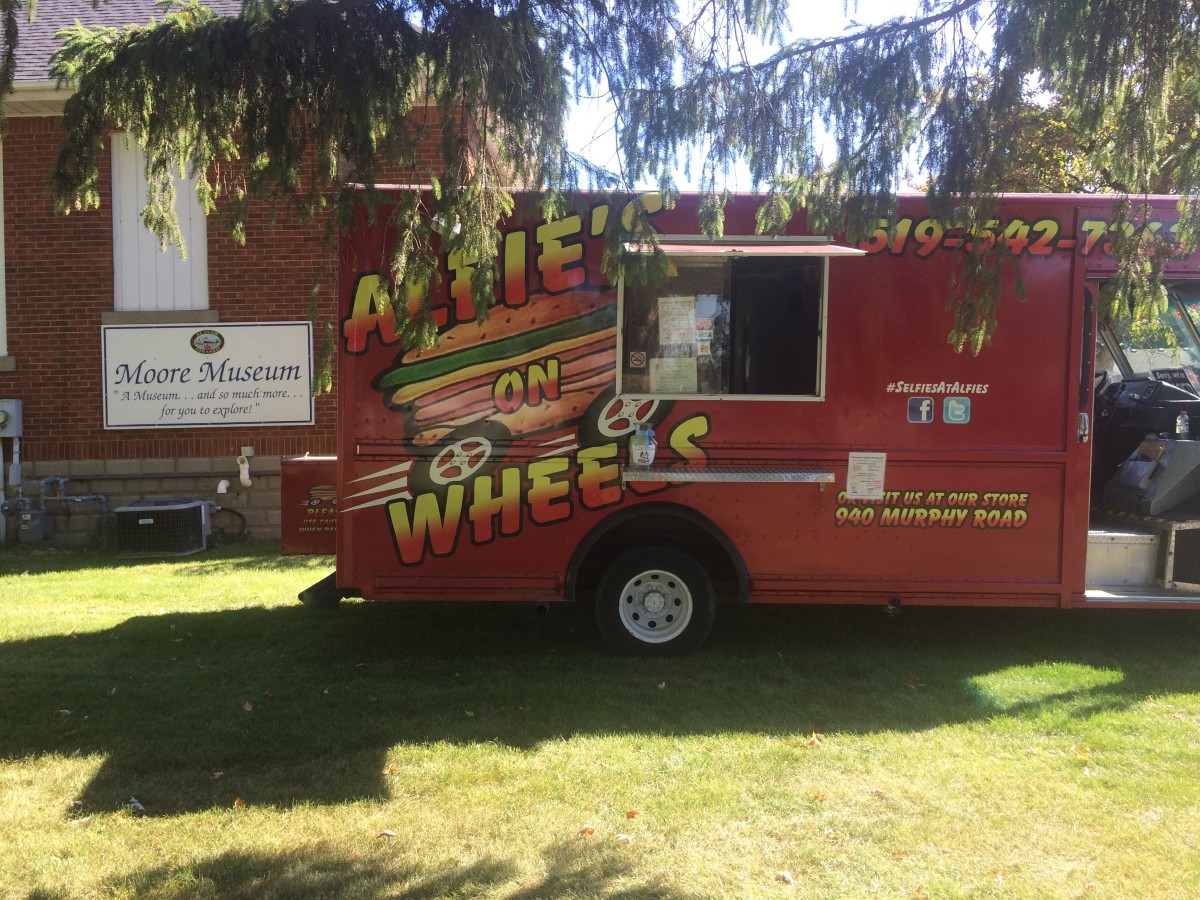 Since taking over the business, they have introduced new products. "We have a newfie section now and we have introduced some really high-quality meats that Alfie didn't carry. We go direct to suppliers so everything is really fresh." They carry a selection of pepperettes and salamis. "We have a wide variety - twenty different types of meat from all four food groups – chicken, turkey, pork and beef," says Tony, with a smile. Tony's son, Brian, joined the business four years ago. While they have made some changes to the shop, many of the original Alfie signs are still present. "We still have the same business values. Alfie always used to say that you are better off making 10-cents off ten people than a dollar off one," adds Brian.
The shop is located at 940 Murphy Road. Alfie's On Wheels, a food truck, was introduced in 2015 and acts as a driving billboard. "Originally, we were looking at starting a burger joint, but we looked at the cost comparison and could get a truck on the road cheaper than an exhaust hood." The truck is a huge hit at local events such as Captain Kidd Days and ArtWalk. "For Canada Day, we created a Canada 150 sandwich which was made of Montreal smoked meat, barbecued chicken, Front Street Hot Sauce, 1000 island dressing, lettuce and cheese - all Canadian products. As fast as we could make them, they were out the window. I really enjoy the truck, going to different places and seeing different customers," says Tony. Brian adds, "We have such a wide variety of meats that we could make sandwiches using a million different combinations."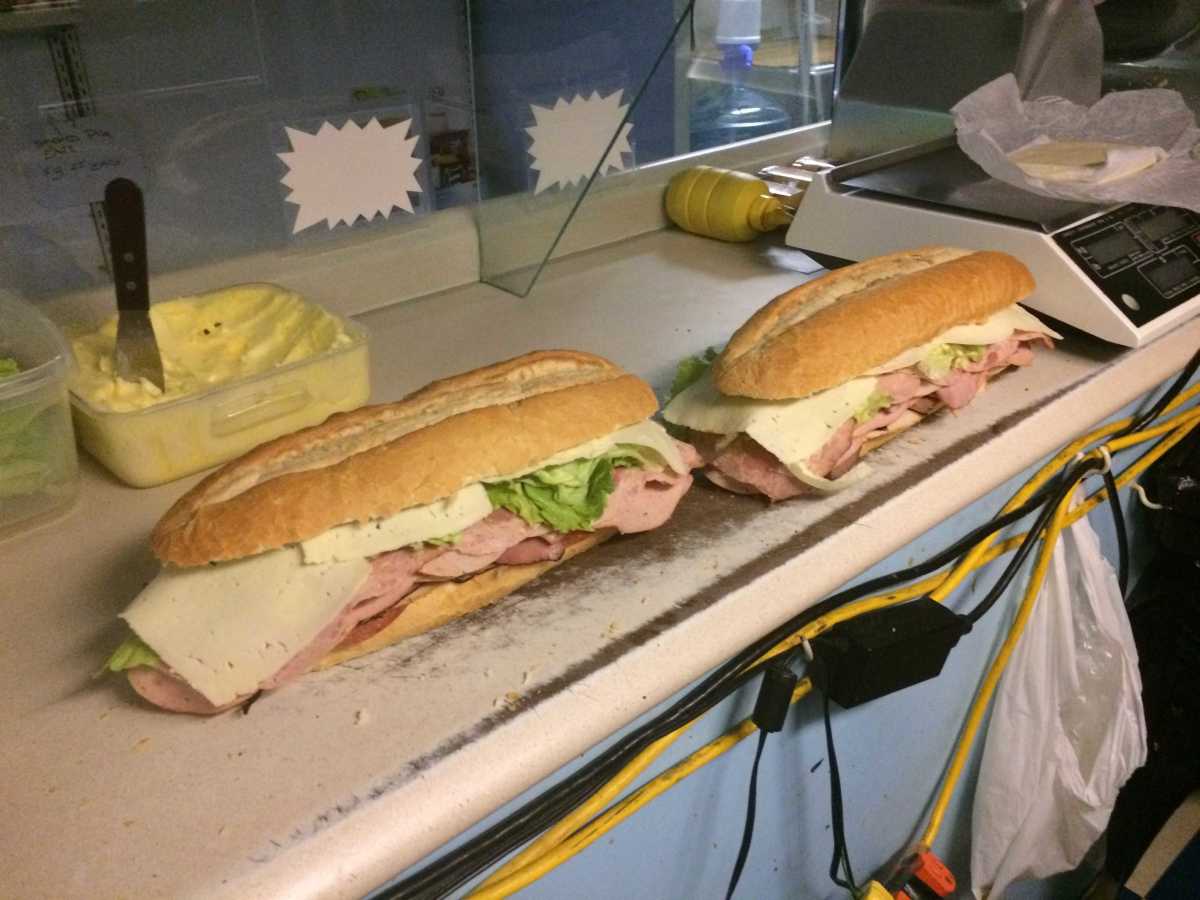 For more information visit the on Facebook.