Victoria Sebben is a Certified International Wedding Planning Professional (IWPP), wedding decorator and event specialist. In 2006, a friend asked her if she would plan her wedding. "At that time, I was an interior decorator, so I was excited and up for the challenge of planning the event and decorating the venue. That was 13 years ago, and I haven't looked back."
In 2009, Sebben completed a two-year international wedding planning course that focused on religious and cultural wedding traditions and customs. "Many couples like to include elements of from their cultural backgrounds into their wedding ceremony or reception. I have the background and knowledge to do that correctly." She has planned a Sri Lankan wedding and incorporated Islamic traditions into a wedding ceremony. The majority of weddings Sebben plans are in the Sarnia-Lambton area, but she has planned and coordinated weddings in London, Toronto, Timmins and Punta Cana. Mid-May to the end of December is her busy season, and she recommends booking her services at least one year in advance.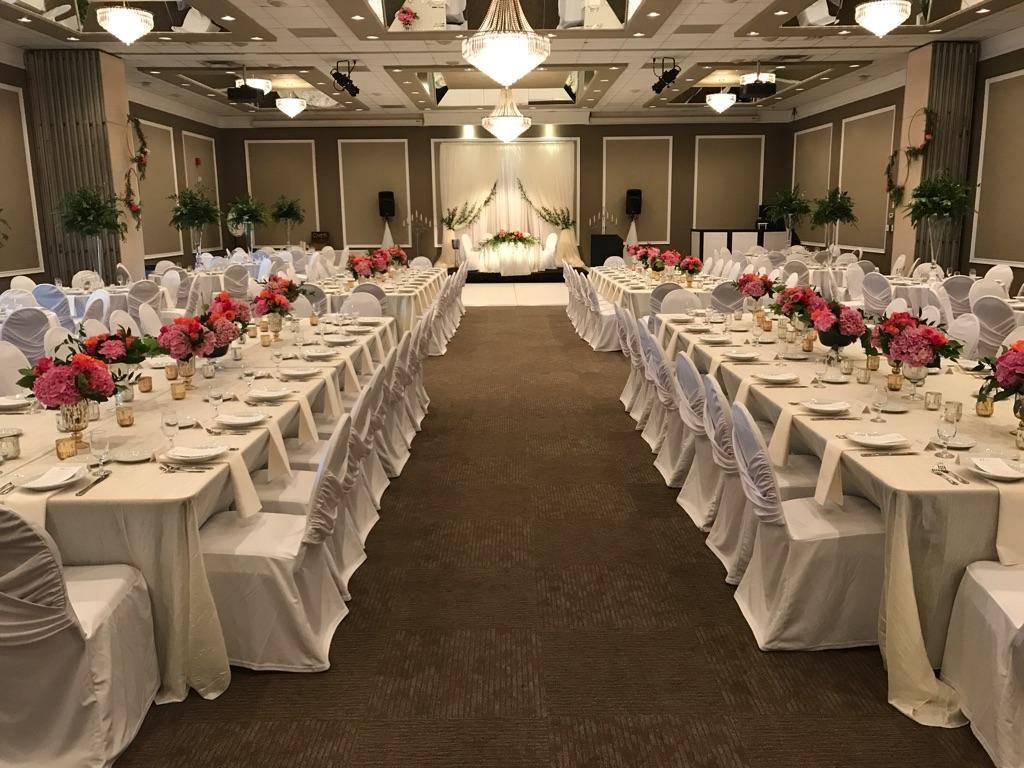 Victoria's Decor, Florals, and Gifts, www.victoriasdecor.com, is a one-stop wedding shop. Sebben can plan a wedding from start to finish, decorate the wedding venue, and coordinate the day of the wedding. "The first meeting with a bride is typically 1-2 hours. I ask questions about theme, colours, flowers, budget, and anything else that is really important to them. I listen carefully to what the bride wants. From there, we determine exactly which services they require." She works within all budgets, and selects vendors and talent that are trustworthy and have a genuine passion for what they do. Sebben meets brides by appointment only to ensure privacy and uninterrupted consultations.
Supporting local is important to Sebben. "There is a wealth of talent here in Sarnia-Lambton, so I use local djs, bands, caterers, and venues." She gives her time and talent to decorating three major fundraising events every year. "I've decorated for all of the Canadian Cancer Society events here in Sarnia for 15 years, Party with a Purpose for 12 years, where all funds raised go to the Women's Interval Home, and the Noelle's Gift Gala." One of her career highlights was decorating for the Sarnia Construction Associations' 2008 Dinner with Prime Minister Stephen Harper in attendance. "There were so many specific details and restrictions for that event, including flowers with no scent, but I love a challenge and it was a beautiful dinner."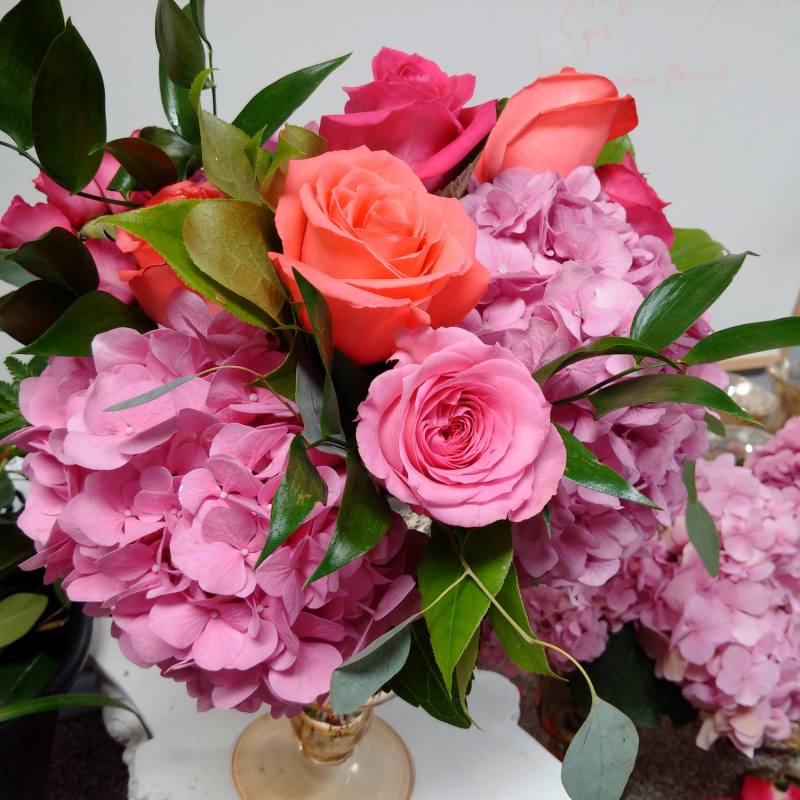 Sebben thrives on the variety and creativity involved in wedding planning. "No two days, two weddings, or two brides are the same. I love the whole process." So much goes into planning a wedding and Sebben ensures that nothing is forgotten or overlooked. "I attend a lot of my clients' wedding ceremonies as a coordinator. I love seeing the bride and groom walking back down the aisle together. They are both over the moon happy. That is the most rewarding part of what I do."