Admittedly, running a health food store was not Natalie Holmes' original plan, but there is no denying it has become her passion. Natalie's mother, Inge Englehart, and her partner Eldon Tomlinson were interested in opening a business, and in 1992 The Water Bug Health Food Store came to be. Sadly, Inge passed away in 1995. Some time after Inge's passing, Eldon decided to sell The Water Bug. "It was an instant decision for me and my long-time friend Germaine Bettridge to take over the store from Eldon, and we've been running the store ever since," shares Natalie. Prior to taking over, Natalie and Germaine had worked at The Water Bug part-time, along with Natalie's sister and brother-in-law.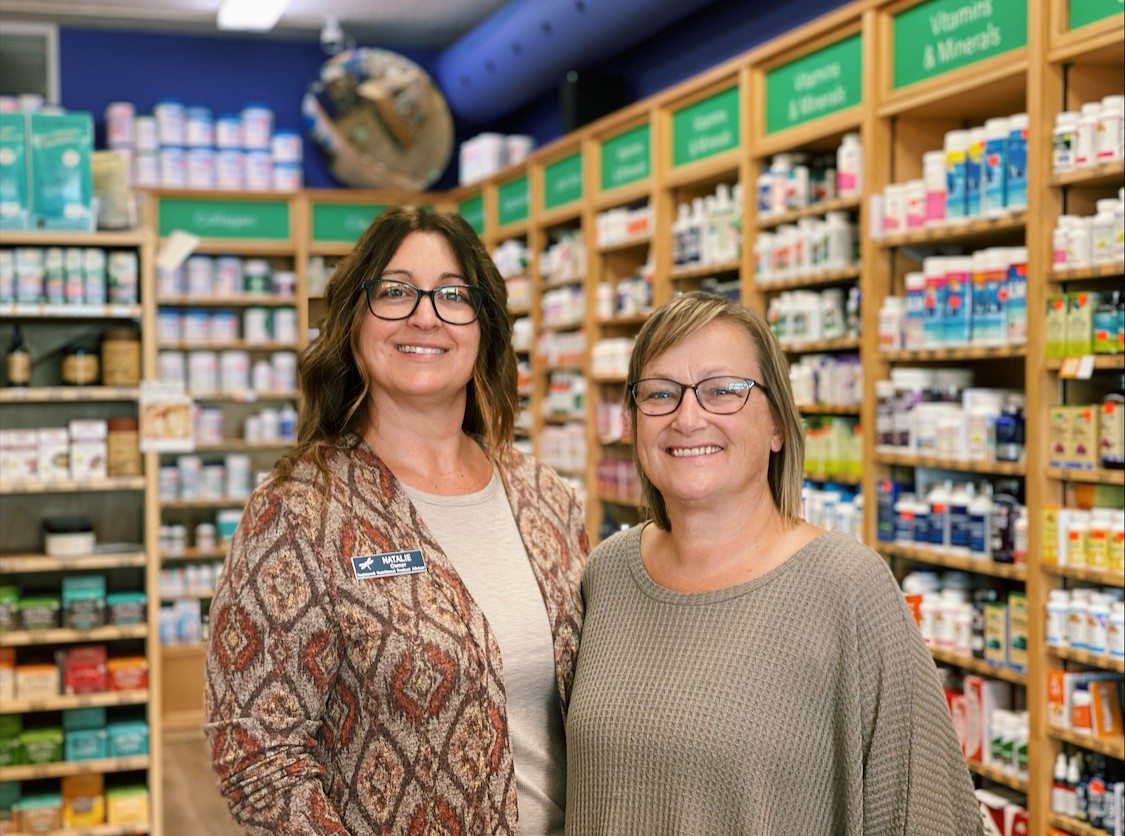 Getting up to speed in a new industry took a lot of time and effort, but Natalie says it has been worth it. "The companies we deal with offer learning modules, courses, and training sessions for us to learn about the products," Natalie says. "There is also a program that the staff is required to take. It helps create a foundation of education and learning." When the staff is finished with their training, they receive a certificate in Natural Health Fundamentals. That said, staffers at The Water Bug are careful about dispensing information to customers. "Legally, we cannot prescribe to customers. We can talk about how to maintain a healthy body but if they have a medical condition they are looking for treatment for, we often will try and direct them to a Naturopath or someone who can properly assess and treat them."
The Water Bug has been in its current location since 1994 and has continued to grow as an operation. "We have implemented new technologies so that we can operate more efficiently," Germaine says. "This past year has definitely been the most challenging because of COVID but nothing beats the amazing group of people that work here at The Bug. We are so fortunate to have an incredible team working with us every day. It makes the job so much more fulfilling. We had to change every aspect of how we do business, but the changes were for the better. We've got accustomed to making quick changes on the fly." Another thing that has changed is how delicious healthy food has become. "I know many years ago a lot of so-called health foods didn't taste very good," Natalie says. "But the industry has come a long way. We try and sample all the things we bring into the store to make sure they taste good. I remember my mom would bring me things from the store many years ago and I was like, 'Do I have to eat this?' Now the food is so tasty."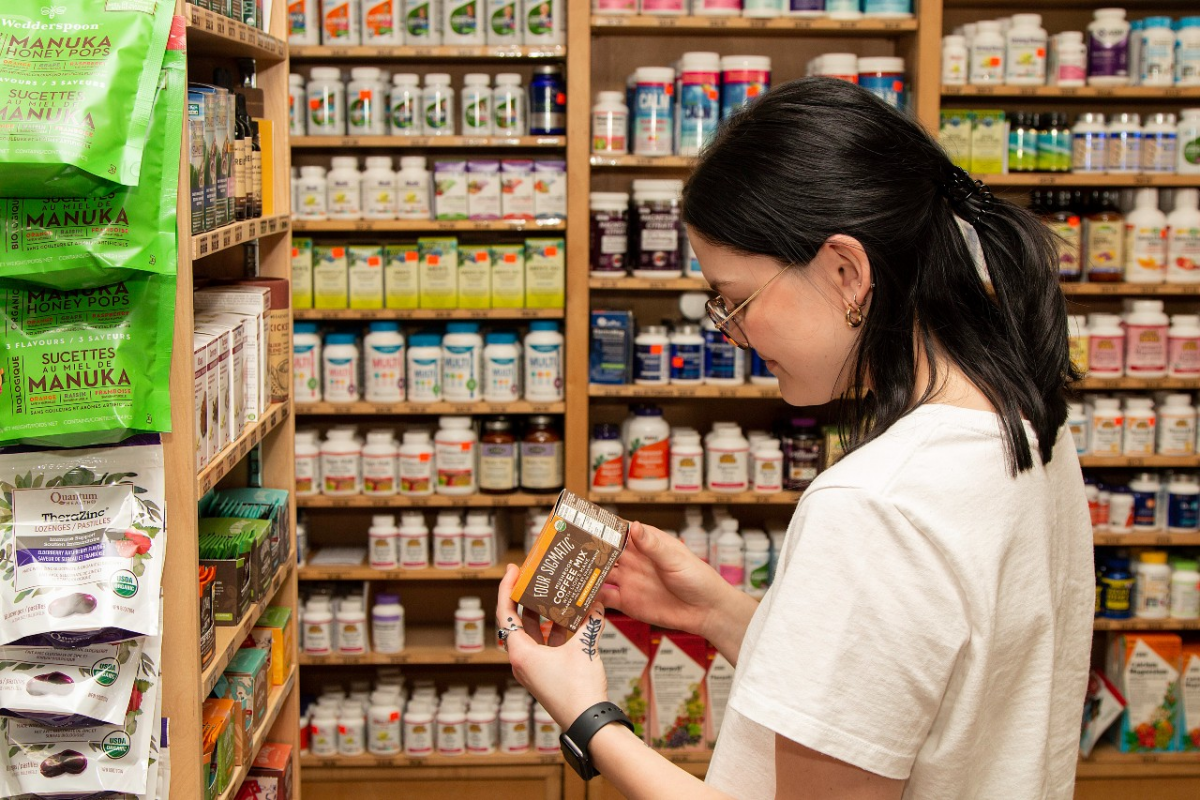 The Water Bug promotes itself as a community meeting place. "People end up bumping into friends and family while shopping and it's nice to see," Natalie says. "A friendly comfortable atmosphere is really important to us. It's hard to believe it's been 29 years and The Bug is still working and growing to serve our community."