Sylvan Learning was founded in 1979 in Portland, Oregon to provide supplemental instruction in reading, writing, math and study skills. The Sarnia location began in 1984 and has been located at the same address all these years, 1000 Finch Drive. Susan Mitchell was hired as the Director of Education in 1993, and was given the opportunity to purchase the business in 1995. "When the original owners decided to retire, I was able to buy the business from them. Sylvan has been a big part of my life ever since, and teaching has always been a passion. I look forward to coming to work every day," explains Mitchell.
Mitchell graduated from university with a Bachelor of Education and began looking for a teaching opportunity. "In the meantime, my husband and I found out that we were having twin boys, which changed the path of our journey for a while. Back in the early 80's, teaching jobs were scarce in the area. However, I was still able to get 'my fix' of working with the kids through supply teaching." Eventually, she returned to university to secure some additional qualifications. "Then the Sylvan opportunity presented itself, and I am so glad that it did! My staff and I are dedicated to our students, and want them to be the best they can be, enriching their lives with increased confidence and stronger skills."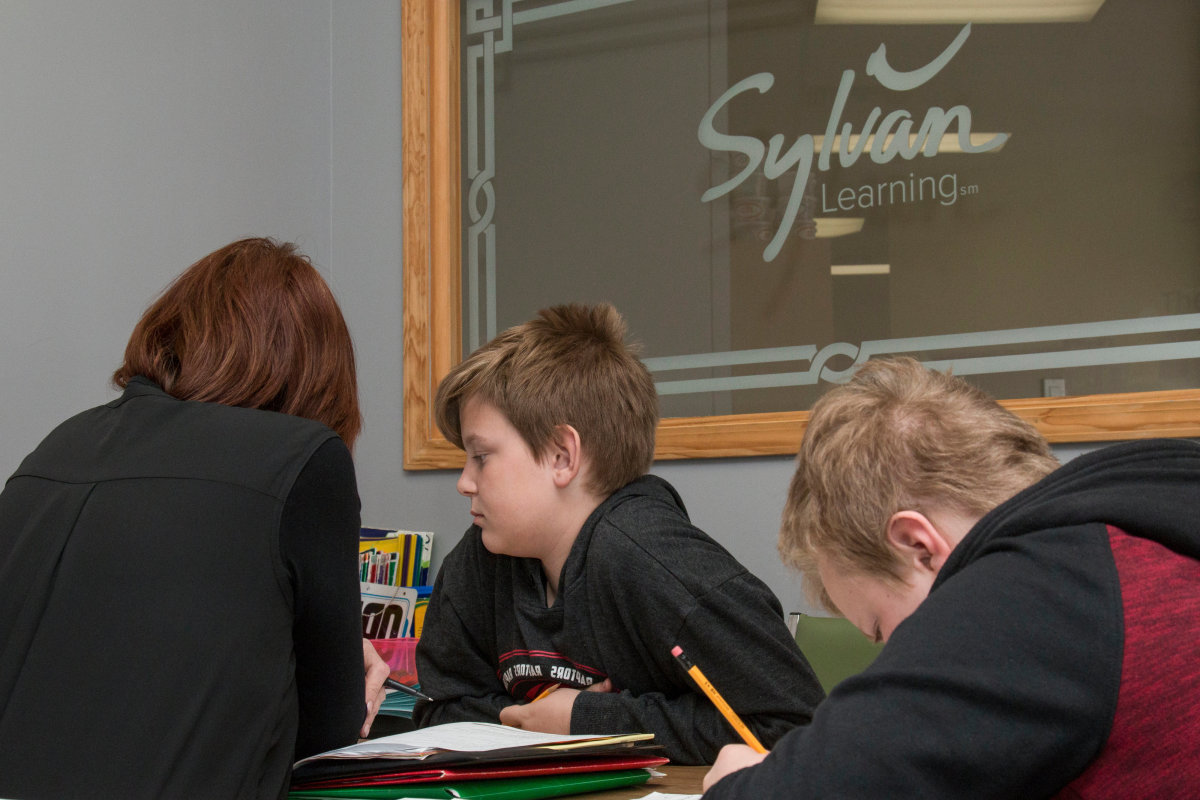 As with any business, Sylvan is all about building relationships. "I meet with all of the clients, from the initial assessment, to the enrollment conference and ongoing conferences. We have clients from across Lambton County. In fact, we even have a family who has travelled weekly from Chatham for the last four years!" Mitchell's customer service has not gone unnoticed. She was nominated for a Chamber of Commerce Customer Service award in recent years. For fourteen years, Mitchell had a centre in Chatham, and another location in Petrolia for a year and a half. "After many years of travel, I decided to focus on this market. We have a very convenient location and a great staff. I've been with Sylvan for twenty-five years and I have been blessed with dedicated teachers." The staff are all qualified teachers, with biographies on the website: www.sylvanlearning.com. Sylvan is open Monday through Saturday.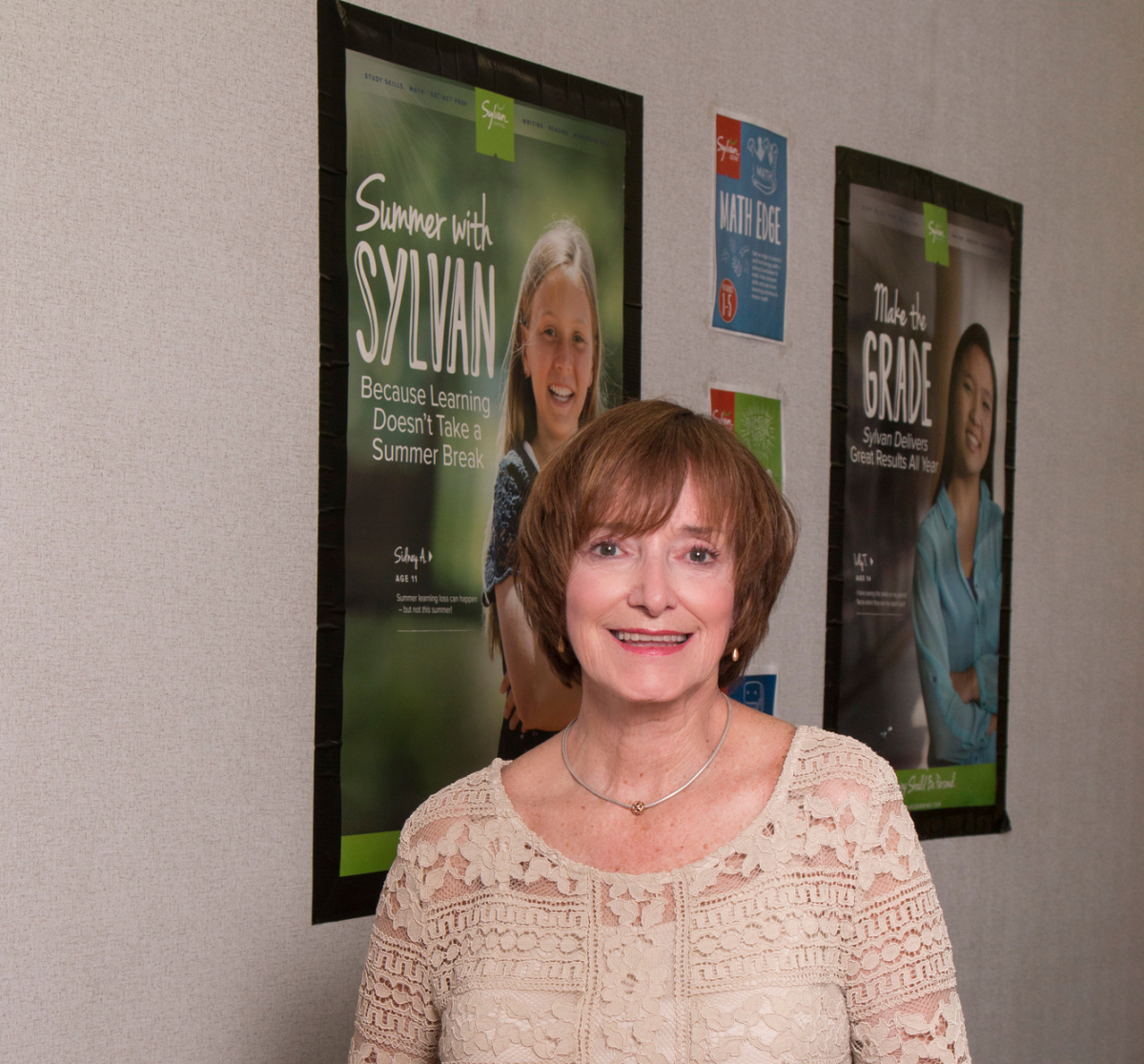 Sylvan Learning offers personalized programs for primary and secondary school students. "We also offer support for some higher level math and science through homework support. We work with these students a couple of times a week to review skills from school and reinforce understanding, so that they are ready for that final exam," explains Mitchell. The emphasis of the core programs (reading, writing and math) is on long-term results — building confidence and strengthening skills, so that the student is able to work with greater independence and has the skills to figure things out. In this age of technology, the goal of Sylvan is becoming even more important. "Every day we are working to help students, 'Catch Up. Keep Up. Get Ahead!'"