When the Sarnia Lambton Chamber of Commerce first opened in 1905, it was formalizing the informal network of business owners that had already been working together to bolster trade and economic growth in the city. The Sarnia Board of Trade, as it was called, originally included thirty-three local business owners. Their first office opened on Front Street in 1916, and they paid $10 rent per year. In 1919 they moved the office into the Northern Hotel on Christina Street, where they held lunchtime meetings on Mondays in the hotel's restaurant. By 1919 they had attracted 612 members who each paid $25 in yearly dues. In 1920 they became the Sarnia Chamber of Commerce.
In their initial years, the Directors focused their efforts on several key projects: education, housing, municipal improvements, transportation, industrial projects, agriculture interests and advertising projects. The Directors formed committees to pursue these tasks. Some of their successes include installing incandescent lighting along Front Street, building a Tourist Booth at the base of the Bluewater Bridge, the establishment of the local YMCA, and the creation of the Community Chest (now the United Way).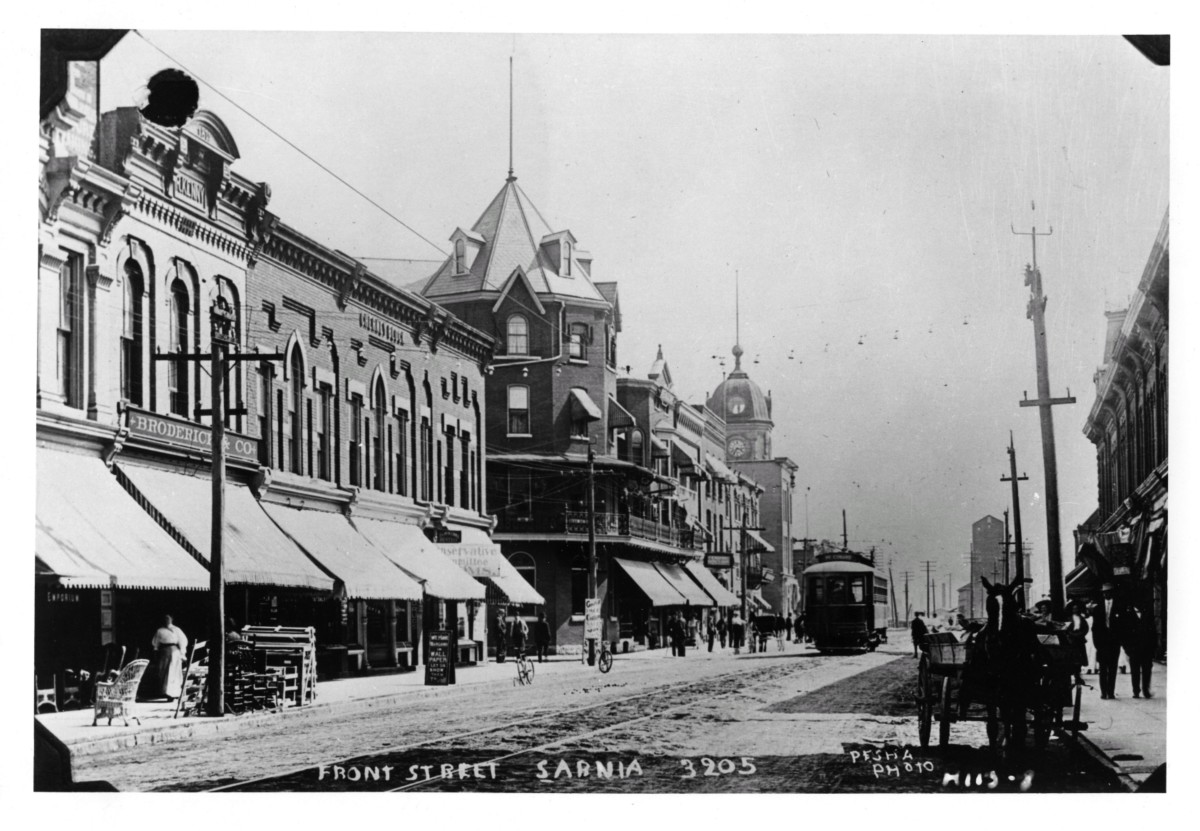 Over a century later, the organization has grown, but the idea of helping to create an environment where business can thrive remains at its heart. Today's Chamber is made up of an energized group of innovators, entrepreneurs, executives and others involved in a variety of businesses and not-for-profit groups. Chamber members gather on a regular basis to network with each other, to discuss and plan, and to work collectively to put forward initiatives that are designed to benefit the entire community. The Chamber staff works to execute these plans. They advocate for local business at all levels of government. They arrange regular events such as the Business After 5, Network Referral Groups and the annual Outstanding Business Achievement Awards gala, which celebrates the very best of what Chamber members deliver in products, services and leadership.
The committee structure remains a key element of their success. Each Board Director brings a unique skillset to their work with the Chamber. "This is an organization that has richly benefited the entire community over the years," notes President and CEO Shirley de Silva, who joined the organization in early 2016. "At the same time, we have remained one of the most relevant advocates and influencers in the community. We are an organization that is engaged, active and forward-thinking."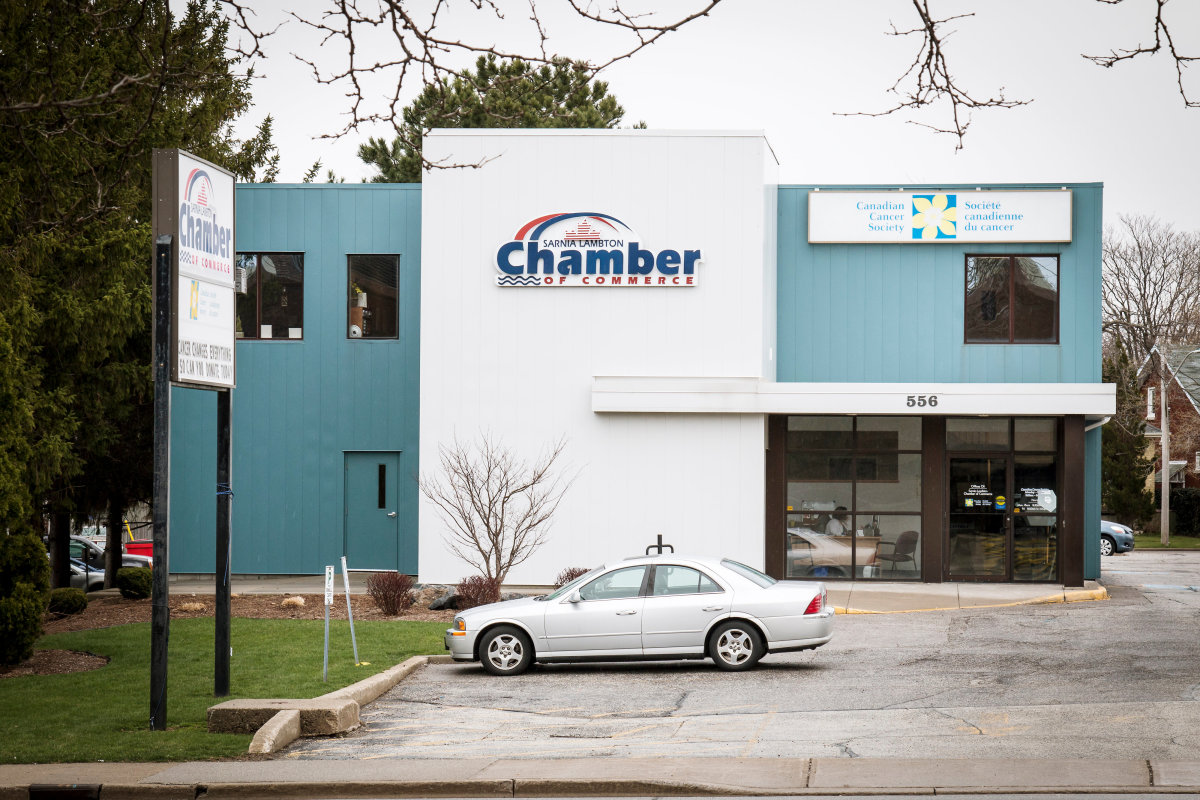 The Chamber is continually seeking out new members and board members, a strategy that has served it well over the years and continues to rejuvenate the Chamber with new ideas, modern practices and a level of energy that promises to serve the Sarnia Lambton community in even better ways. "We know that the work that we are doing is improving the way government works for everyone who lives, works and enjoys the quality of life that makes Sarnia-Lambton such a great place to be." To learn more about membership and upcoming events at the Chamber, visit www.slchamber.ca