At 15 years old, Tammy Maure started part-time as a cashier at a local Big V Drug Store in Windsor. During that period, she was exposed to the practice of pharmacy. That experience proved to be the motivation needed to aspire to a career in pharmacy. "Initially, I went to St. Clair College and became a pharmacy assistant. Within a short period of time in that role, I realized that I wanted to take on a greater responsibility in helping patients. I enrolled at Wayne State University in Michigan in the fall of 1989 and graduated in 1994 with a Bachelor of Science in Pharmacy degree."
Soon after graduation she was given an opportunity to practice at Sarnia General Hospital. "Opportunity knocked within a year by Big V Drug Stores. They offered me the opportunity to practice and manage a pharmacy in a retail setting where I gained much-valued business knowledge and experience." After surviving the changes surrounding a drug store chain merger, that resulted in a notable change in priority, meaning less focus on health care and a greater focus on retail sales, Tammy made the decision to practice in a smaller pharmacy where healthcare was the top priority. "In my practice, I emphasize personal care and run my business in a way I get to know my patients."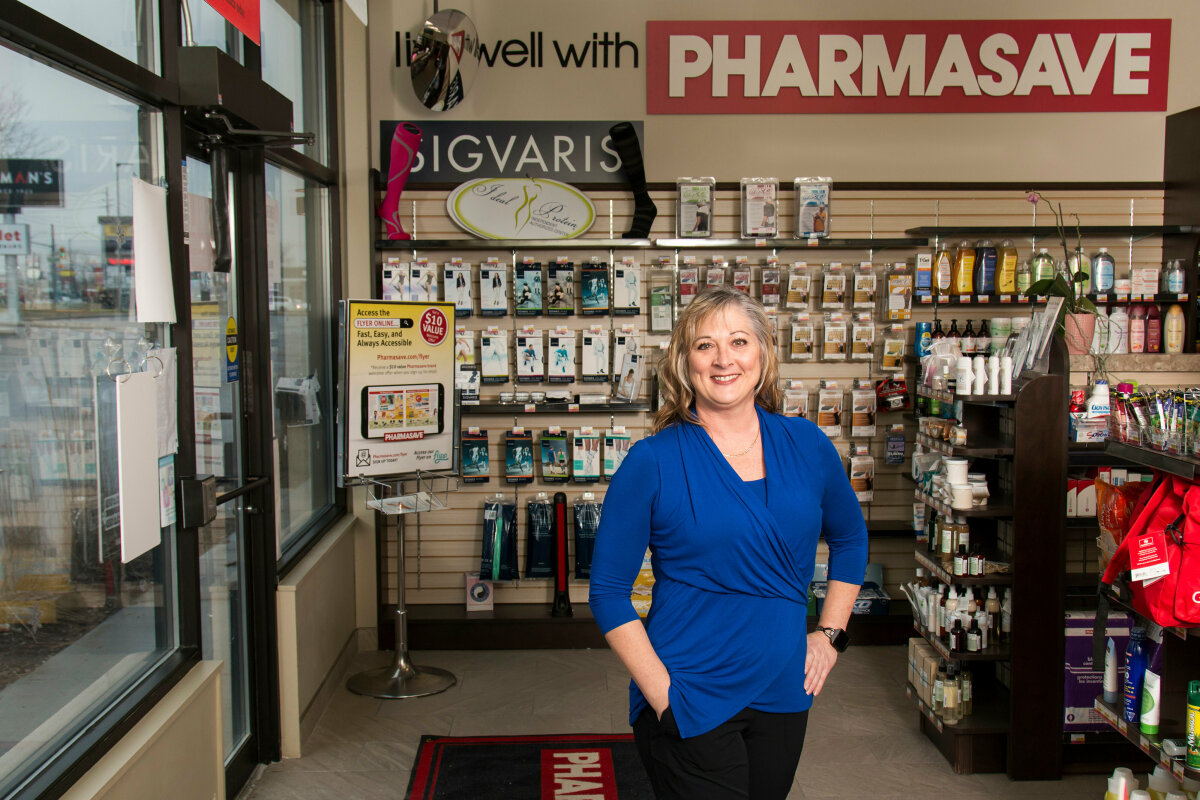 This vision led Tammy to embark on yet another challenge when she made the decision to open a small pharmacy, London Road Pharmacy-Pharmasave. "This venture came with a lot of sleepless nights and worry. We did not have a single patient when we opened the doors on April 21, 2015. However, we worked hard, kept our hopes up and to our delight the Pharmacy started to grow into what I had envisioned." In addition to dispensing medications and counselling customers on the use of prescriptions and over-the-counter medications, they offer the Ideal Protein-Keto Program, flu shots and vaccines, medication flavouring, A1C testing and Cardiochek (cholesterol testing).
Tammy is involved in supporting her community. To show her appreciation, London Road Pharmacy has been an official sponsor of the Sarnia Sting since 2015. In addition to the Sting, she is passionate about fundraising for breast cancer research. "I know firsthand how devastating this disease is to women, my mom is a survivor and I am thankful for every day that I still have her." Tammy sits on the board of the Sarnia-Lambton Chamber of Commerce. "And just when you think there is no possible time left in the day, you can find me in the community educating about a variety of healthcare topics." She is also a wife and a mother.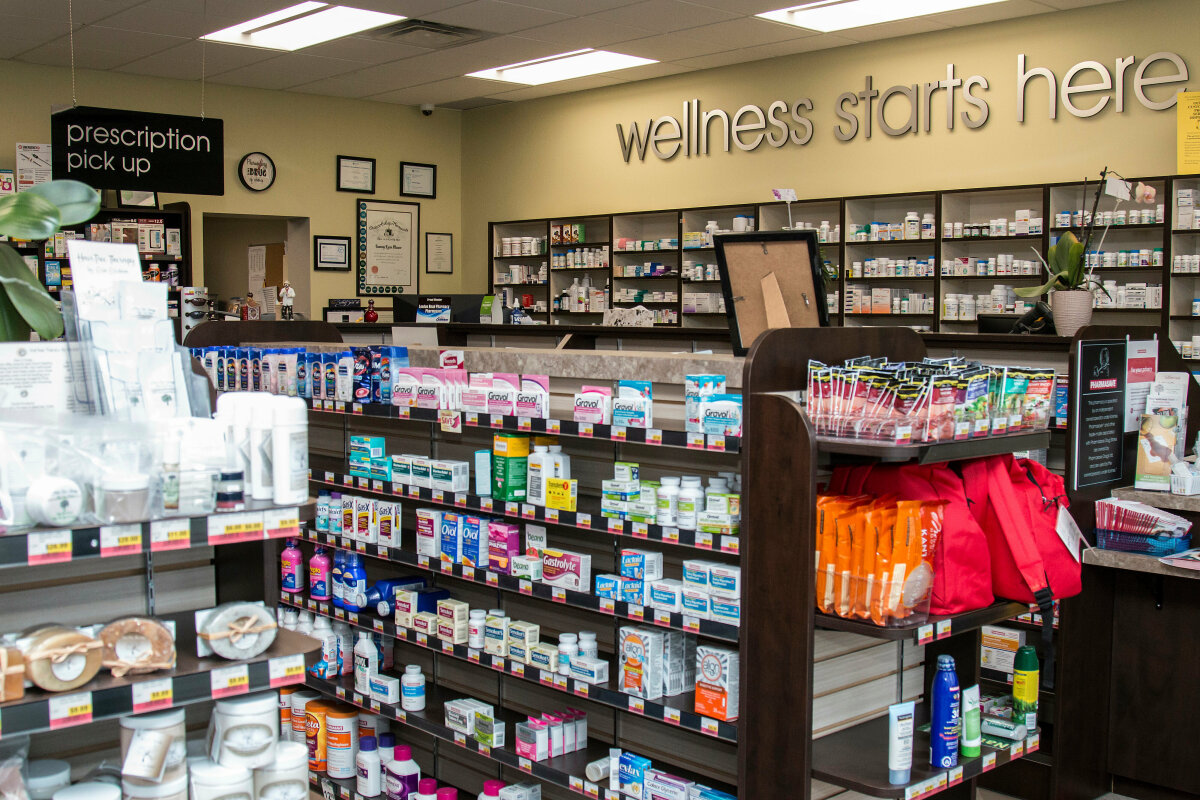 "Helping people is what I love to do. What stands us apart from many other pharmacies is our personal and professional service. We not only talk to our patients, we listen and know most of our patients by name." You can find Tammy's London Road Pharmacy-Pharmasave in the London Road Shopping Centre located at 1249 London Road.