MIG Engineering (2011) Ltd. (MIG) is celebrating 60 years of providing engineering services to Sarnia-Lambton. The company was officially formed in 1959 by James Andrew Monteith and Gary Ingram, who founded Monteith-Ingram Engineering. In 1985, Monteith Ingram Graham Limited was established with the addition of Bill Graham, who was president from 1985 to 2007. Marty Raaymakers, who started at MIG in 1985, was president from 2007 to 2018.
Devin Johnson became president and CEO of MIG in 2018. Johnson started at MIG as a co-op student prior to returning to the company in 2014. Johnson is a professional engineer with a degree in Mechanical Engineering from Lakehead University in Thunder Bay. "I was born and raised in Sarnia. I completed the Mechanical Technologist program at Lambton College prior to pursuing my degree. I have worked in the engineering consulting field for all of my career. I lived and worked in Alberta for 15 years prior to returning home to Sarnia in 2014." Johnson believes in being transparent with the direction of MIG to ensure that everyone understands the goals and purpose of the company. "It is very rewarding to see the support and engagement from employees and clients who value this transparency."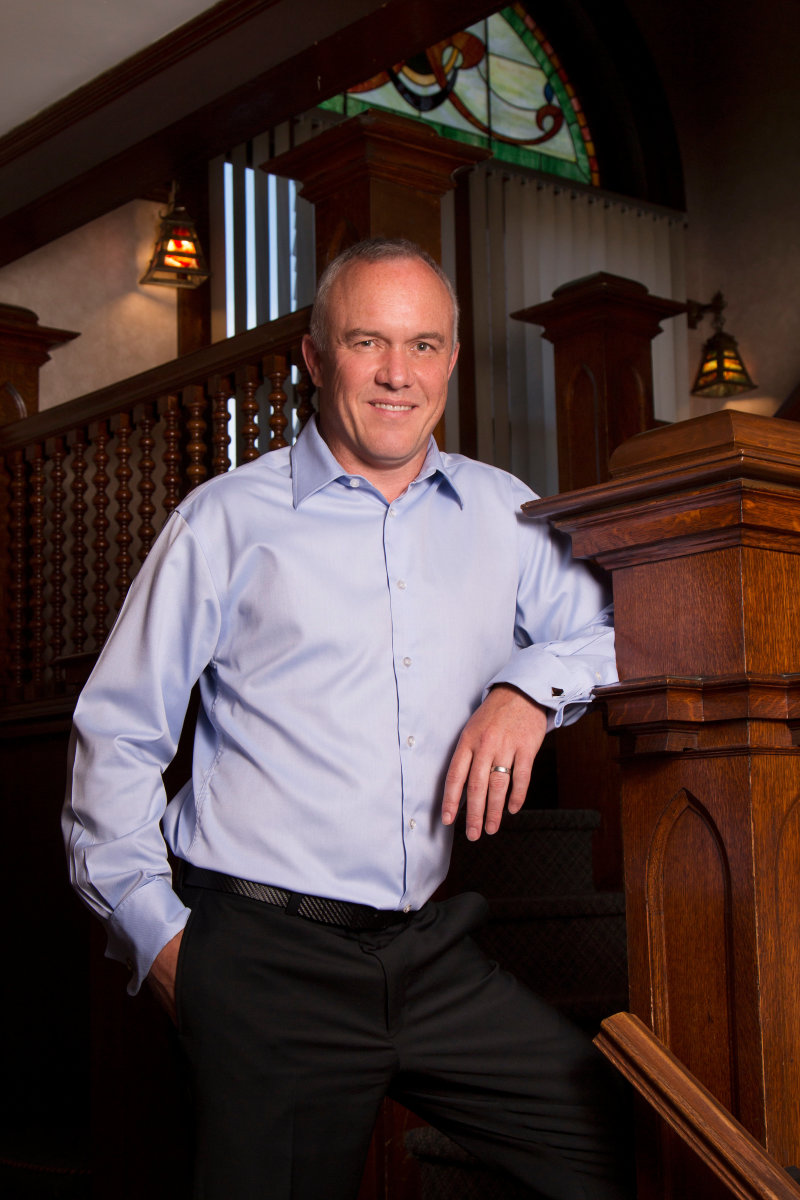 MIG originally started as a municipal engineering company that focused on civil engineering and surveying, but it has transitioned into a multi-discipline engineering firm. MIG provides engineering designs and technical solutions for industrial, municipal, commercial and private clients throughout Sarnia-Lambton and Southwestern Ontario. They focus on municipal engineering, industrial facilities, building engineering, surveying and mapping. "Sarnia is unique because we have the ability to work with large industrial clients and support local municipalities. Our history and experience began with local municipalities, so continuing to work with local municipalities and the First Nations of Lambton County is very important to us."
"MIG has been involved in many infrastructure projects throughout Lambton County. Civil engineering is still a major focus of our work, but it has expanded to include pipelines, rail facilities and building-related engineering. Our experience and capabilities are diverse, so we can help clients from various industries with many specialty projects." MIG employs engineers, engineers-in-training, design technologists, field technicians, and administrative support personnel. MIG is located in Sarnia and can be found online at www.migeng.com.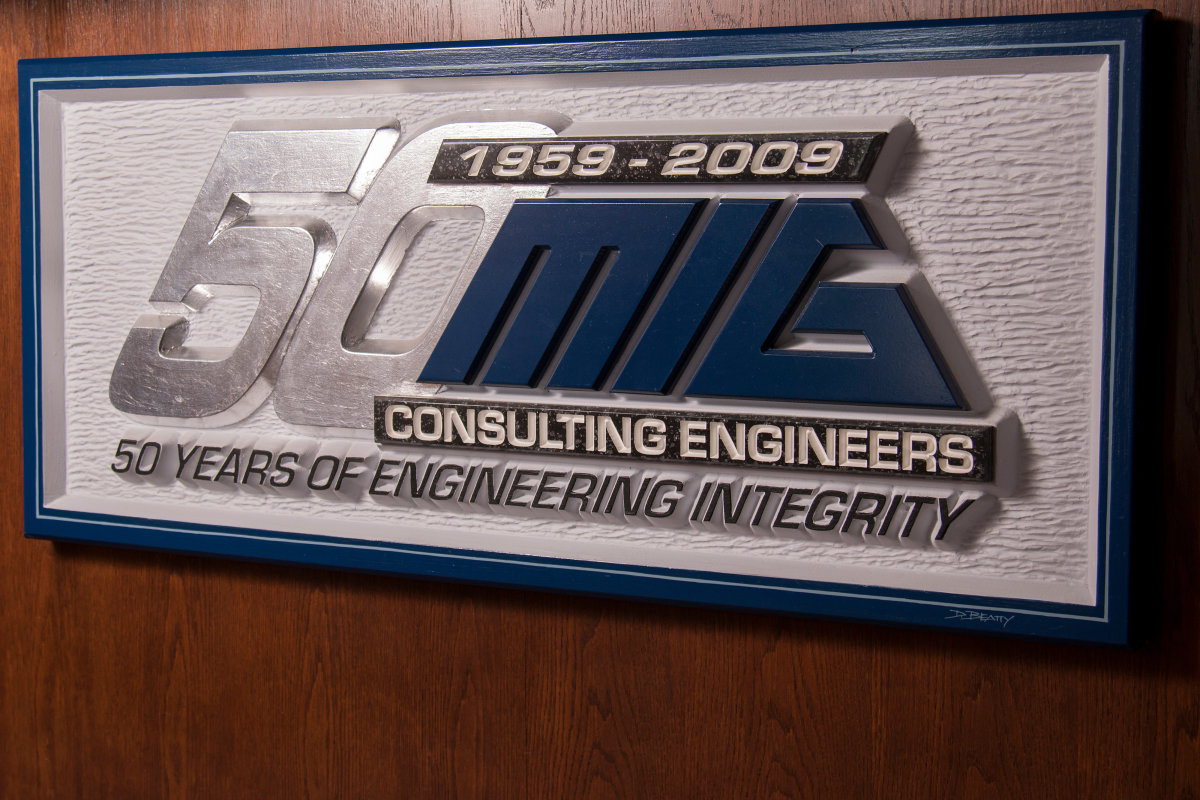 Engineering is a competitive market. "A company's workload can fluctuate from year to year. We try to compensate for this inconsistency by diversifying the markets that we service and the engineering sectors we focus on. This allows us to maintain a consistent workflow and grow strategically." Johnson is intentional about the types of projects and clients they pursue to ensure MIG's continued growth. "We intend to focus our business on specific sectors of engineering and continue to grow our existing relationships with clients." MIG values its long history and will continue to utilize that extensive experience, while providing engineering solutions to an evolving, multi-sector environment.