When you ask Lisa Mayer why she wanted to run her own accounting firm in Sarnia, her answer might surprise you. Of course she was good at math, so accounting was a solid fit. However, she always knew that she wanted to be her own boss. "My mom and dad brought me to the Sarnia Meat Packers as a kid and you could just feel the closeness of the small family business as a young child. They were so friendly and the community loved them. It was places like this that made me want to open my own business when I got older."
Mayer studied accounting at Ryerson University and spent six years working for an accounting firm in Toronto. "I worked at Fuller Landau in downtown Toronto after graduating and did my articling with them," she explains. "They were a really big firm but they were also the type of firm that got you involved. I still have a really great relationship with them. In fact, I lined up a job for one of my prior staff, Lisa Little." She remembers being singled out in Toronto for always talking about her hometown. "In Toronto they called me Woody Harrelson. His character from Cheers was from that small town in Indiana and he was always talking about it." It was no surprise to her colleagues that she planned to return home one day.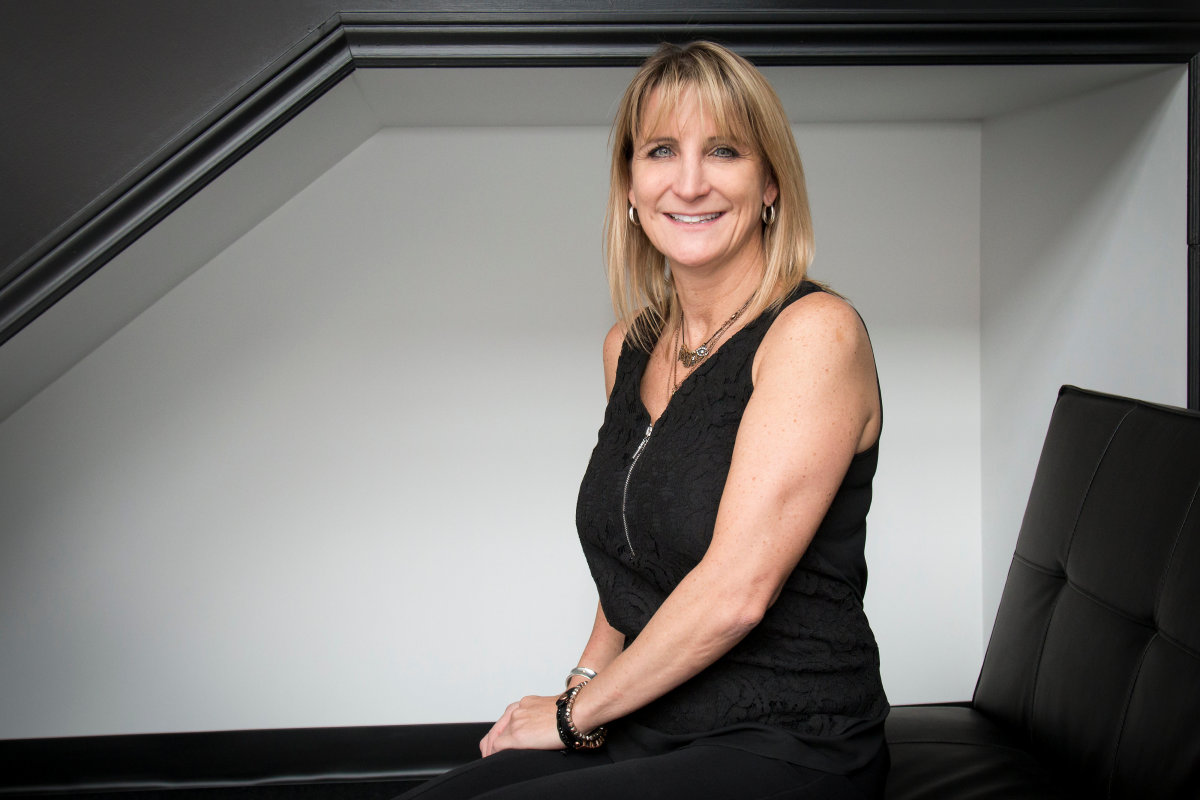 After six years with Fuller Landau, she moved to London to work for BDO, but after the birth of her first child, she knew that she wanted to move back to Sarnia permanently. She took her experience from the big firms when she started her own business. She describes how work at other firms gave her a chance to pick out the things she really liked and then applied them to her own practice.
In 2005 she bought the late Keith Carter's accounting practice in Sarnia. It was a smooth transition, in part because Carter and Mayer envisioned the same type of practice. "Keith's personality was similar to mine so the transition with his clients went really well. It was a great fit," she says. She also kept on his staff, including Cathy Ashikawa, who retired in 2013, and Jane Courtemanche, who still works with her. "Jane had worked for Keith and is still with me today. She's a great team member. Cathy is now retired and I miss her every day." She has also added staff members Ashley Wilson, Joscel Berglund, Vikki Johnson and Yvonne Beaudet.
Mayer believes strongly in the importance of balance in business. "I always wanted my work environment to be fun and professional. It has also differentiated me and allowed me to pull together a team that fits nicely," she says. The camaraderie amongst the staff is especially important during the busy season. "We have a lot of fun around here most of the time and we make the best of it during tax season."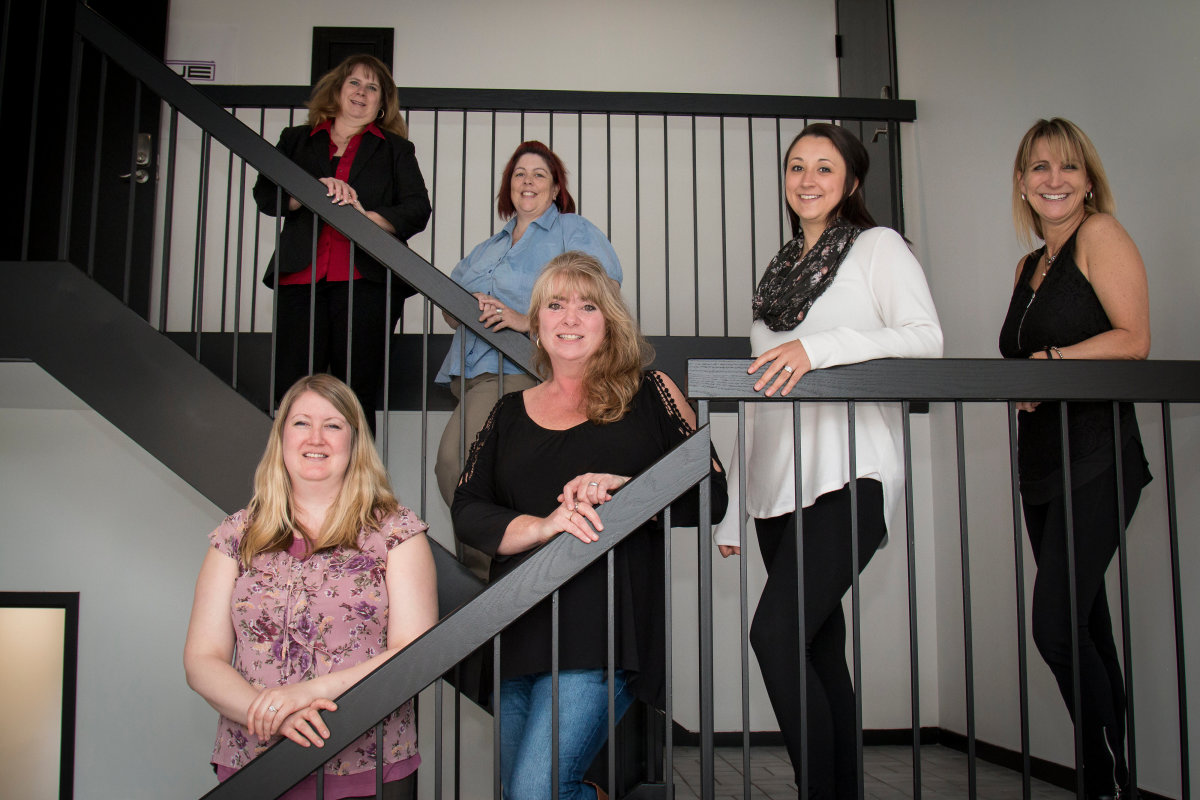 For more information, call 519-332-8686 or visit their office at 375 Exmouth Street.