It was 1952, and with limited opportunities in Holland, John, and Atty DeGroot and their six kids boarded a ship for Canada. Within a few years of arriving, John landed his first "real" job at Dow doing janitorial work. "For my dad, working at Dow was not terribly rewarding. Too often he was asked to clean windows that didn't need cleaning. My dad kept the windows so clean that a visiting executive once walked right through a pane of glass," explains John DeGroot Jr.
It wasn't long after taking on the job at Dow that John and Atty moved to a small home on Carr St., with a backyard large enough to grow flowers. The couple started growing gladiolus that they sold door to door and at a roadside stand before eventually selling to Dominion Food Stores at Northgate. It didn't take long for John Sr. to leave Dow and pursue growing fulltime.
In 1957, the year John Jr. was born, the family moved to a large property at the corner of Exmouth Street and Indian Road, where No Frills Plaza now sits. At the larger property, the business expanded to include trees and shrubs along with pots, tools, and gardening supplies. Like many family businesses, the eleven DeGroot children were all involved from the beginning.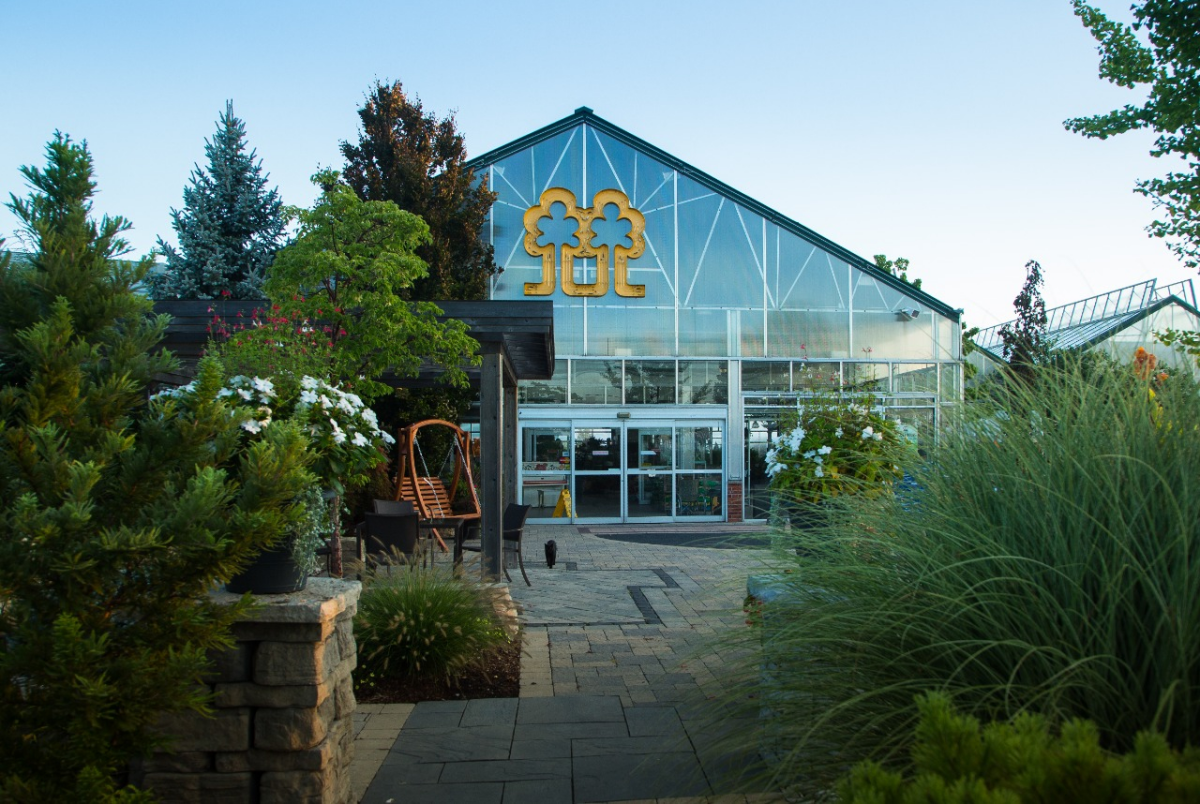 In time, after John Jr. went to Michigan State University and Art DeGroot returned from a European adventure, the two brothers took over the business. In 1981 the operation moved to its current location at 1840 London Line. A major renovation/ expansion took place in 2005 and another expansion began in 2022. "Our current expansion necessitated the removal of the Garden Tea House which was hard hit by Covid. We're making way for a larger store, more greenhouse space, and an expanded tree and shrub offering," John Jr. explains. Another expansion is also in the works for the rapidly growing landscape department, which now makes up about 50% of sales.
In addition to its greenhouse and landscape offering, DeGroot's has also become a local event centre. "In 2005, I approached St. Joseph's Hospice with the idea of using the greenhouse space for a fundraiser in the fall after many of the plants were tucked away for winter. That first Dancing Under the Stars gala drew 600 guests and raised $39,000 for Hospice," John Jr. shares. In recent years, Lambton County Developmental Services were invited to put on Fusion, an annual food and wine festival. Other events include the Chamber of Commerce Showcase, a craft and vendor sale, and the Pigeon and Poultry Show.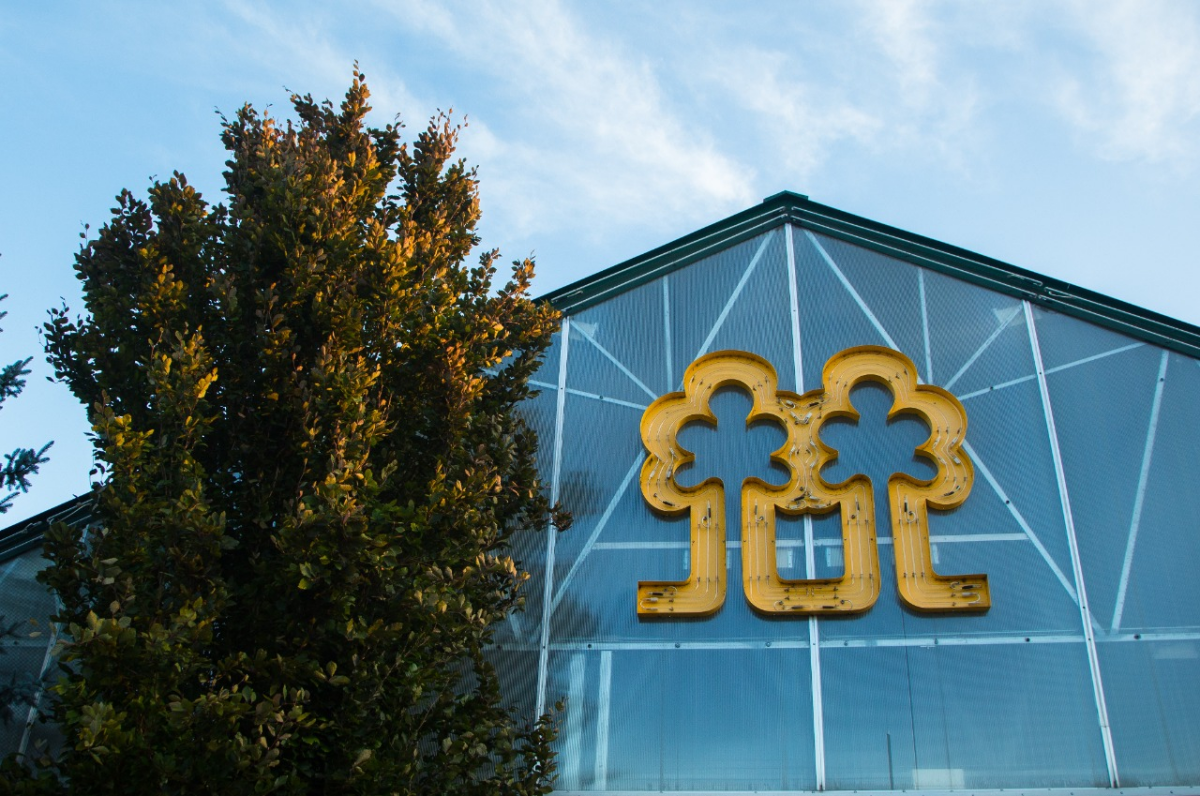 Giving is a key part of DeGroot's business model. "Our livelihood depends on the community, so it only makes sense the community depends on us. Events bring and hold people together, which is as important as supporting worthwhile causes," says John Jr. "I'm not big on golf and I don't like watching sports on TV, which frees up a lot of time to be a Rotarian and to serve on several local boards. I am now working with a small group to develop supportive affordable housing. I want to do what I can to make Sarnia-Lambton a great place to live."