Lambton County Developmental Services (LCDS) was started in 1955 by a group of parents whose children had developmental disabilities. These parents dreamed of a better life for their children beyond institutions. They began developing creative solutions that would provide their children with a life of choices and opportunities in their community. "Since its inception, LCDS has been an innovator in the developmental services sector. When the provincial government mandated de-institutionalization, these parents knew they needed to provide services for those with developmental disabilities returning to their communities," explains Executive Director Nick Salaris.
Helping people live a meaningful life one person at a time is LCDS's philosophy. "We believe that people deserve to receive services their way, and that will be unique for each person," shares Karen McClintock, Director of Organizational/Community Development. LCDS provides housing support, opportunities for community participation, education, respite, and employment services. "One of our goals is to provide environments where people with developmental disabilities are encouraged to participate in the community, develop skills that foster independence, and experience relationships that make them feel respected," explains Salaris. LCDS's team of 300 staff members support over 200 people in 28 locations throughout Sarnia-Lambton.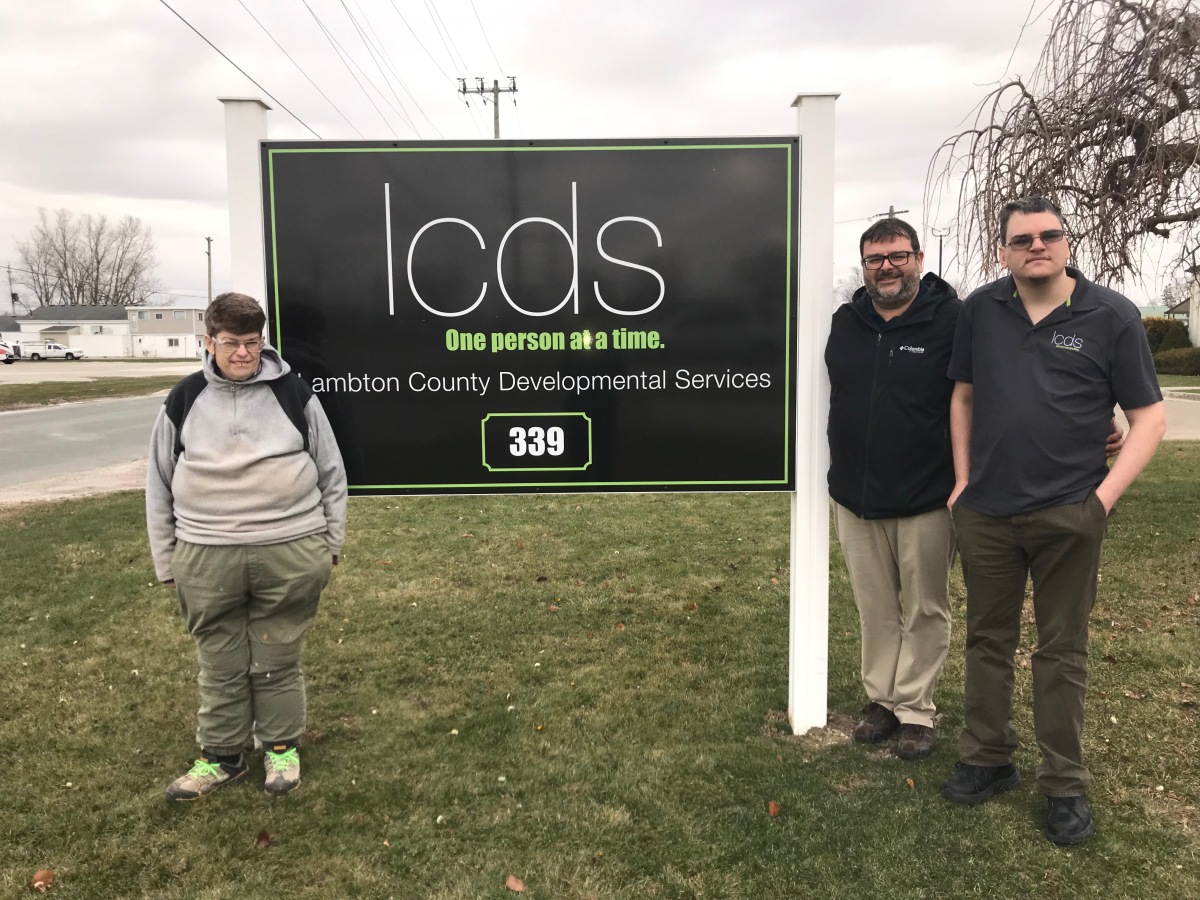 LCDS continues to be known as an innovative leader in the developmental services sector. "We have a unique partnership with Habitat for Humanity. They expanded their definition of family, so that two people with developmental disabilities can purchase a Habitat home together," explains Salaris. LCDS was also one of the six founding members of Ontario Agencies Supporting Individuals with Special Needs (OASIS), and they were the first agency to become accredited through the Commission on Accreditation of Rehabilitation Facilities International. "It is not mandated that we be accredited, but it shows our commitment to providing the best possible services, and it holds us accountable to a very high standard," shares McClintock.
As a non-profit social service agency, LCDS relies heavily on its fundraising efforts. Some of their events include a charity auction, trivia night, golf tournament, and Fusion: A Discovery of Food, Wine, and Craft Beer. "This is our 11th year hosting Fusion at Degroots Nursery. It's an amazing night featuring over 50 vendors, including Ontario wineries, breweries, and chefs," shares Salaris. LCDS has a committed team of volunteers and community partners who support them, but it is their dedicated staff who are the backbone of the agency. "Our staff give of themselves every day. Without them, we wouldn't have been here for 65 years."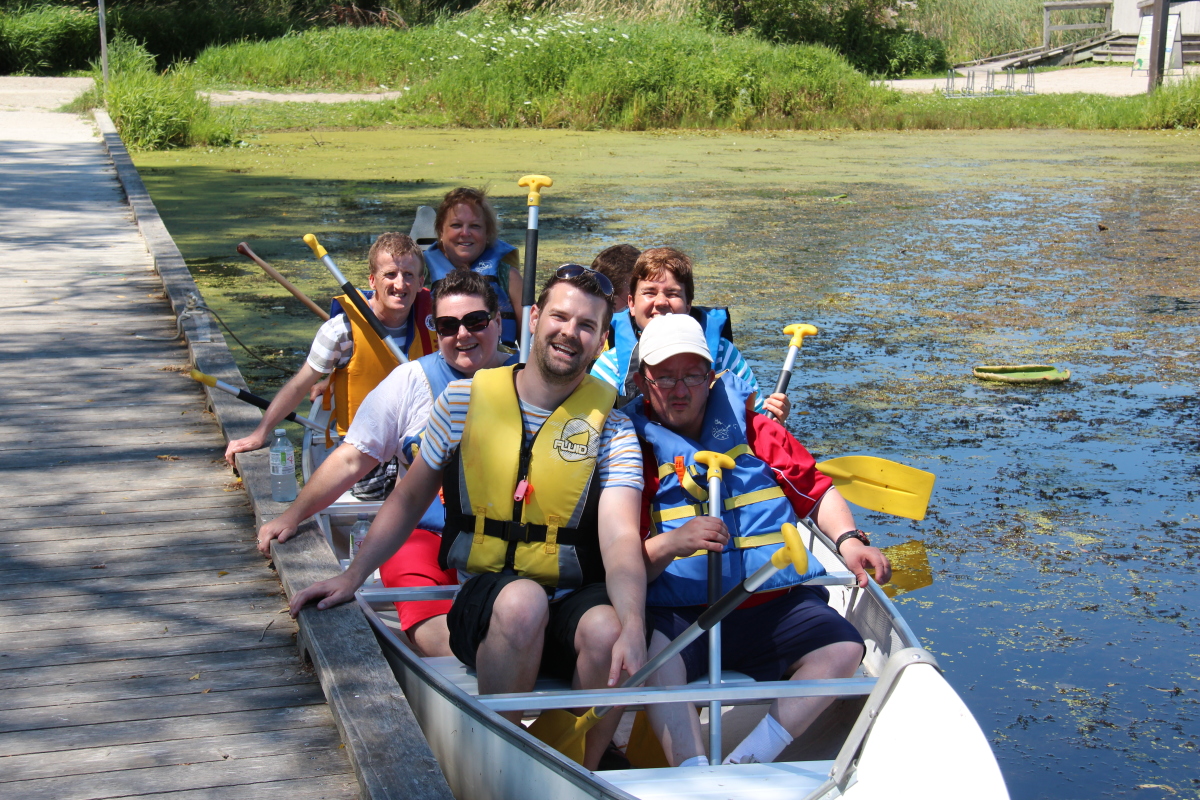 LCDS believes strongly in the importance of each person's connection to other individuals and to their community. They have seen the difference that community makes in a person's quality of life in Sarnia-Lambton. "We want to make a difference in people's lives. It is a powerful thing to see someone achieve their life's goals," shares Salaris. "We are here to support people to live their best life possible, one person at a time."