Darryl Ayris had a tough decision to make in his early thirties, but he threw caution to the wind and went for the gusto. "I was working at another job and I got hurt and couldn't do the job anymore," Darryl says. "I was driving a truck and slugging bags and moving bulk feed and I hurt my back. I was off for three years trying to get back on track. So I decided to go back to university as a mature student and get my diploma in environmental management and agriculture so I could get an office job." At 35, Darryl graduated with honours.
While Darryl makes it all sound easy he admits it was anything but. "The kids that you are in class with are so sharp and computer savvy. I would come home from school and handwrite all my assignments and then my wife and daughter would put them on the computer and print them out for me. I have to give a lot of thanks to my wife, Deborah, and my daughter, Rebecca."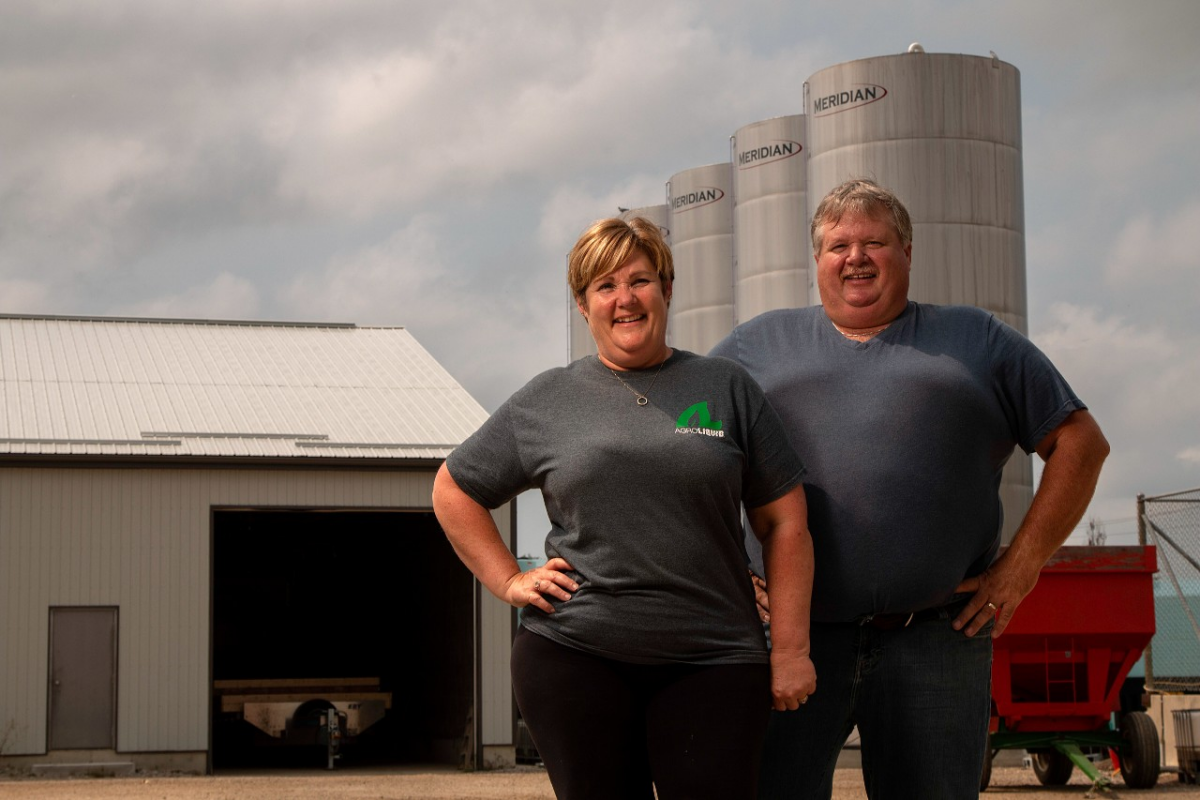 After graduation, Darryl secured a job at Forest Agri Services which is located about 10 minutes from his home in Watford. "When I first started here at Forest Agri Services, I didn't have a vision of how things would eventually run," Darryl says. "It was just a job to me." Darryl is now the manager of the Watford Division and one of three partners who own Forest Agri Services along with Everette Moons and Nelson Wilcox. They also have a second store in Forest. Darryl remembers the struggles when he first started. "I started here on Oct. 26, 2007, and I noticed we had two 50,000 bushel bins and I took in only 20,000 bushels of beans – 30,000 under capacity. I was thinking, 'How will we make any money?' My first winter here I did six invoices in the month of January. I cannot sell six little things in a month and pay my salary as well as the salaries of three other employees."
So Darryl took matters into his own hands. "The first change I made was fixing up the office," Darryl says. "The company didn't have much money so I did all the work myself. I took all the paneling off the wall and all the carpet off the floor; reinsulated it, ran new telephone lines and made it all look pretty. That spring the sales were higher than the entire year before. I was building relationships with customers and they liked that."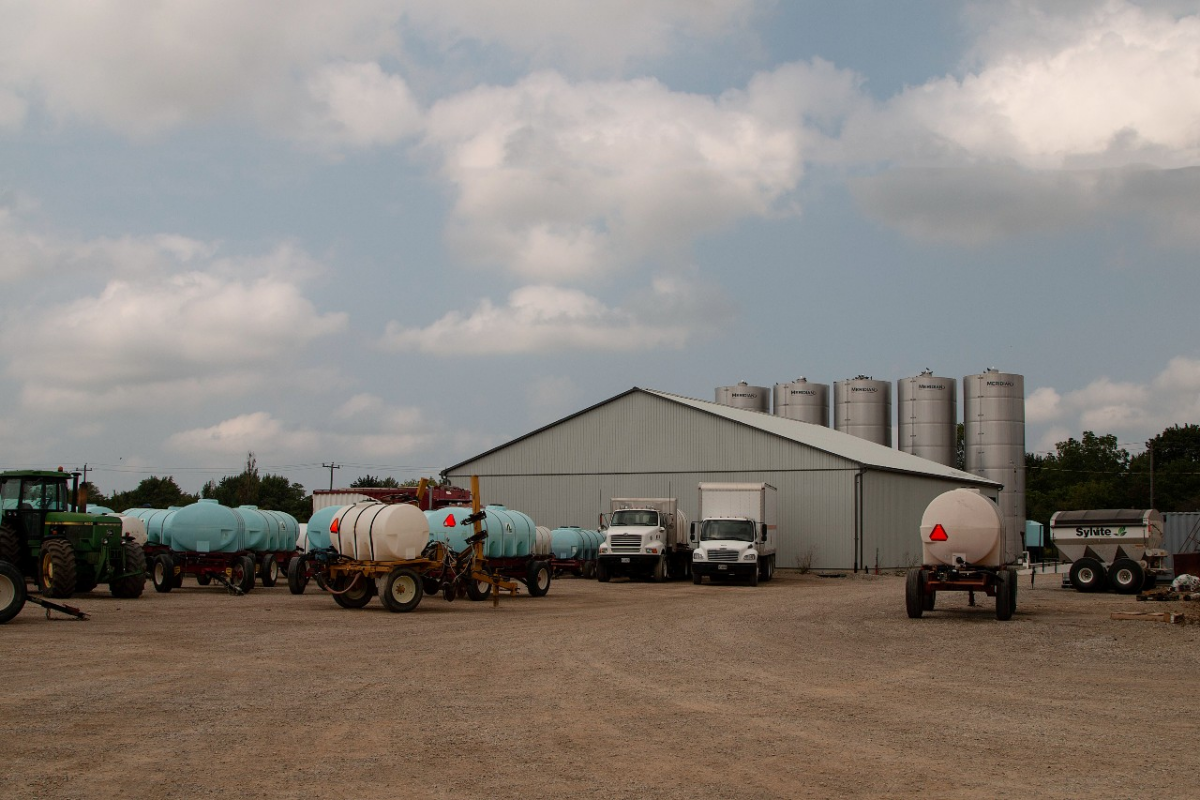 Forest Agri Services offers a plethora of goods and services including bird feed/feeders, pet food, bulked/bagged corn, Spring Grain Seed, bagged livestock feed, food additives as well as pest controls, seasonal items, and hardware among other things. Darryl, who recently turned 50, is thrilled with his business now and says the thing that makes him happiest is helping people. "When I can take their problem and fix it or be a part of fixing it, it makes me feel very good."