Howard Capes started Capes Movers in 1934 as a messenger service. "He did deliveries of groceries for Dominion and A&P," explains his son, Maurice Capes. When the Bluewater Bridge was being built, he delivered the building materials to the site. "I have one of his old journals and it shows what he collected. Each one was listed as a 2-cent or a 5-cent delivery," adds Craig Capes, Howard's grandson, now the third-generation President. "We've worked with Eaton's, Simpson Sears, Ray's Furniture, Federal Furniture, and many more over the years."
Maurice introduced the house-moving business, which now makes up the bulk of their business. They can handle complex moves, including hot tubs and pianos. "With the right equipment and enough guys, we can handle any job," Craig says. They are fully insured and licensed throughout Ontario. Seven trucks make up the fleet and they employ fifteen staff during peak summer months. A few of the employees have been with them for over twenty years. The bulk of their business comes from repeat business and word-of-mouth advertising. They know that their staff and trucks are the face of their business. "We keep newer trucks on the road. Our staff keep the trucks clean at all times. We pride ourselves on the care we take when moving our clients' items and we want it to show," adds Craig.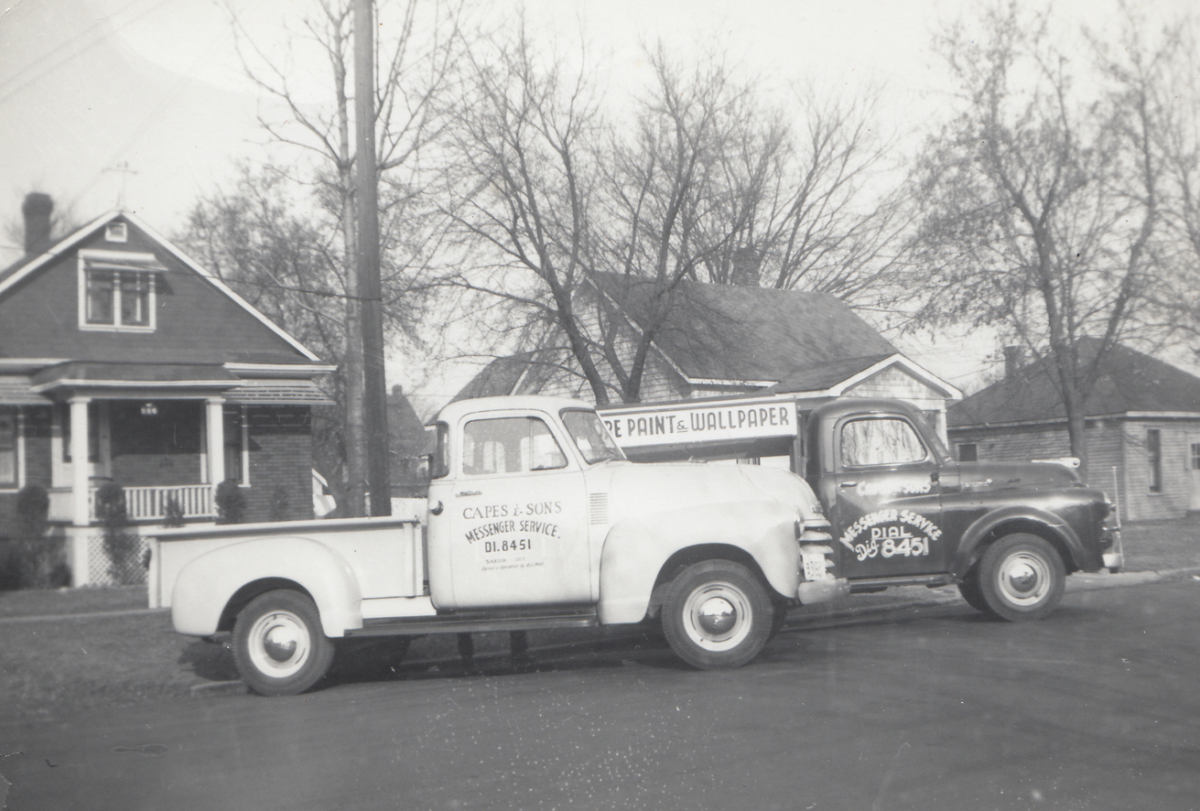 Craig worked for his father part-time on weekends when he was in high-school. He joined the company full-time twenty-five years ago, after he finished his Business and Administration Degree at Lambton College. As they've grown, they've added staff to handle the flow of business. A full-time office manager is onsite during business hours to handle the bookings. The current office, built in 1978, is located on Lougar Avenue, where they have 5000 sq. ft. of storage and warehouse space.
Even though Craig heads up the business now, Maurice still comes into work every day. While he likes to spend time on his hobbies, including collector cars and gardening, he still loves following the business as it changes. For twenty years, they held the contract with Canada Post to do the bulk mail deliveries. They also handled the special express packages, the delivery of the carrier bags and the red box pickups at the end of the day. They've undertaken some unique moves over the years, including one for Dow Chemical. "We had to deliver a rare collection of Inuit prints that Dow displayed in their offices. They wanted the pictures exhibited as part of a Native art show at the Canadian Embassy in Washington, DC. That was a fun little road trip," recalls Maurice.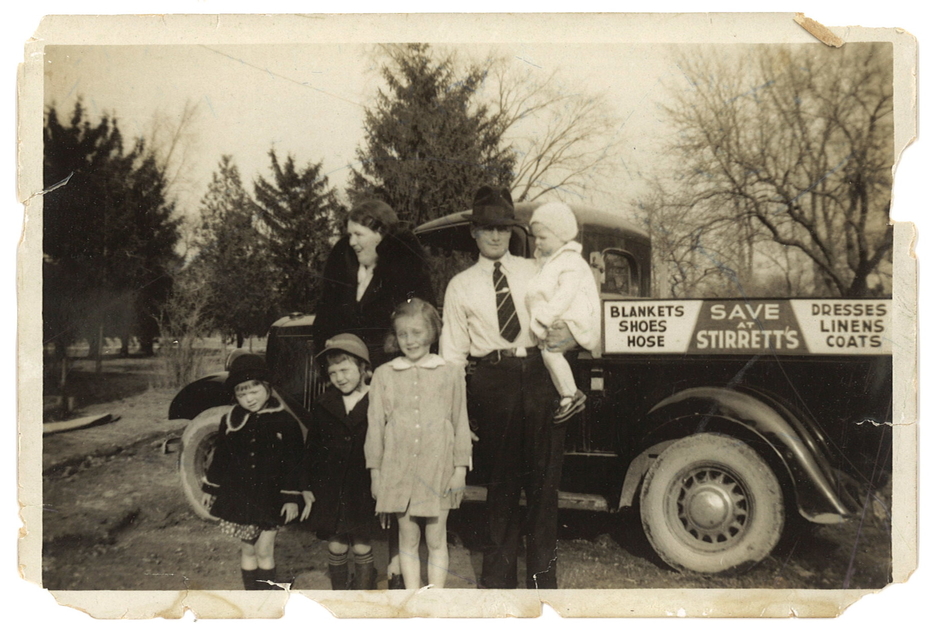 The business continues to change with the times. A future project includes expanding their 'You Pack, We Haul' service. They will supply the trailer, allowing the customer to pack and unpack on their own schedule. Craig is proud to run a third-generation business. "It's very rewarding to know that we are continuing something that my grandfather started and built from nothing," says Craig, with pride.