Chris Williamson just couldn't resist the temptation. After convincing herself she really didn't want to open Williamson Farms Country Store in Forest, ON, she went ahead and did it anyway. "I bought the building 13 years ago on New Year's Eve," Chris proclaims. "It was a store that had been closed for many years and I looked at it, but said I wasn't going to buy it because it wasn't really something I wanted to do." However, the real estate agent visited Chris just before Christmas to tell her the price had been reduced. So the store that she didn't want to buy, was purchased on New Years Eve. Today, Chris runs the store alongside her daughters, Gwen Williamson who helps with their website and sales, and Nicci Podolinsky who helps with day to day operations.
Over time Williamson Farms Country Store has developed into a one-stop shopping mecca. "We created a store of niches. We carry a little bit of everything for our small community. There is a lot of stuff in 2,200 square feet of space. We don't waste an inch," says Chris - and she is not exaggerating. Williamson's features children's gifts, clothing and accessories, games, garden products, gift baskets, greeting cards, home décor, meats, maple syrup products, Canadian foods, and wall art among other products.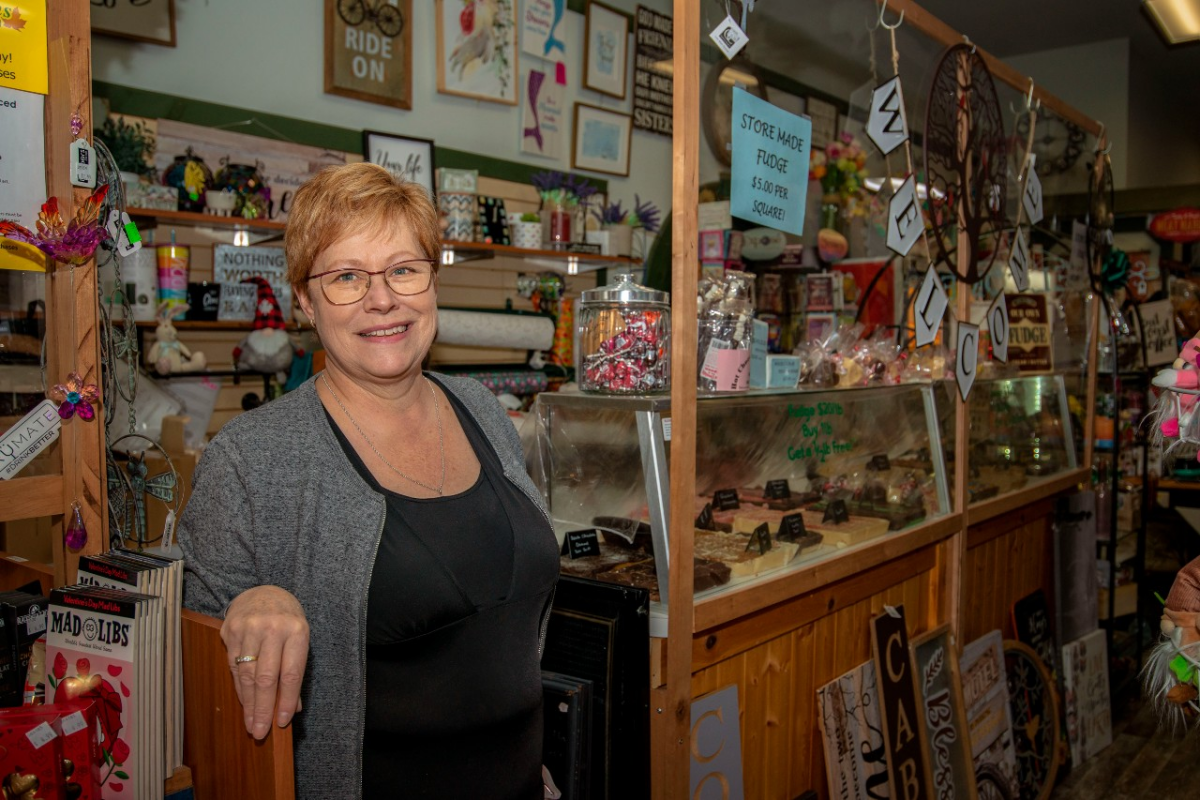 "The priority was always to focus on locally grown foods," says Chris. When the store opened, Chris wanted to feature Williamson Farms meats and maple syrup, as a way of a creating an income for their family. "It was important to use to feature farm fresh products, because farming is a seasonal income. We have evolved to the point where we have a small commercial kitchen so we can do homestyle baking and homemade fudge in the store and that has proven to be a real draw to the store."
Williamson Farms Country Store is open seven days a week in July and August, as well as in December. In the winter, they are open Tuesday to Saturday in the winter, For Nicci, selling has been in her blood since she was a child. "My parents sold sweet corn from the back of their truck when I was very young," Nicci says. "We've had the on-farm retail store for more than 30 years. People used to walk into that store when I was 12 or 13 and ask, 'Are you the little redheaded kid who used to sit in the back of the truck eating sweet corn?' I have been selling one way or another my entire life."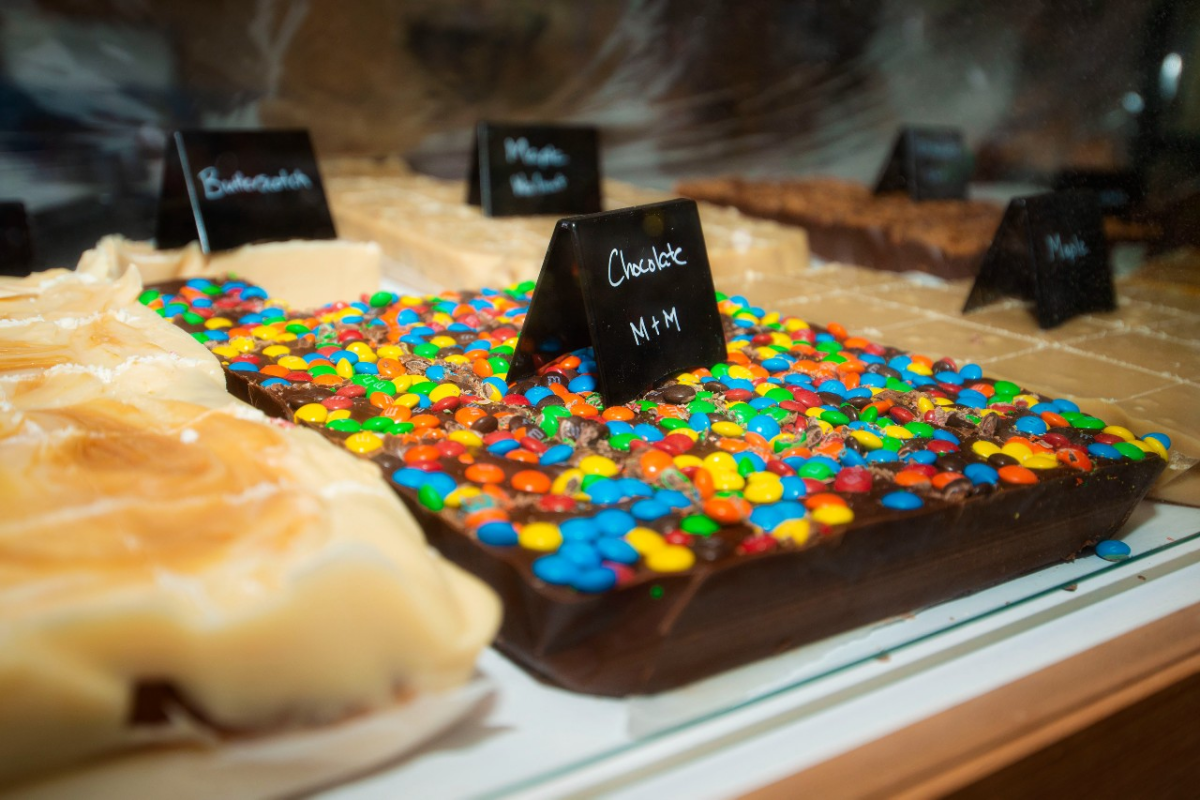 Nicci and Chris have prioritized building a great rapport with their customers. "We just try to be as honest with the customers as possible," says Nicci, 37. "If we have forgot something or made a mistake, we own up to it and tell people if they can give us 10 minutes, we'll make sure everything is right." While running the store, making and baking products, and working on the farm keeps them busy, the mother-daughter duo still prioritize having a good time. "Working at the store is a lot of fun. The customers are fun, the products are fun and even shopping trips for new products is fun."